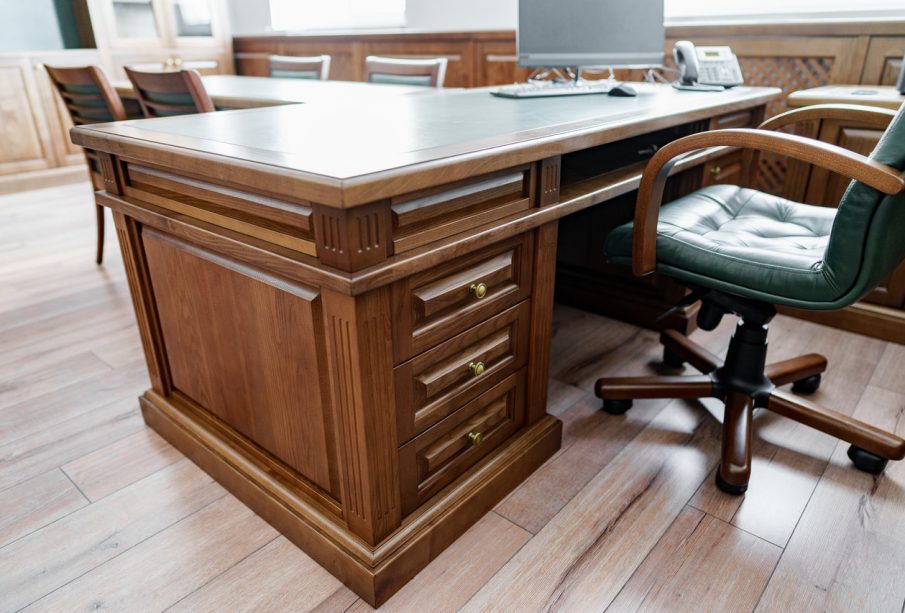 The COVID-19 outbreak has changed our daily lives 180 degrees. Many of us, for almost a year now, have been working remotely. From the constantly prolonged home office came the need to arrange a work space in the apartment. Home offices are often chaotic and makeshift, and it is difficult to work in such conditions. See how to arrange a home office in classic style.
What are the characteristics of the classic style?
Classic style is often referred to the interiors of English style. Thanks to its simplicity and practicality, it is timeless. Classic style refers to tradition, but it does not have to mean that it is boring! Classics and elegance of the interior never go out of fashion. People who prefer less subdued decor, can break the style of the interior a little with accessories, without giving up the high quality that the classic style offers. This is because it is associated with solidity and good workmanship of furniture, wood being the most frequently used material. Subdued, neutral colors and subtle patterns reign in classical decor. All these elements contribute to the enduring popularity of this style of interior design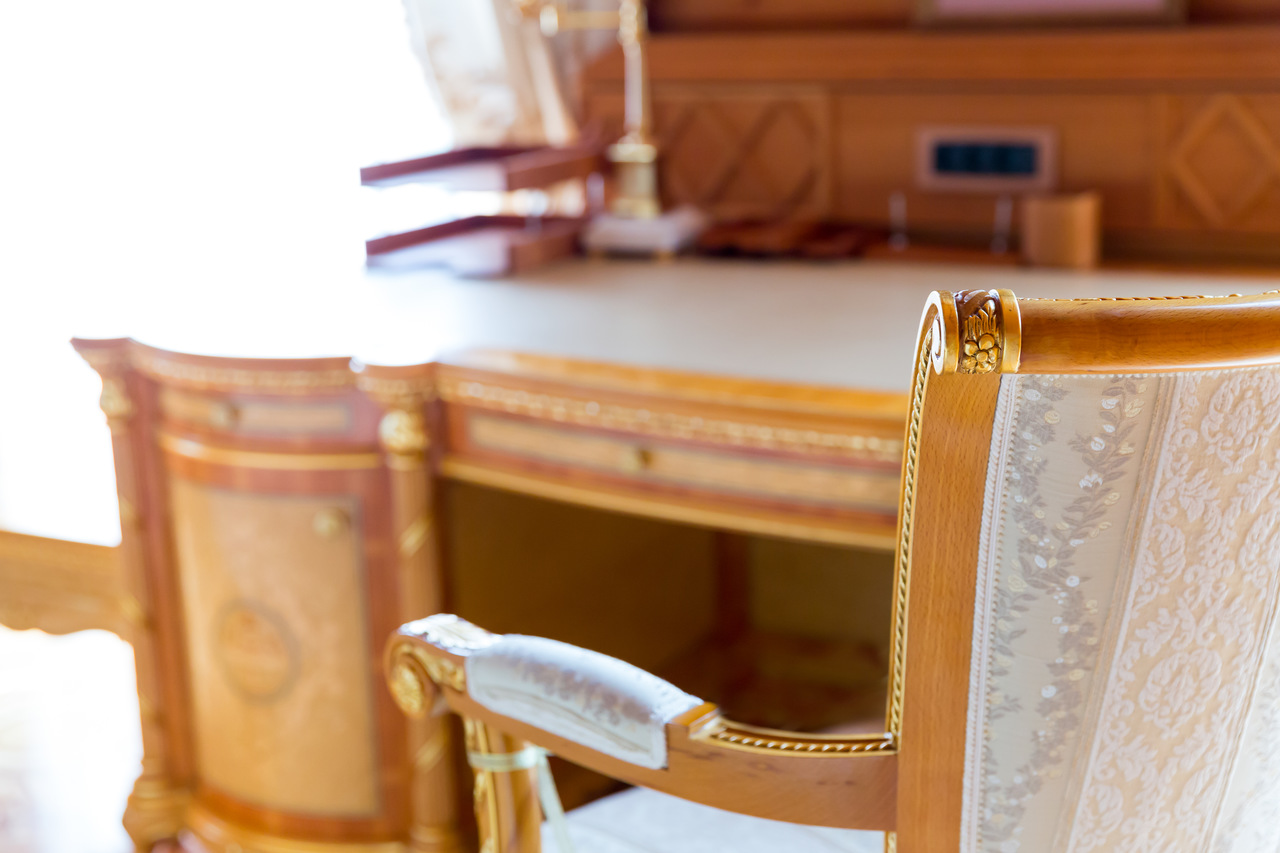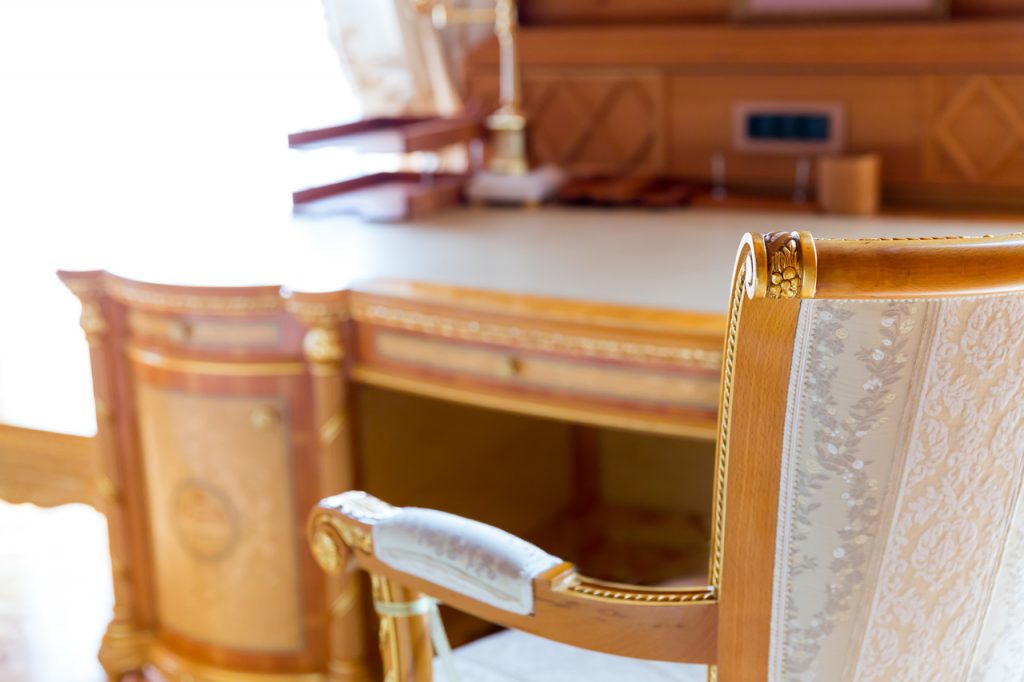 What elements should be present in a classic style home office?
An obligatory element of classic decor is heavy, wooden furniture – stylish desks, tables, armchairs padded with thick natural material or upholstered with leather. These furnishings must appear in your home office. A huge advantage of choosing classic-style furniture for your office is its durability. Solid wood will not crack or deteriorate as quickly as particle board, so a larger expense on decent furniture will pay for itself after a few years.
If you have a larger space at your disposal, you may be tempted to buy a whole set of office furniture, which will be aesthetically consistent and will give your interior even more elegance. If you only want to buy classic elements for your existing office, cabinets, bookcases and display cases, which can be used to create an office library, will give it charm. Classic style is often used to describe interiors of English style. Simplicity, balance, symmetry, proven solutions – these are the main principles of this style. Of course, the fact that the interior design in this style refers to tradition, does not mean that it is boring.
Additions to the office in the English style
If your workspace is already arranged, but you want to change its appearance a little, perfect for this will be accessories in classic style. Very characteristic for this style, green desk lamp will certainly change the look of your home office. Classic style is also about details, so you can bet on small decorations, which in combination will give the room an elegant look. A fountain pen holder, for example, can be such a small accent, which will completely change the look of your desk. A desk clock or a heavy wooden photo frame will bring a vintage feel to your home office space.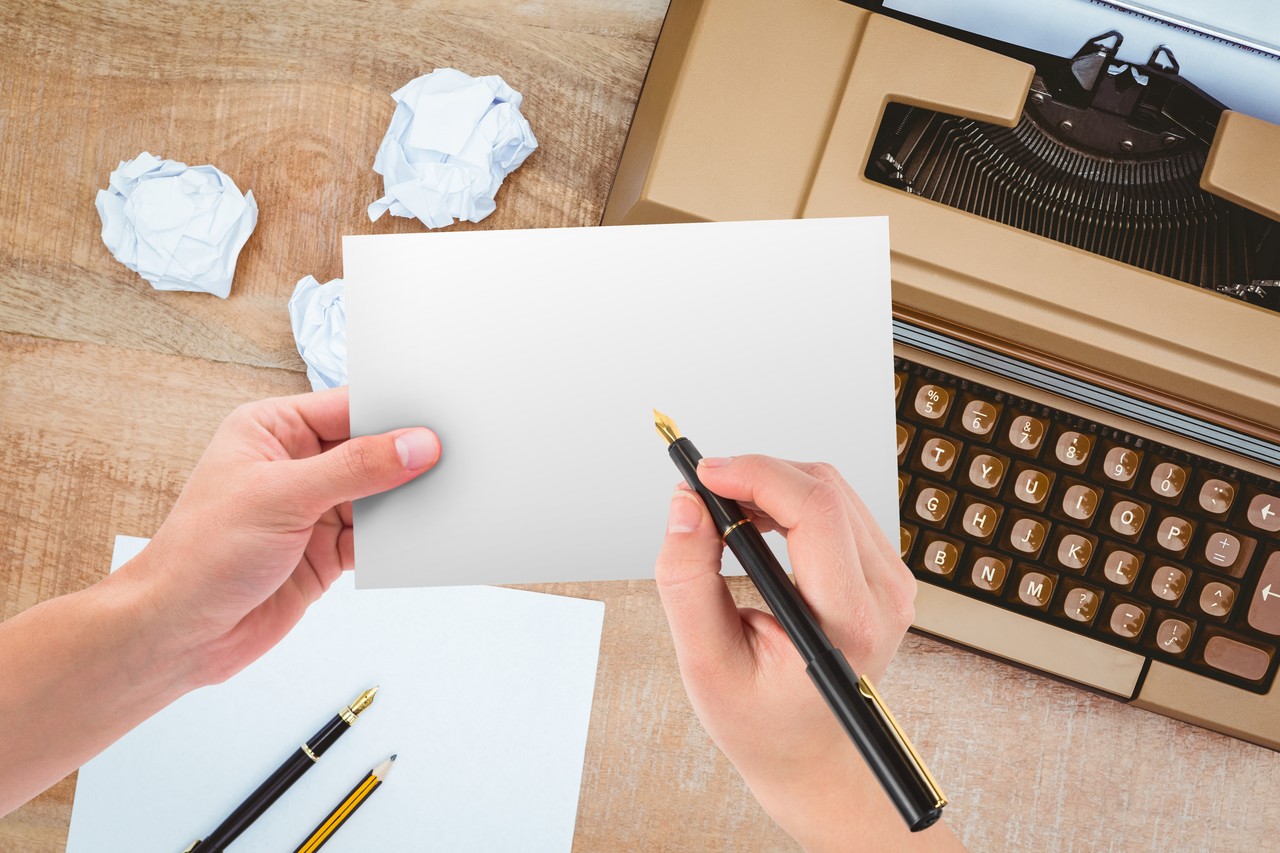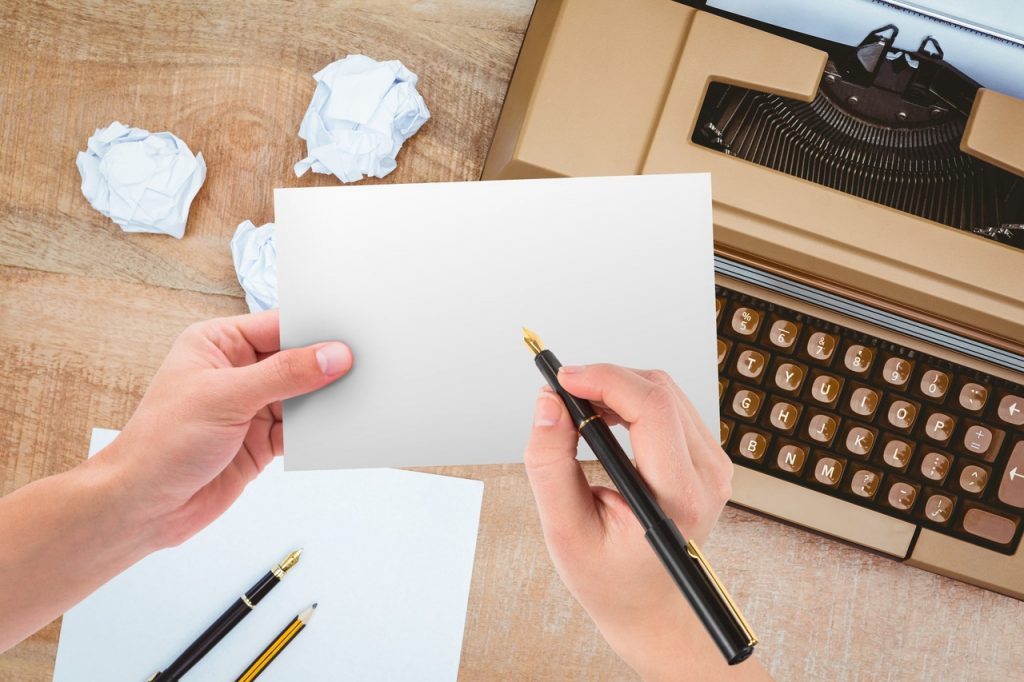 Home offices arranged in a bedroom can be enlivened with textile accessories. Elegant bedspread and decorative pillows in pastel shades will perfectly match the English style and will give coherence to the whole room. Heavy cotton curtains with subtle floral patterns can also help to change the style of the room.
Vintage furniture from recycled sources
New furniture in the classic style can be extremely expensive. In this style, fortunately, great emphasis is placed on the quality of materials and workmanship, so that the furniture is still not damaged after many years. On auction sites you can often get beautiful old furniture in the classic style for much less money than in the store. Such furniture sometimes needs a little restoration, but often these are small repairs that can be easily done by yourself
Classic style is the perfect choice for arranging a space for a home office. Thanks to its subtlety and timelessness, elements of this style will fit into most already furnished rooms, giving them an elegance straight from English drawing rooms. Do not hesitate and choose the classic style for your home office.