Unusual interior decorations – our proposals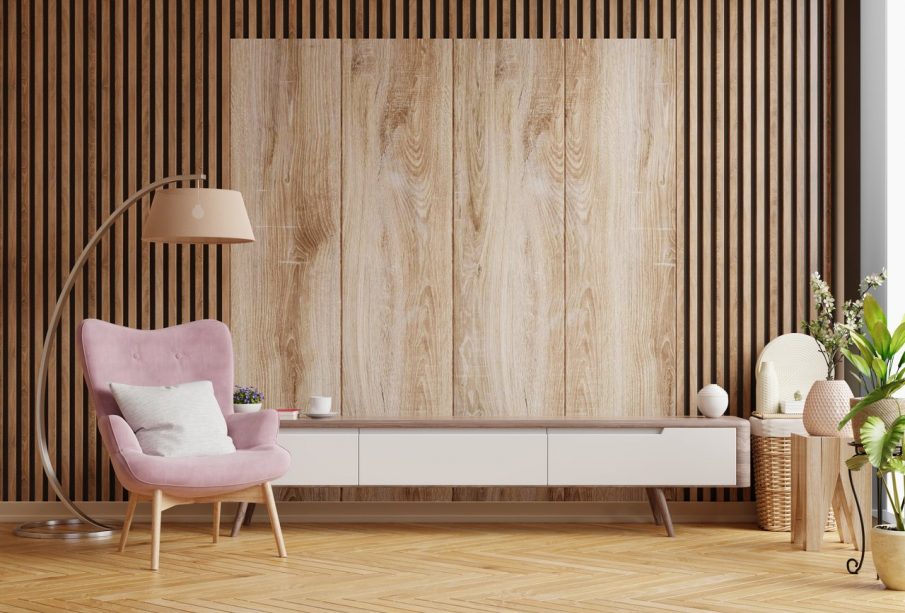 Every home needs decorations. It gives our four walls character. This can be done in a conventional way, but it is worth leaning on the unusual ones to stand out from the common
A good option would be a sphere aquarium or panels with plants if you want a more natural theme. Try leaning into more universal ideas, too.
Unusual panels
A three-dimensional wall panel is not only a modern decoration, but also a good camouflage for any imperfections behind it. When deciding on this idea, remember that you will get the best results in a spacious room. These panels will be able to thrive there and show off their design inspiration. Although they are large, they should not cover the entire wall; instead, focus on the part that catches your attention. Another feature is distinction. Lighting provides a series of lights perfectly integrated with the 3D panel, giving the room a sense of comfort. Remember to find the right place to place the lighting so that the panel looks its best.
Wooden accents
A world map made of wood is one of the best wall decoration ideas. With items made from high quality wood, you are ensuring a durable decoration in addition to the visual aspect. Wall shelves are both practical and beautiful, keeping you organized and allowing you to change the space at any time, arranging the most important items in neat and simple arrangements. Such an idea will be a good choice for those living in small spaces. Don't forget to use the available space above the neck height and place the items in such a way that you can easily reach them and save time. Besides, it should also be noted that the shelf itself is already a decoration, so don't put too many ornaments on it.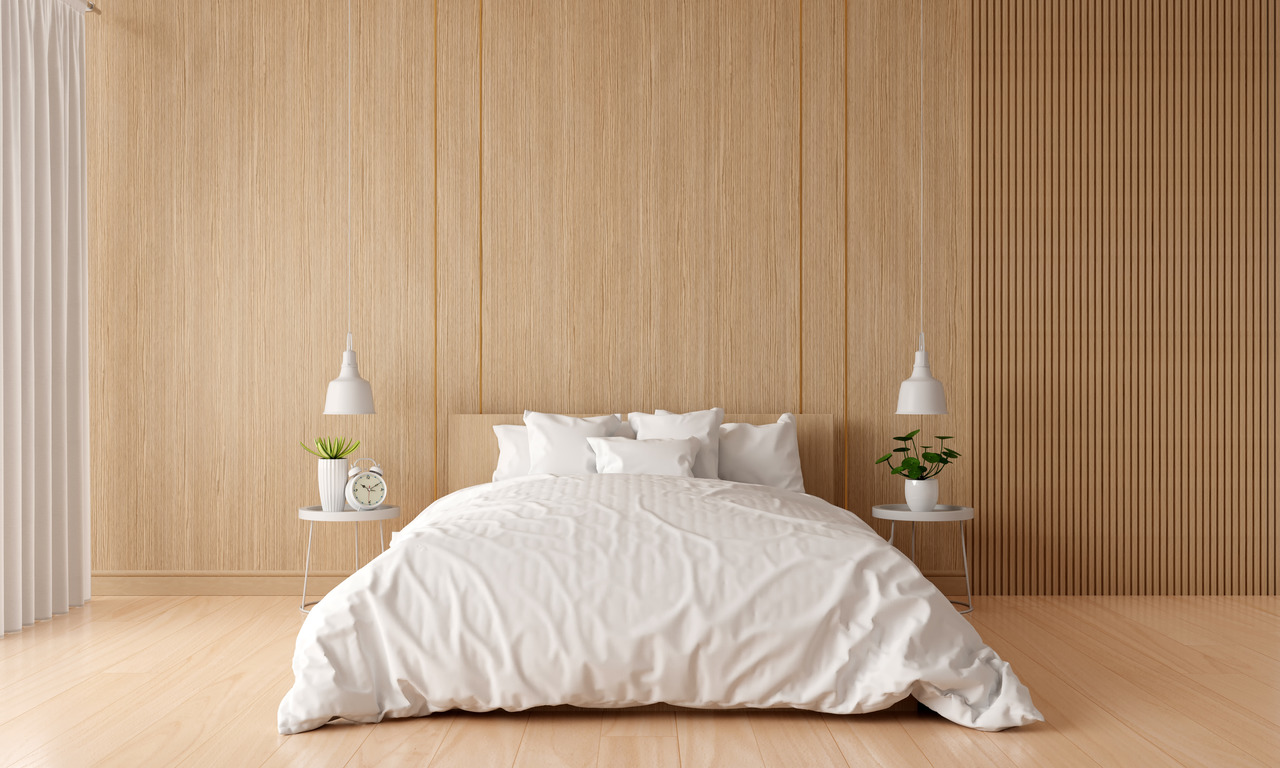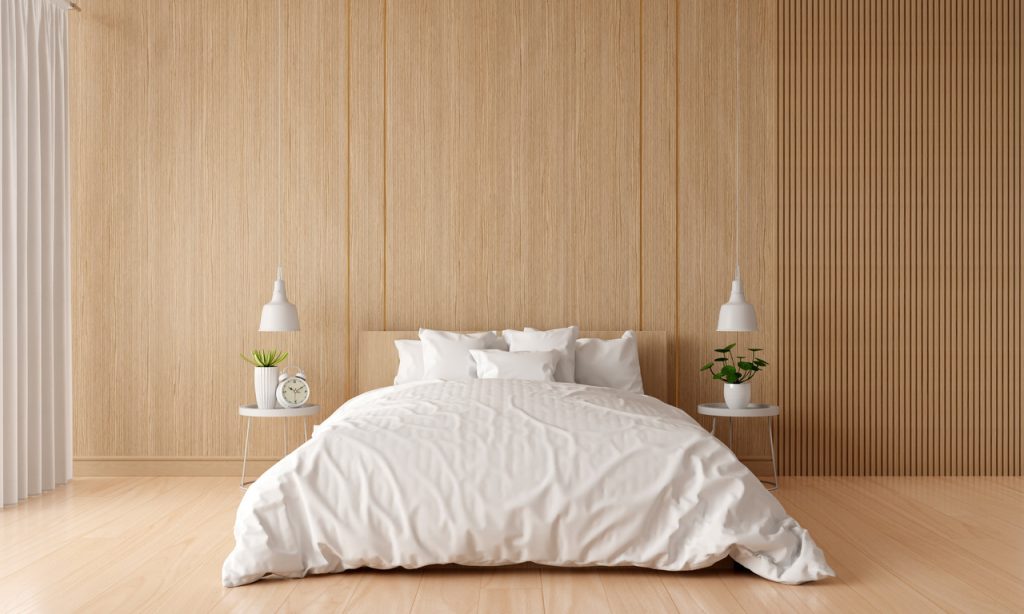 Poster
Posters are a very versatile decoration and, contrary to appearances, they are not meant to be hung only in the living room. Of course, there are places to put posters in other rooms. In the bedroom considered to be the most private human space, wall decoration can reflect your "self". If you like nature, draw nature on a poster, if they are inspirational quotes, then do not shy away from hanging a poster with your favorite words, which will give you motivation in the morning. The second place you may not think about in these terms is the bathroom. They're usually cold, sterile, and uncomfortable, and when you've stepped out from under the warm sheets, finding it in the morning is a challenge. If you look at pictures full of warm colors, evening and morning activities can be more interesting and comfortable. In addition, kitchen posters can make cooking more enjoyable, adding a homey atmosphere to the center of any home.
Lighting
In a room, it can be used to draw attention to your favorite spots in a place. You can use led tapes to highlight images that are important to you on the wall. Wall lamps are better suited to illuminate more demanding wall decorations, such as paintings, bas-reliefs and other works of art. It is a classic and elegant form of lighting that allows you to modify the way the light shines. The angle of the light and its color can bring out new features in paintings or sculptures that are difficult to detect without the help of wall sconces. Colors, shadows, and shapes usually only appear under the right conditions, so the right lighting for a work of art can make a significant difference in how it is perceived. The color of the lampshade can change the tone and color of the light. A red wall sconce will warm up the light from the bulb and enhance its yellow-red hues. This will make the lighting more subtle and create a comfortable atmosphere.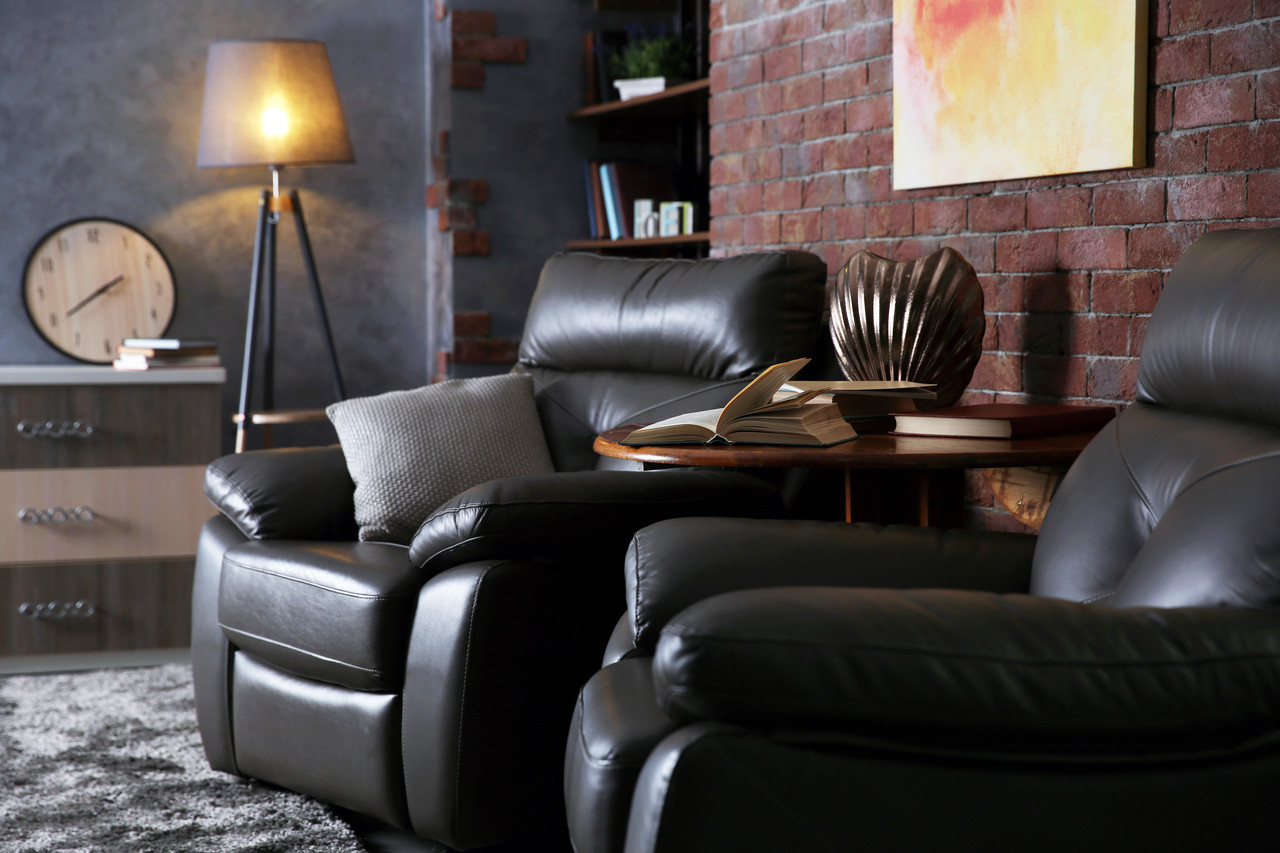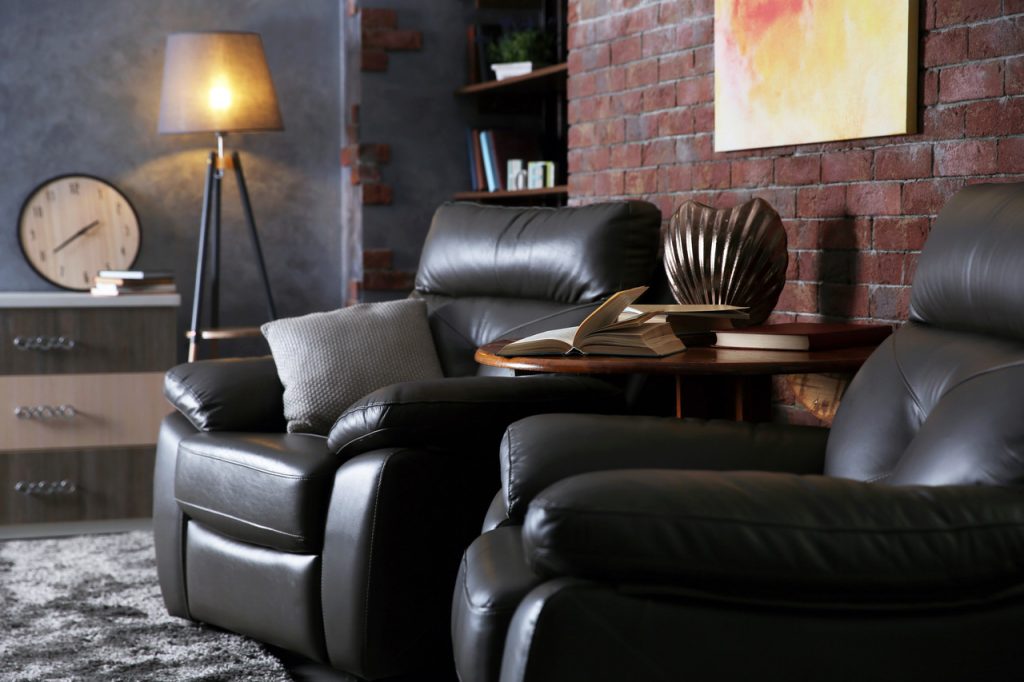 Clock
We often forget about them, and they can turn out to be original decorations. Clock is a part of almost every family. There are countless fancy models available on the market and their style and innovation make them unique, which can have a huge impact on the look of your home.