Add a Touch of Glamour to Your Living Room with Art Deco Furniture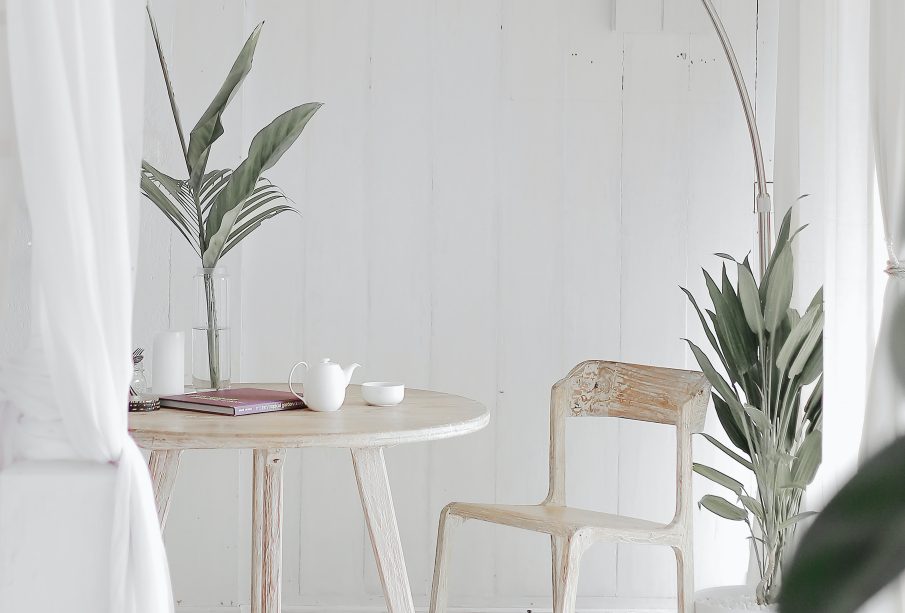 With the vast array of art deco furniture available in Oregon, you can be sure to find something that will take your living room from average to extraordinary. You will find some of the most luxurious and stylish pieces of art deco furniture in Oregon and how to incorporate them into your living room.
What is art deco?
Art deco is an iconic style of art and design that originated in the 1920s and 1930s and is characterized by geometric shapes, clean lines, and bright colors. The style was initially inspired by modernism and cubism but also borrowed from other sources such as classical art, ancient Egyptian designs, and traditional French furniture. Art deco has become very popular in recent years, thanks to its modern and luxurious aesthetic.
Art deco is typically associated with luxury items such as cars, jewelry, and furniture. Art deco furniture is characterized by bold shapes, luxurious materials, and ornate details. Common materials used in art deco furniture include wood, leather, velvet, metal, glass, marble, and stone. In terms of shapes, art deco furniture often features curved edges and geometric patterns. Art deco furniture pieces often come in bright colors like gold, silver, red, green, blue, and black.
How can you incorporate art deco furniture into your living room?
The art deco style is an iconic and luxurious look that has become popular in recent years. With its bold, geometric shapes and rich, eye-catching colors, art deco furniture makes for a stunning addition to any living room. To achieve the full effect of an art deco space, focus on choosing large statement pieces such as armchairs and sofas in daring fabrics. Upholstered with velvet or leather, these pieces can provide a cozy yet sophisticated seating area for guests.
When decorating a room in the art deco style, focus on adding accessories that stand out. Mirrored furniture like side tables and coffee tables are perfect for reflecting light and adding a touch of sparkle to the room. Look for sleek furniture with curved edges or classic touches like tufting to bring an extra dimension to your decor. Add some eye-catching accessories like bold patterns or metallic accents to give your living room a modern yet timeless look. You can incorporate some art deco-inspired lighting to add another layer of drama to the space.
When designing an art deco living room, think carefully about the balance between luxury and comfort. Choose pieces that look stylish but also allow you to relax in your space after a long day. By focusing on these core elements, you can create a beautiful and inviting living room that will make all of your guests feel welcome.
Main photo: Hutomo Abrianto/unsplash.com
Sponsored text