Karim Rashid's distinctive style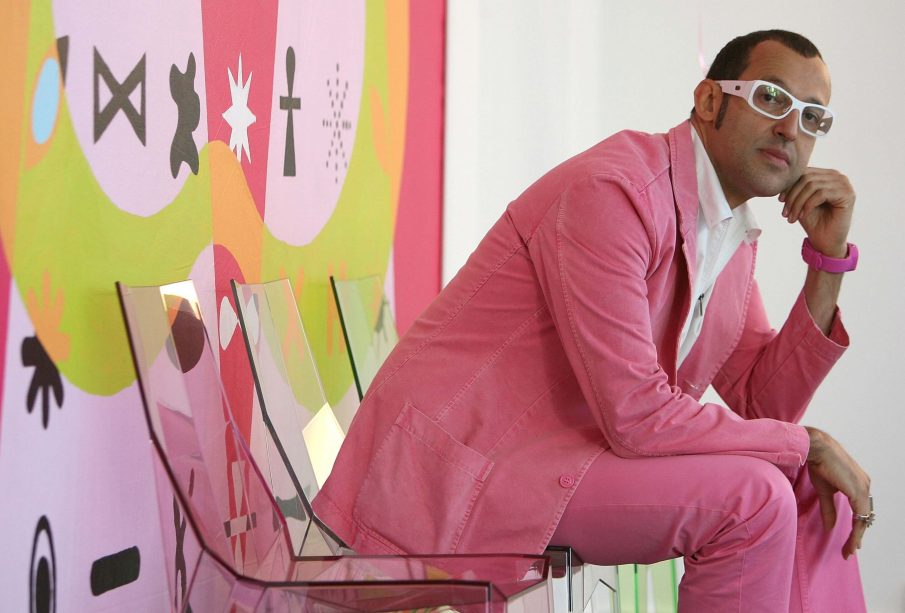 Minimalism, curves and blush are the hallmarks of the style of Karim Rashid, a world-renowned designer and a true star of contemporary wearable art.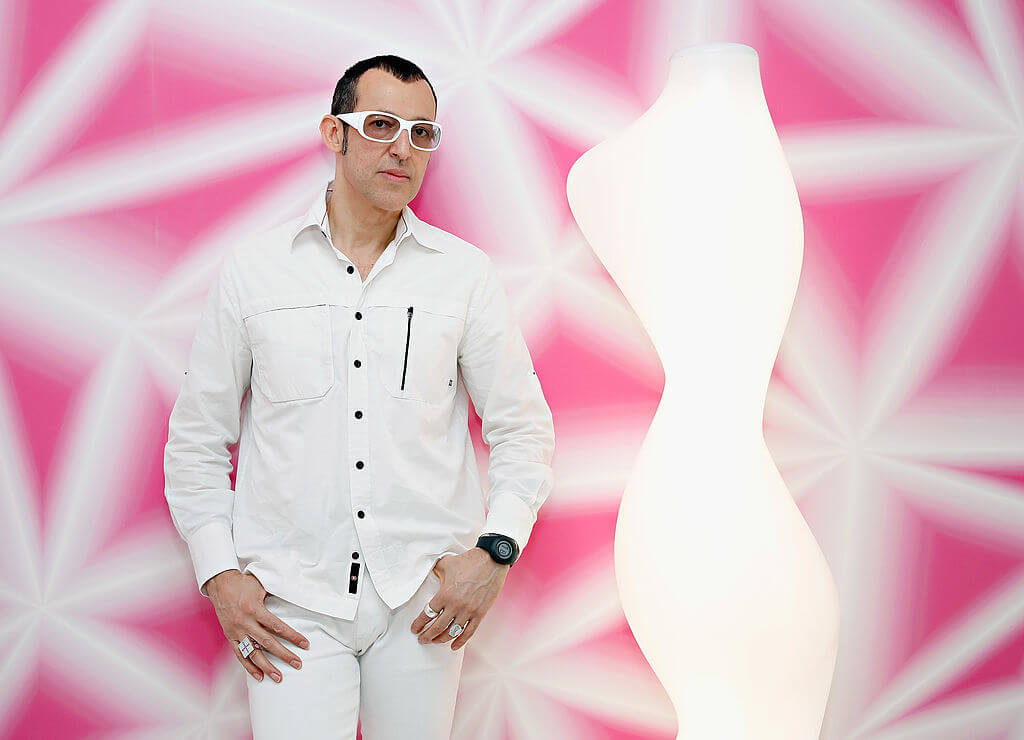 Karim Rashid – a citizen of the world – hails from Egypt, grew up in the UK, studied in Canada and Italy, and opened his design office in New York. His original approach to design has earned him a reputation as a high-end designer
Karimanifesto
Through his designs Karim Rashid wants to "rid the world of nostalgia" and free modern man from the longing for the past. That is why his works never refer to traditional concepts, but boldly break the conventions of both colors and shapes. The designer willingly uses synthetic materials, does not like angles and straight lines, and his designs are characterized by energizing colors, with pink at the forefront. " Pink is the new black ," says Karim Rashid, and he likes to dress not only his own designs but also himself in this color. He believes that pink is an optimistic color, bringing positive energy and a smile – this is the style of Rashid himself and his unconventional concepts.
Versatile designer
To his credit, he has collaborated with world-renowned brands such as: Estée Lauder, Tommy Hilfiger, Prada, Lacoste, Umbra, and Davidoff, and his work can also be found in museums such as MoMA and Groninger. He has realized over 3000 concepts and does not shy away from challenges. He designs everything from dishes and furniture, to phone cases, to home appliances, restaurants and hotels. In 2019, he visited Poland as a guest of the 4th edition of the fair Warsaw Home, presenting a collection of "Sakred" created for Krosno D'sign.