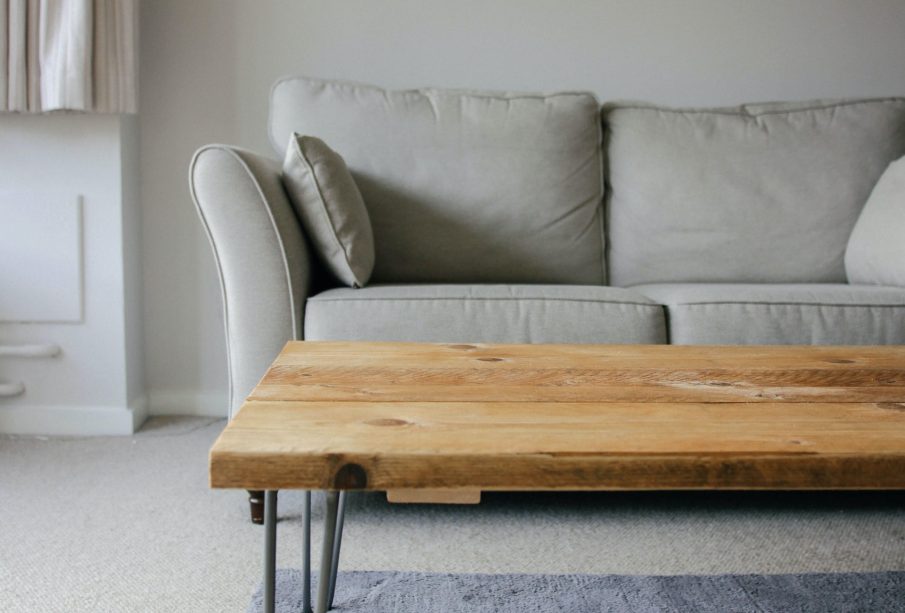 Coffee tables are often seen as an essential part of any living room. They provide a functional place to rest drinks, snacks, and remotes while also adding to the overall aesthetic of the room. Not only do they add style to the space, but they can also offer storage and other useful features. When shopping for coffee tables, it's important to find one that is both fashionable and functional. In this blog post, we'll discuss why a good coffee table is an essential part of your living room.
It adds a certain atmosphere to your living space that you can't get with just any piece of furniture. A coffee table can be the centerpiece of your room, adding style and function to your home. With the right choice, it can turn a dull and lifeless room into one that is inviting and stylish. It's also a place for friends and family to gather around. Coffee tables provide an area for people to come together for conversation and a spot for small snacks or drinks. The table's size and shape can easily accommodate multiple guests in comfortable seating positions. Depending on the model, there can also be storage features such as drawers and shelves which can be used to store books, magazines, remotes, and other items that you might need in a pinch.
Coffee tables don't have to be just utilitarian pieces of furniture. They can be fashion statements as well. With the right design, they can become conversation starters, adding to the overall atmosphere of the room. There are many different designs to choose from, so finding one that fits your taste and decor should not be too difficult.
It's a gathering place
When we think of a coffee table, the first thought that comes to mind is often a place to rest our coffee cups. But a coffee table can be so much more. Not only does it provide the practical purpose of providing a spot for drinks and snacks, it can also be the perfect centerpiece for gathering around and creating memories.
In most living rooms, the coffee table takes center stage and becomes a focal point for conversation and entertainment. From cozy movie nights to large family gatherings, a good coffee table can bring friends and family together in a special way. When selecting a coffee table, make sure it is one that fits the size and style of your living room, as well as being able to accommodate the number of people who will be using it. In addition to being functional, the right coffee table can also add an extra element of style to your space.
Main photo: Lui Peng/unsplash.com