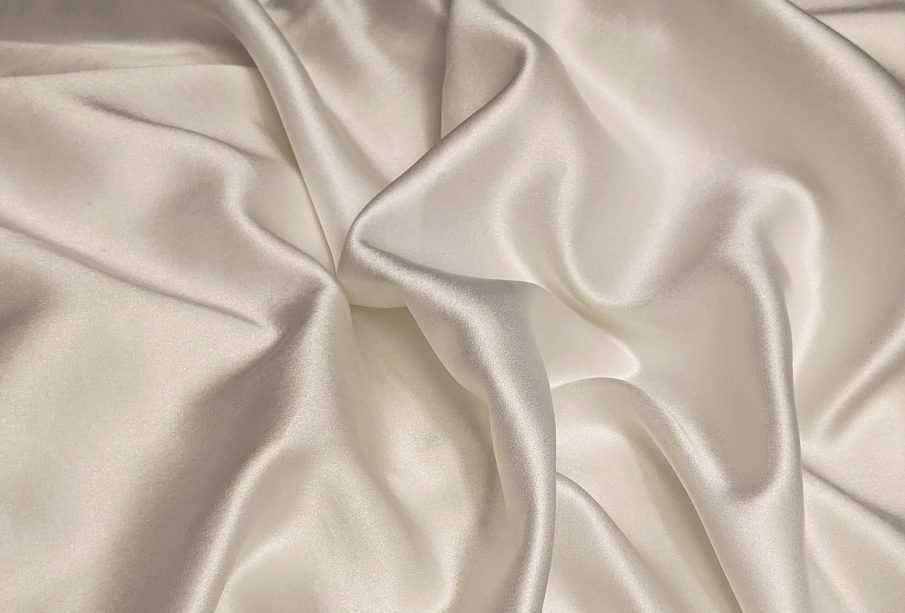 Silk bedding not only looks luxurious. Our skin and hair will thank us for its use. Learn about advantages of silk bedding and check what to pay attention to while choosing it.
Advantages of silk bedding
Silk is a natural, environmentally friendly material with hypoallergenic properties. Thanks to this, it will not cause irritation. Our complexion will definitely thank us for it, as this soft, skin-friendly fabric will not cause creases in our facial skin. Our hair will also thank us, because the softness of this fabric will make the friction of our hair against the pillow minimal, thus preventing split ends. As it is completely natural, it will allow for excellent air circulation. Thanks to this, we won't get cold in the winter, but we also won't wake up sweating on a hot night.
How to choose?
Silk is extremely durable, so good quality bedclothes will serve us for many years. However, it is important to buy bedclothes in a reliable place. Unfortunately market offers a lot of fake silk with admixtures of other materials. We should not be tempted by a low price, because then we will not benefit from any advantages of natural, original silk.