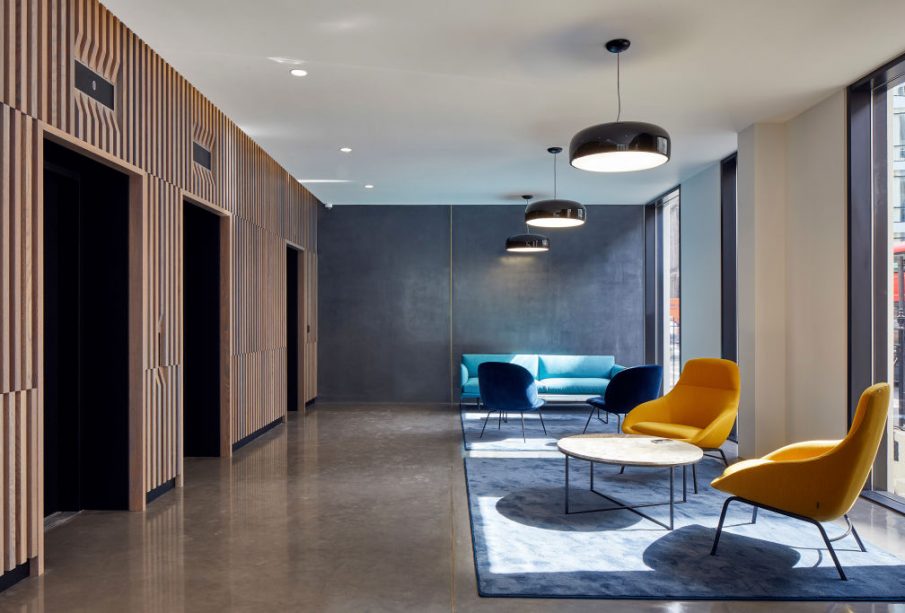 Stone floor laid in the living room or kitchen will give the interior an elegant and industrial character. It is an excellent solution for people who like austere interiors. Popular panels or gres tiles are not suitable everywhere, sometimes it is worth to bet on more sophisticated material, which stone undoubtedly is. What are the advantages of stone floor and in which interiors such solution works best?
Stone is a natural raw material which has been used in construction industry almost since time immemorial. Currently it is a great material for interior decoration. Stone floor is a great solution for those who appreciate Scandinavian minimalism and high quality of materials. It's perfect not only in apartments but also as a floor on terrace or balcony
Stone floor in interior design
Using natural materials in interior design is very trendy. Many people decide to use wood or bamboo. A great solution can also be a floor made of stone. This is undoubtedly a noble material, which perfectly suits luxurious and elegant houses. It is perfect for austere and modern arrangements. It is especially recommended as a material for the kitchen floor, because it is durable and solid, but it looks equally impressive in the living room and in the stylish bathroom. Many people decide to use stone to finish terrace or balcony. It is certainly a practical solution because stone is a durable and solid material and at the same time looks very impressive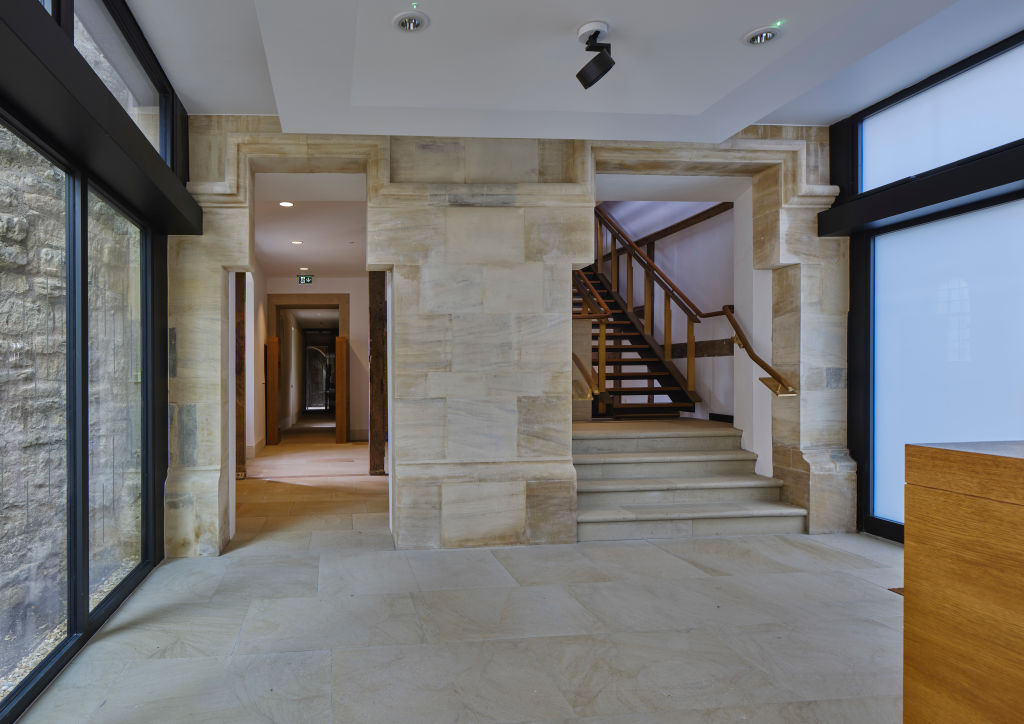 What to combine stone floors with?
Stone is a material which does not overwhelm interior, so it is easy to match it with furniture and accessories. There is no doubt that a stone floor will make an interior unique and one of a kind. You can combine it with wooden furniture, glass, various plants and designer accessories. An interesting effect can be achieved by using contrasting combinations and colors. Stone floors will look great in avant-garde interiors, where unconventional solutions were used
What are the advantages of a stone floor?
Certainly, a huge advantage is that stone is a natural material. Staying in interiors finished with such material positively influences mood and comfort of apartment owners. Stone is resistant to damage, durable, therefore stone floor is an investment for many years. Some materials do not require exaggerated impregnation and despite long-term use they look aesthetic and neat. It is worth choosing the right thickness of stone because if the material is solid enough, it is possible to renovate the floor many times. A big plus is the fact that stone floors are easy to keep clean and care for. An important note for some will be that stone works well as a surface for underfloor heating.
Do stone floors have any disadvantages?
Some people will certainly not be won over by the appearance of a stone floor, which is unlikely to add a cosy, homely feel to an interior. However this is a matter of taste. Another problematic issue may be that stone floor needs regular impregnation. Stone is a raw material which is sensitive to chemicals, grease and moisture, therefore it is necessary to properly protect the floor. This natural raw material is certainly a luxury material and therefore its price will be higher than laying laminate or stoneware tiles on the floor. However, it is an investment for years, as stone floor will surely be more durable and resistant to damages resulting from everyday use. For people, who like changes, choosing stone for flooring might not be the best choice, because it is a material, which is used by household members for years