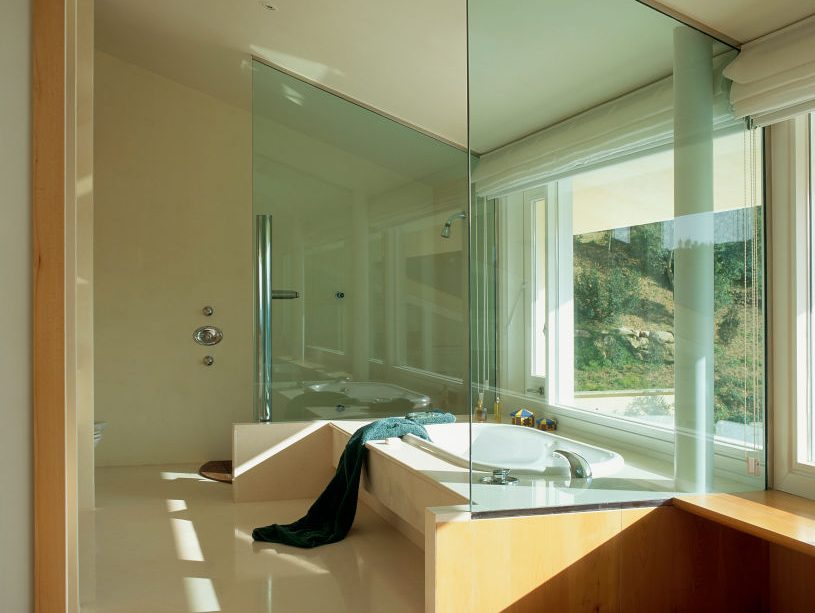 Are you planning to renovate your bathroom and wondering what tiles to choose to perfectly match your room? We will try to make this task easier for you, although it may not seem easy! Which tiles for the wall and which for the floor? Small or large? What material and shape? What color or pattern to choose? These and many other questions you will have to answer when choosing tiles for your dream bathroom.
Material
The first of the questions you need to answer is what material you want your tiles to be made of. Ceramic tiles are the most popular today, but they are divided into several types. It is worthwhile for you to know the most important ones along with their application:
stoneware – durable material, fired at high temperature, used both on walls and on the floor.
glazed tile – works best as a wall finish, these tiles are relatively thin.
terracotta – used mostly on the floor, tiles made of purified clay.
cotto – ideally suited to underfloor heating, because they accumulate heat well, tiles made of clay mass with porous and irregular surface, give a beautiful rustic effect.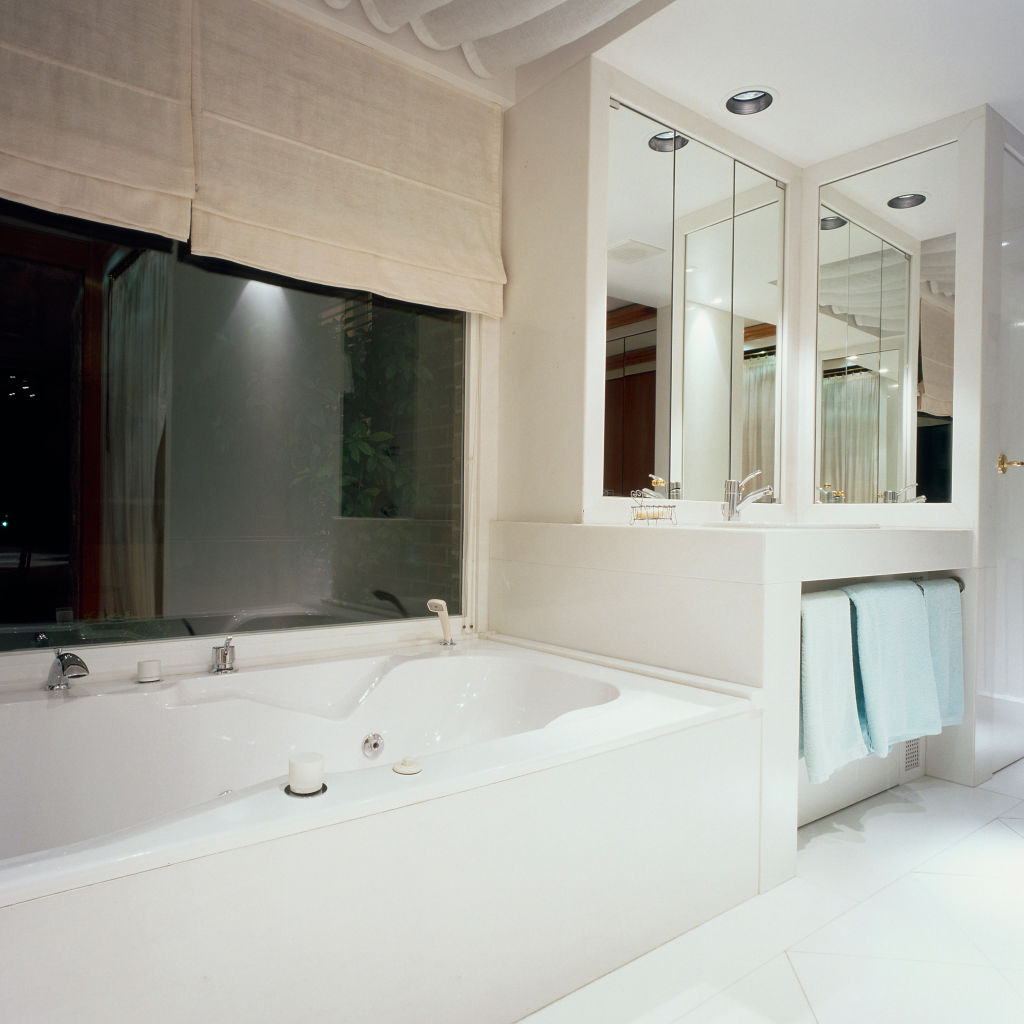 Pattern and color
Increasingly, we can see dark tiles dominating bathrooms, which used to be used only as a complement. Although in some cases they can make the bathroom visually smaller, together with properly selected lighting, they give it a unique atmosphere. A classic solution are bright, glazed tiles that reflect light and give the impression of cleanliness, as well as optically enlarging the space. Tiles with vivid colors remain a good complement to basic, subdued colors. What about patterns on tiles? It is important for the visual shaping of the space. We use them to give the bathroom its final touch and create its style. However, the use of patterned tiles should be approached skillfully, as an excess of them will overwhelm the room
Shape
Once you've decided on the material you want the tiles for your bathroom to be made of, as well as choosing their color and pattern, it's time to think about the shape of the tiles. Basic tile shapes include square, rectangular, hexagonal, and octagonal. The combination of several shapes and the right play of colors can create a unique look of the interior, but the creation of such combinations should be approached very carefully and thoughtfully.
Where to find the right tiles?
It is best to start your search from browsing online stores, as well as catalogs and blogs with the latest trends. The most common styles of bathrooms today, are their loft versions, so with a fairly raw pattern of tiles (usually dominated by imitation concrete), a combination of muted colors, both light and dark, and as a complementary great are tiles imitating wood. When choosing specific models of tiles, we should not be guided only by their appearance in the catalog or photo in an online store, and it is a very good idea to go to a stationary store in your city, which may also offer its products online. An example would be bathroom showroom in Poznan. After carefully checking the wide range of Polish and foreign bathroom tiles, we can go to the showroom to see if a particular model suits us, or put a few products together to compare them, or try if their combination looks as good as in your head. Remember though, the best tiles in your bathroom are the ones that are properly installed!