10 facts for Proseccolovers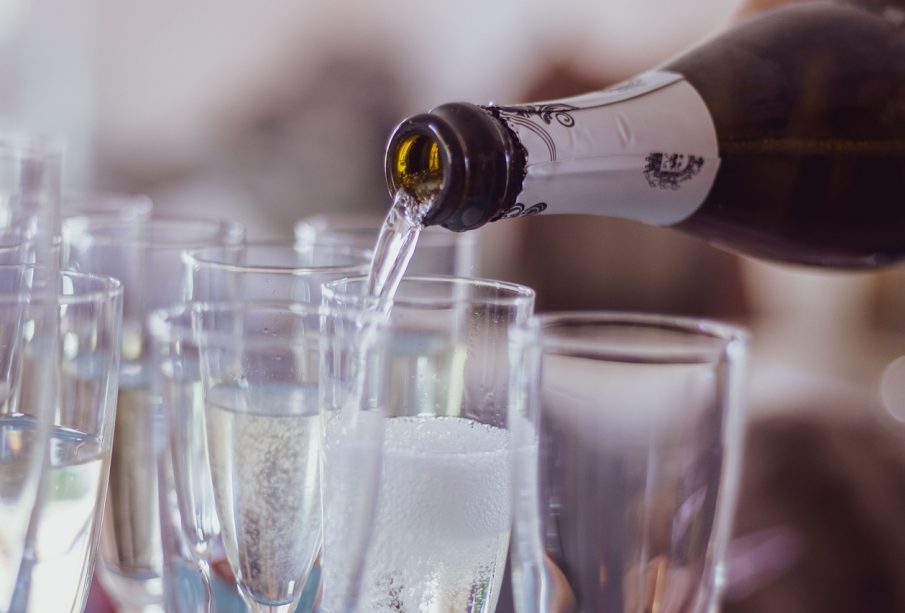 Prosecco is a light sparkling wine with a subtle taste and fruity aroma that has many fans around the world. What is worth knowing about this popular Italian drink? Here are some interesting facts you should know!
Origin of the name Prosecco
Not every wine lover knows where the name of Prosecco comes from? It is customary to name wines after regions or grape varieties. It was no different in the case of this alcohol – the name Prosecco was derived from the strain of fruit used to produce wine. For the first time this name was officially used in 1772 by an Italian scientist Francesco Maria Malvolti. It is worth adding that the area of cultivation of Prosecco was included in the Unesco list. In the past Prosecco could be any sparkling wine, today this name is reserved exclusively for wines produced in the Italian region of Veneto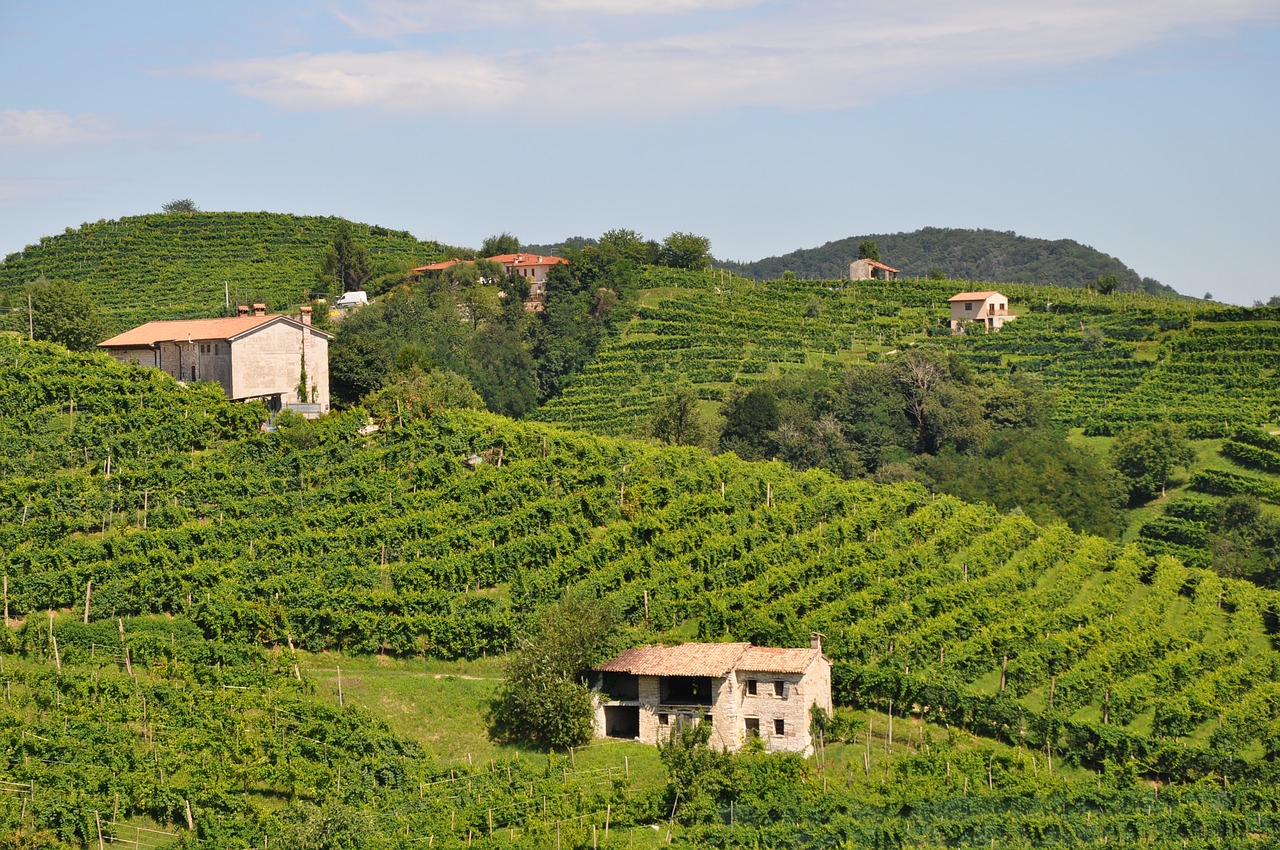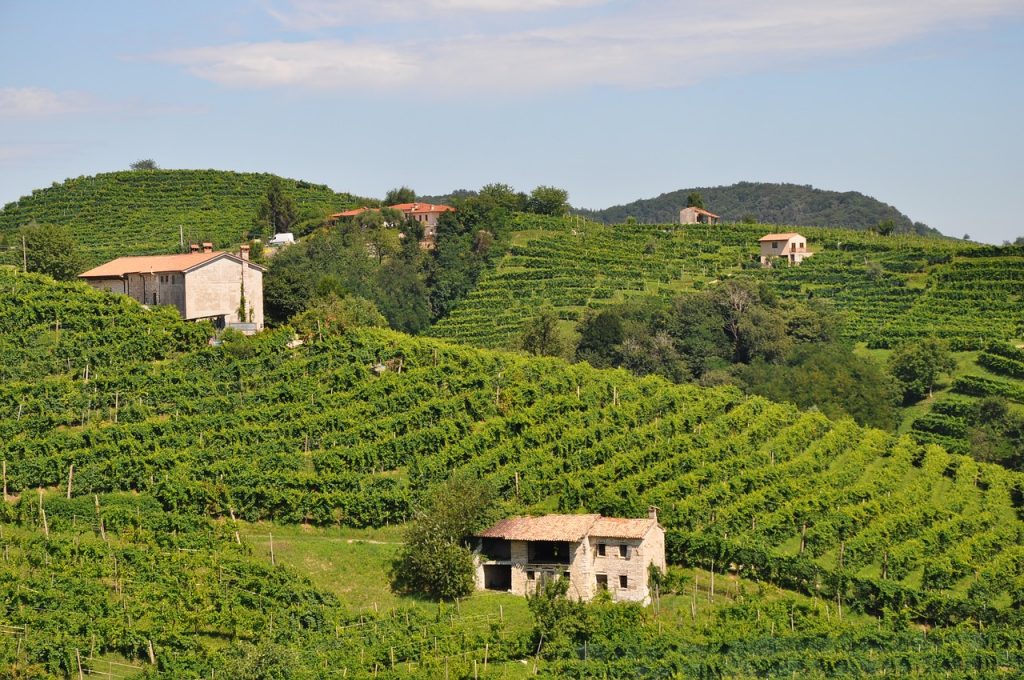 Types of Prosecco
We can enjoy Prosecco by choosing one of four flavors
brut,
extra-brut,
dry,
extra-dry
Grape varieties used to produce Prosecco
This drink is made from white grapes of the Glera variety. Other grape varietals can also be included in the Prosecco composition, but they cannot make up more than 15% of the drink's composition.
Caloric value of Prosecco
Prosecco is one of the drinks that is not likely to harm our figure. In 100 g of this delicious alcohol there are only 75 calories. For example, in comparison, 100 g of whiskey is up to 250 calories. So we can enjoy Prosecco without remorse!
>> See also: szkockiej whisky">Truth and myths about Scotch whisky
The ideal temperature for Prosecco
What is the ideal serving temperature for this alcohol? Prosecco must be well chilled – it tastes best at 6-10°C
Prosecco goes well with these dishes
This Italian sparkling wine is considered to be a classic aperitif. Which appetizers should Prosecco be paired with? It goes perfectly with cold meats and fruit (e.g. melon wrapped in prosciutto ham), as well as Asian cuisine. Prosecco also goes well with white fish, various ice cream desserts, and even yeast baked goods.
Prosecco vs. champagne – basic differences
Prosecco is a very popular white sparkling wine, but it has nothing in common with Champagne. Both drinks have bubbles, but there are important differences between them – they come from other countries, are created in a different way and are made from other grapes. It is worth knowing that champagne can be called only French wines from the Champagne region.
Health properties of Prosecco
According to the results of a study conducted by researchers from the University of Reading, Prosecco contains polyphenols that show antioxidant properties. What does this mean? A glass of the drink from time to time can help lower blood pressure and improve circulation, which translates to a lower risk of stroke and has a positive effect on heart function.
Prosecco without bubbles – it really exists!
Many Prosecco fans have no idea that there is a very rare variety of this alcohol which does not contain the characteristic bubbles – described as tranquillo, which means quiet. How does it differ from the classic variant? It is simply not subjected to further fermentation. At the moment when the alcohol content in wine reaches about 10%, the fermentation process is stopped and the beverage is filtered and then bottled.
Prosecco Day – an important date for fans
august 13 is the International Prosecco Day. On this occasion it is worth conducting a festive tasting of this excellent drink with friends or family. Every occasion is good to enjoy the delicious taste of this subtle Italian wine, isn't it?