5 elegant giftideas for mom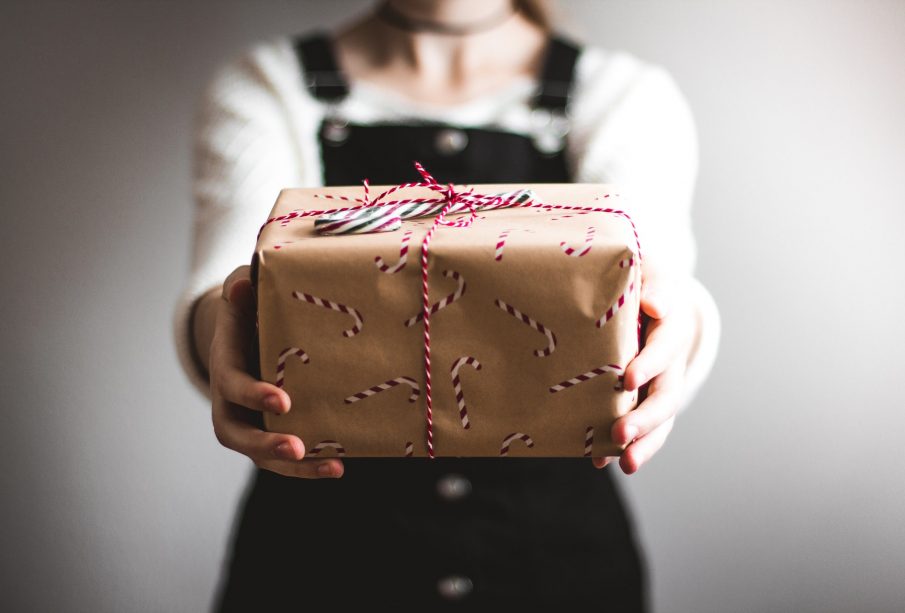 A gift for a loved one often causes us a lot of trouble. This is because we want to give her something that expresses our feelings towards her
Many people are struggling with lack of an idea for an elegant gift for mom. We present a list, which may be helpful in such case!
Ranking of five elegant gift ideas for mom
1. Jewelry
If your mom wears and likes jewelry, she will surely be delighted with such a gift. Find out before buying what she needs most and buy beautiful gold earrings, a ring or a pendant. As an added bonus, the jeweler or retailer will be sure to decorate your gift so that it looks beautiful.
2. Leather goods
Every woman loves handbags, shoes and leather goods in the broadest sense. So you may want to consider buying this type of gift. If you have good taste, you will surely choose a beautiful leather wallet that will serve your mother for many years.
3. Cosmetics
Many companies that sell cosmetics have gift packages in their offer. When you buy them on special request, the seller decorates and packages the set so that it looks aesthetically pleasing and elegant
4. Perfume
Your mom is sure to have her favorite perfume scent. If so, buying another bottle will be a great gift. In case your mom is rather still on the search for the perfect scent, you have even more room for manoeuvre! Choose a perfume, whose fragrance composition reflects her character, you will surely make your mom happy with this gift.
5. SPA
A moment of relaxation will certainly come in handy for every mom. Perhaps the ideal, although expensive, gift would be a voucher for a visit in an exclusive SPA. Mom will appreciate this gesture and, above all, will relax during the session. This is a fantastic solution for busy moms!
Main photo: Kira auf der Heide/unsplash.com