How to spend an interesting vacation in the city?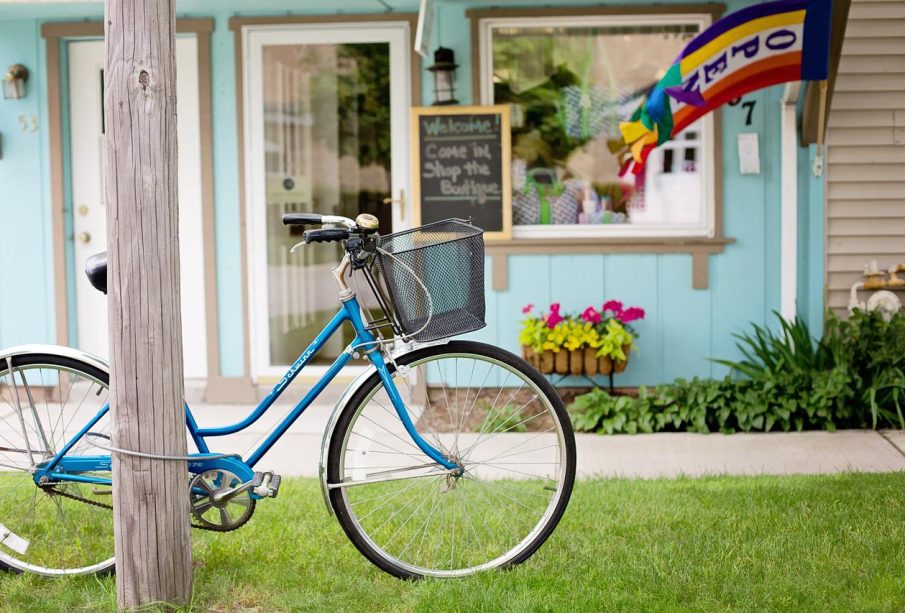 Vacations spent in the city do not sound very inviting? We know proven ways to make your summer more interesting! Take advantage of our ideas.
Vacations in the city do not at all have to mean confinement within four walls and boredom. If you don't have any trip planned, let's use the free time to catch up on all the things you've missed, such as reading and watching TV series, meet up with friends, discover the charms of your locality, try new flavors and visit unknown nearby places. The possibilities are indeed many!
Vacation in a sporty way
Summer months are the perfect time to improve your physical condition. Nice weather encourages outdoor activities. With your friends you can play basketball and volleyball or arrange a tennis tournament. Go to a nearby lake together for a swim and enroll in a dance school. Are you an introvert? Go for a solo bike ride or start your day with a jog and a short stretching session.
A sip of culture
In the daily rush, it's hard to find time for cultural events. During the vacations you can catch up on all the things you missed. Read, watch, listen. If there is a museum in your city, go to an exhibition. Also check out the offers of community centers, which often organize holiday workshops or performances. There may also be outdoor concerts in town – admission is usually free.
Out in nature
On a daily basis, we spend a lot of time within four walls – at home, at work, at school, on top of that, we are usually glued to phone, computer and TV screens. Let's take advantage of the summer weather and get out into the fresh air as often as possible. We can take a walk, organize a trip to the woods, indulge in gardening, or just lie in the grass and laze around.
Culinary discoveries
Sandwiches for breakfast, spaghetti for lunch, and for dinner… sandwiches again? If this is more or less what your daily diet looks like, resolve to try new flavors on vacation. In the summer, there are often culinary festivals that allow you to get acquainted with exotic cuisines. It's also worth going to the market to buy fresh seasonal fruits and vegetables. Summer days are also a great time to polish your own culinary skills.
Picnic, barbecue and camping
All you need is a piece of greenery (it can be your own plot or garden, but a park will also work), a blanket and delicious food to have a picnic together with family and friends. You can spend your evenings at the barbecue. Among your relatives, someone does not eat meat? He or she will certainly like vegetable skewers. And if you have a tent, make a camping trip. Don't forget to have a bonfire and sing to the sound of a guitar.
Holiday photos
Whatever you do during your vacation and wherever you spend it, grab your camera and take pictures. Every joyful and pleasant moment, especially one spent with loved ones, deserves to be immortalized. During autumn and winter days, photographs will bring back fond memories and warm your thoughts.
Summer relaxation
Above all, dedicate your free summer days to rest. Sleep as long as you want, limit your phone use and social media browsing. Try to calm down and recharge your batteries before returning to school or work. In the evenings, you can have a home spa, take care of your hair, skin, nails.
main photo: pixabay.com/JillWellington