Bocca red lips – a sofa that has become a surreal design icon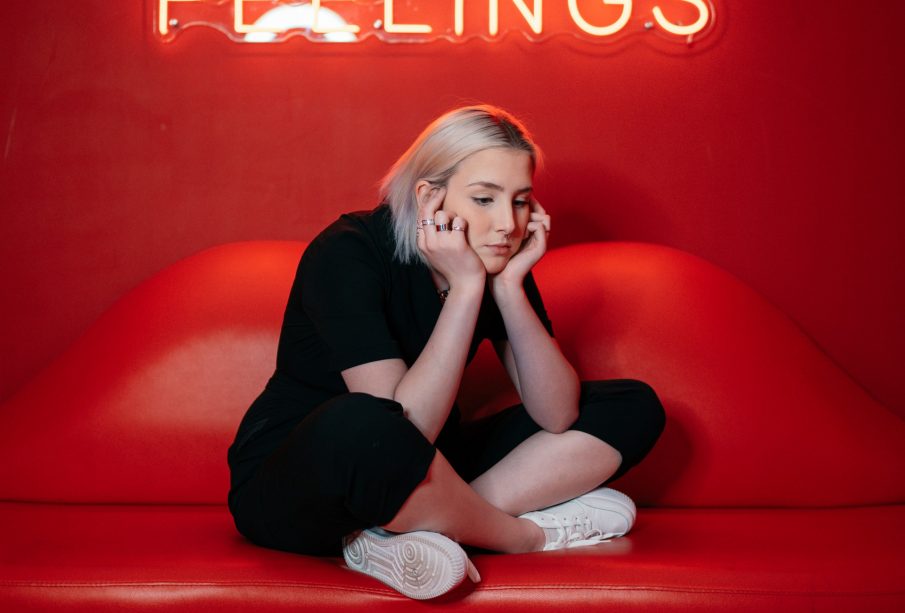 Lips. One of the most important attributes of femininity. They attract the eye, tempt, excite. No wonder, then, that they became the inspiration for one of the iconic elements of surrealist design, and we are talking, of course, about the sofa – red Bocca lips.
A long history
The protoplast of the idea of the sofa and the person who discovered the design potential of the mouth was Salvador Dali and other representatives of Surrealism. Probably, if not for their involvement and admiration, the mouth-shaped piece of furniture that we know and which has permanently entered pop culture, created by Franco Audrito from New York's Studio 65 in 1972, would never have been created. Salvador was inspired by the alluring lips of Hollywood actress Mae West, known for "She Done Him Wrong" and "I'm No Angel," among others. First, a portrait was created and then a prototype of the furniture. Another actress who definitely had an influence on the Bocca sofa was Marilyn Monroe.
The Bocca sofa has been produced since 1972 by Gufram, andit costs about $8,000. It adorns the interior of the Museum of Modern Art in New York or the foyer of the Sanderson Hotel in London. It is an undeniable symbol of contemporary art and modern design