How to Get Those Pinterest-Worthy Walls at Home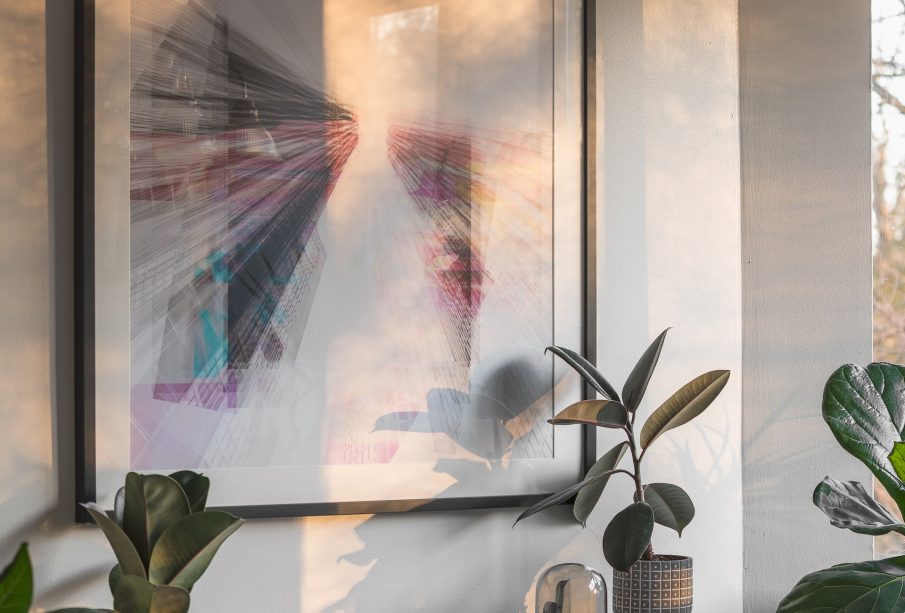 Walls can instantly change the look of your home, whether you're going for a classic, minimalist style or something bold and eye-catching pixers print that tells the world who you are. For advice on how to get those Pinterest-worthy walls without breaking the bank or spending too much time on it, check out this guide on how to get those Pinterest-worthy walls at home.
Hang things symmetrically
Hanging things symmetrically is a good way to get those Pinterest-worthy walls. This can be achieved by hanging art, shelves, and other items at the same height on either side of a room. Once you've found the center line of your room, hang one item there and then hang the same item on the opposite wall. After that, add another piece of art or shelving in order for both sides to have an equal amount of items. You can also use symmetry when choosing furniture that matches up with each other like sofas and tables that come in pairs or a settee and chair.
Go for a gallery wall
A gallery wall is a great way to add some art and character to your walls.
1. Gather up all the frames you want on your wall and fill them with pictures of your choice. This could be pictures of family members, photos from memorable vacations or framed artwork from different countries you've visited. The more variety the better!
2. Put together a plan for where each frame will go on the wall, making sure that they are evenly spaced out and don't block any windows or doors.
Choose an accent wall
Some people prefer a bolder look, while others like a more subtle design that doesn't take away from the furniture. Whatever your taste, there are plenty of ways to make the walls in your home stand out without going overboard. Below are some great ideas for decorating with paint:
1) Use stencils or patterns for a creative touch that can be repeated around the room.
2) Paint one wall with two different colors, or use two different shades of the same color on one wall for an eye-catching effect.
3) For a more minimalistic look, go with white paint and use a dark color sparingly on just one or two walls.
4) Create contrast by using two opposite colors on opposite walls – either light and dark or warm and cool.
Main photo: Scott Webb/unsplash.com