Take care of solid foundations. What is on-page optimization?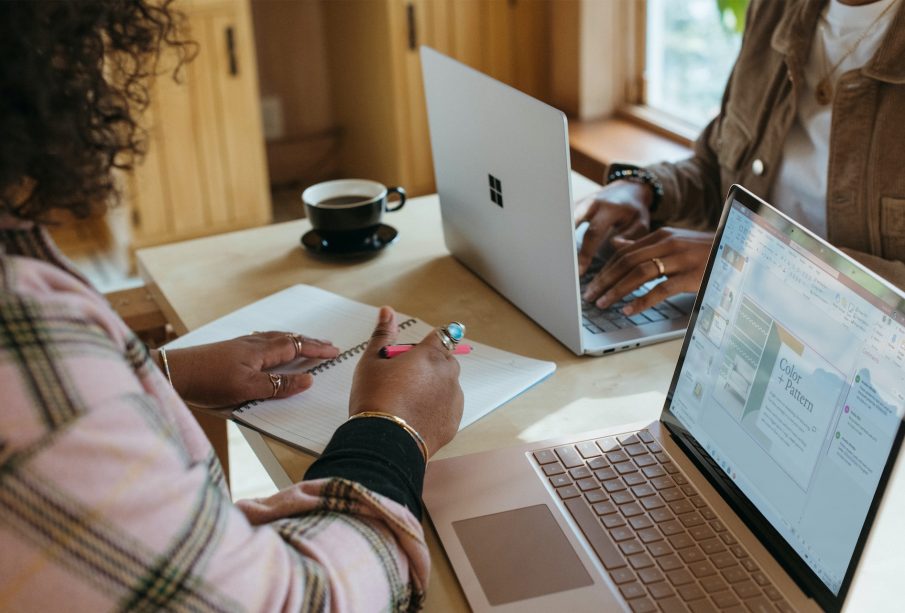 Whether you're starting a new site or optimizing an existing one, you want to be sure your pages are set up correctly to maximize rankings and traffic. This on-page optimization checklist is your go-to guide for checking off each item on the list, giving you 10 must-haves that will boost your rankings and keep visitors coming back.
Why you should plan on-page optimization before off-page one?
According to SEO Agency iCEA agency, if you want to make sure your website is optimized for search engines, you need to start with on-page optimization. This means making sure each page on your site is designed to be as search engine friendly as possible. If a search engine can't find your content and index it properly, it doesn't matter how many links you have pointing back to it. In addition, to be able to promote your website, you must be predisposed to do so, otherwise the recipients will give up on it and will contribute to an increase in the bounce rate.
1) URL structure
One of the most important on-page optimization factors is your website's URL structure. That's because your URLs are one of the first things Google looks at when determining where to rank your site in search results. Not only that, but they can also tell users what type of content they'll find if they click through and visit your site.
2) Meta tags
One of the most important aspects of on-page optimization is title tags. Title tags are used to tell search engines what your page is about, and they appear in the search engine results pages. The title tag should be placed within the head tag of your HTML code, and it should be no more than 60 characters long. Your meta description, which can be up to 160 characters long, is meant to summarize the content of your page. A meta description should not contain a hyperlink or keyword phrases because these will create a duplicate content penalty from Google.
3) H1 Headlines
One of the most important aspects of on-page optimization is creating effective H1 headlines. Not only do they help search engines understand what your page is about, but they also help persuade people to click through to your site. Your headline needs to stand out so it gets noticed and read.
4) Keywords
Keywords are words or phrases that web users type into a search engine like Google when they want information on a certain topic. When you conduct keyword research, you're trying to find out which words people use when they search for something related to your product or service. The right keywords can help your website rank higher in search engine results pages, driving more traffic to your site.
5) Internal linking
By linking to other pages on your website, you can help search engines understand the structure of your site and index your pages more effectively. Plus, internal links can help improve your website's usability by making it easier for visitors to navigate around.
6) Information Architecture and usability
As you structure your website and craft your content, keep in mind how users will interact with your site. A well-organized site with clear navigation will help users find the information they need, while compelling and relevant content will keep them engaged. SEO marketing Himilton will help you create a platform with the highest level of UX.
7) Image ALT Tag
When you're optimizing your website for search engines, you can't forget about images. Search engines can't see images the way we do, so they rely on something called an ALT tag to understand what an image is showing. An ALT tag should be a brief and accurate description of the photo or illustration and should not include keywords.
8) Page speed loading
Page speed is one of the most important on-page optimization factors. A faster website results in happier users and higher search engine rankings. Use a content delivery network (CDN). Optimize your images. Minimize your code. Reduce your redirects. Enable browser caching. As a last resort, upgrade to a more powerful hosting.
9) Mobile friendliness and responsiveness
More and more people are using their mobile devices to search the internet. That's why it's important to make sure your website is mobile-friendly and responsive. If your website isn't, you could be missing out on a lot of traffic and potential customers. Your site should look good on any device, regardless of screen size or orientation. A responsive design will automatically adjust the layout to suit different screens.
10) SSL certificate and HTTPS protocol
One of the most important on-page optimization factors is having an SSL certificate and using the HTTPS protocol. This ensures that your website is secure and that your visitors' data is protected. Plus, Google gives preference to websites that are HTTPS-enabled, so it's a ranking factor as well.
Last words
By following the on-page optimization checklist above, you can make sure your website is prepared to rank higher on search engine results pages. But don't stop there! To really see the benefits of on-page optimization, you need to continually monitor your progress and adjust your strategies as needed. As you see opportunities to improve your site's performance in these areas, jump right on them!
Main photo: Surface/unsplash.com