Romantic Evening. Lighted flower pots for the garden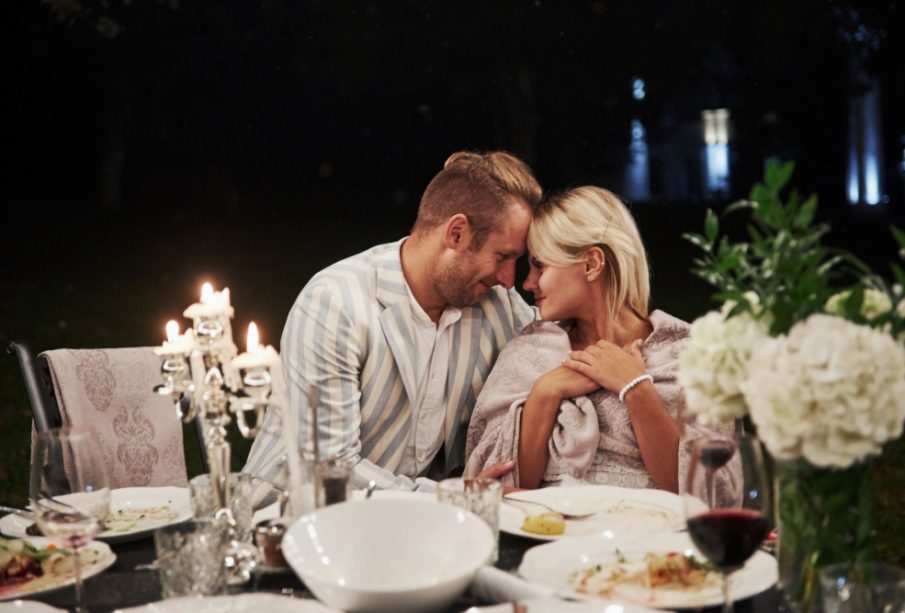 Summer, warm evenings have an irresistible charm that we look forward to all year round. With special decorations you can make your evenings spent in the garden even more pleasant. See for yourself how an original addition are luminous pots.
A lamp and a decoration in one
Luminous pots are the perfect combination of contemporary trends with a practical addition. Thanks to such decoration you can make your time spent in the garden in the evenings even more pleasant. Although during the day they look quite ordinary, after dark they show their true, original face. They are an interesting solution for those who appreciate distinctive, modern, but also pragmatic decorations. However, it is worth betting on high-quality materials, resistant to high temperatures and frost, so that they will serve us for many years.