Interiors in the shade of champagne – new trends in decorating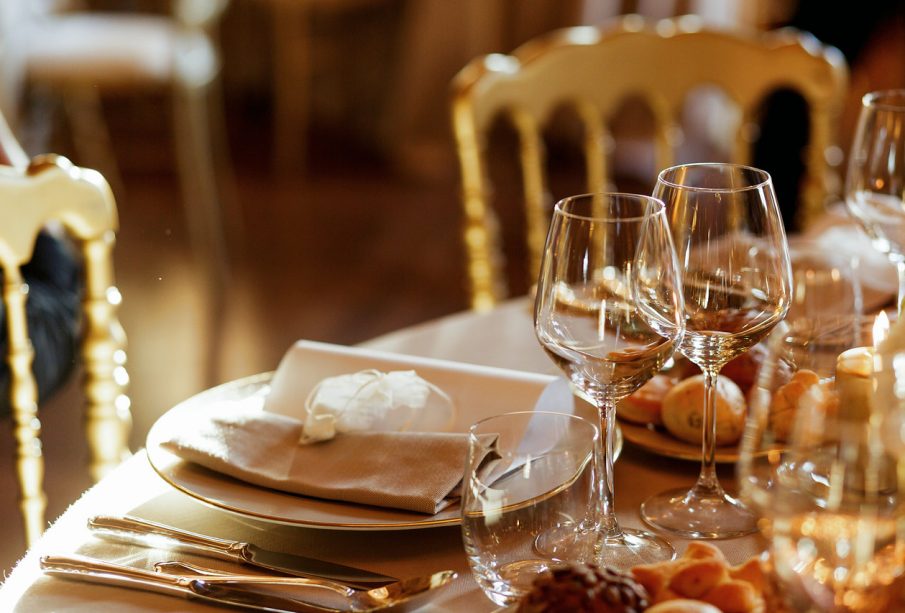 Elegant, stylish and original – champagne color undoubtedly deserves recognition. How to make the most of the potential of this color? And what should we pay attention to if we plan to introduce the champagne color into our own four walls?
Champagne color in the bedroom
Bedroom, as the most intimate place to relax and unwind after a long day at work, has to be conducive to moments of relaxation. So how to take care of its perfect decor? In this case, a combination of champagne color and glamour aesthetics, where comfort stands on the first place, is a proven solution.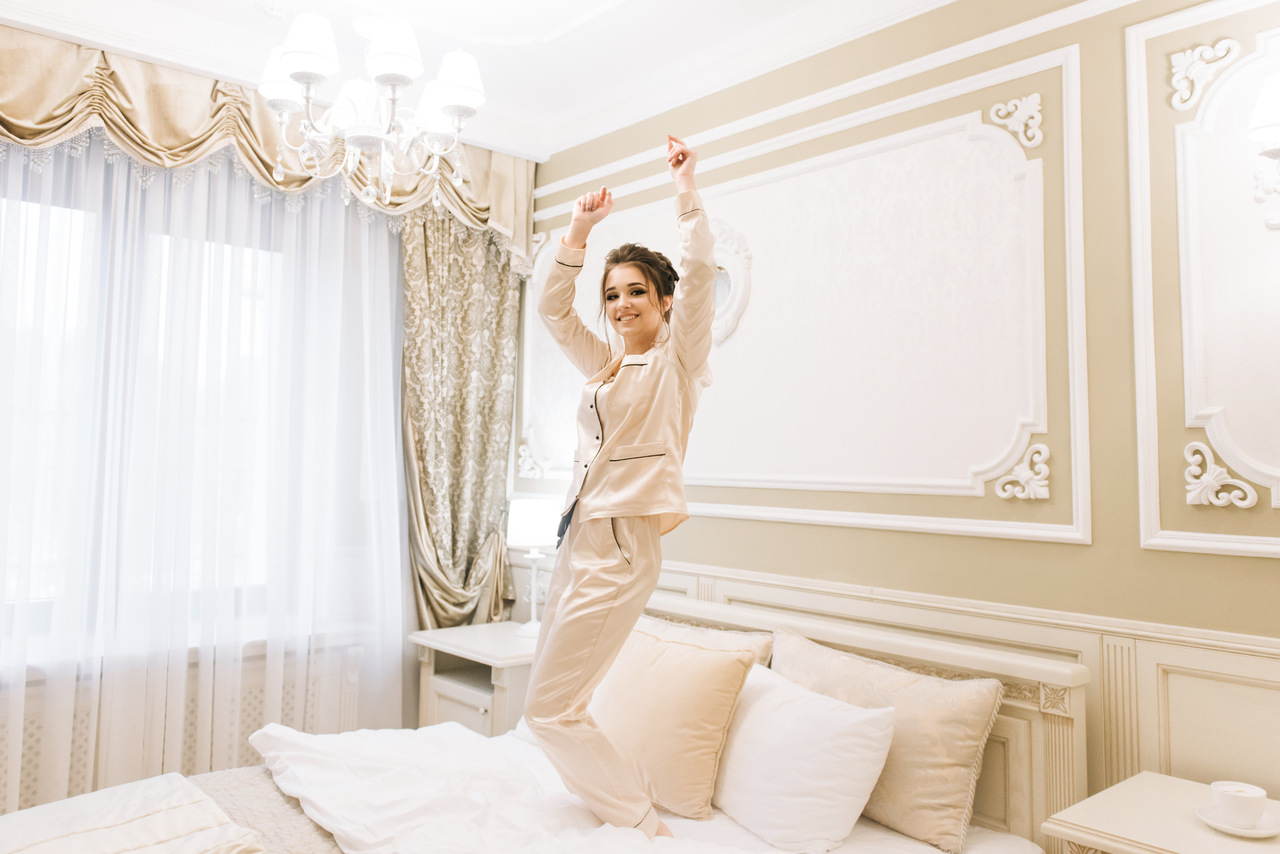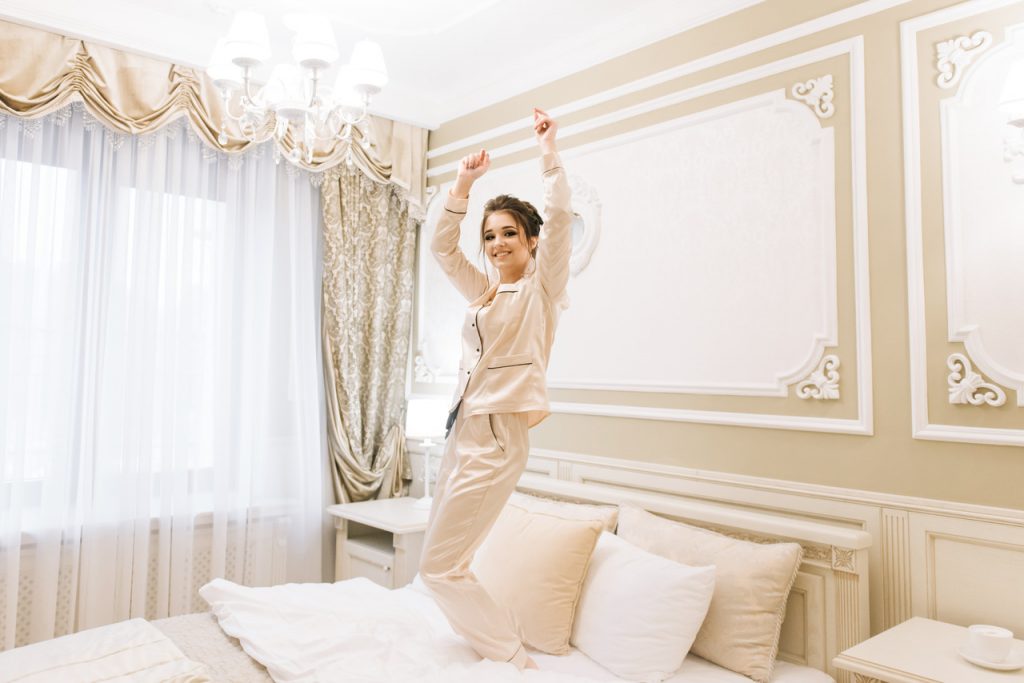 In a luxurious bedroom, bedding cannot be left out. Satin, in a champagne shade, will add class to the whole room. It will go well with an upholstered, quilted headboard – a popular choice in glamour style. The beige and gold color of the bedding will also contrast nicely with the darker, wide curtains, which are both a striking and effective solution. Next to a massive bed, a bedside table with golden elements will look perfect. A retro piece of furniture, which will emphasize the character of the bedroom, will also turn out to be a well-thought-out proposal. A table lamp with a richly decorated lampshade or a marble base will easily and dazzlingly complete the arrangement.
>> See also: Złote detale – jak podkreślić wystrój wnętrza, żeby go nie przytłoczyć?">Gold details – how to emphasize the interior design not to overwhelm it?
Living room and champagne color
In the living room the champagne color is perfect for the walls. In combination with large windows and bright furniture it will make the room seem larger and more spacious. An interesting variety, which will enliven the decor a bit, will turn out to be wallpaper – especially glossy, with an ornamental pattern. In this case, it is also worth paying attention to geometric motifs in golden lines or luminous rhombuses. When it comes to furniture, champagne color will pay off with more expressive accessories. A golden-beige sofa can easily be accompanied by decorative, coral-colored pillows or a ruby-colored blanket. A comfortable, upholstered armchair – for example in raspberry or amaranth – will also serve as a contrasting element. An interesting proposition in the composition with the champagne color will be also accessories in navy blue. Pot covers, photo frames or vases with cut flowers in a deep, intensive color will undoubtedly attract attention and emphasize the decor of the entire living room.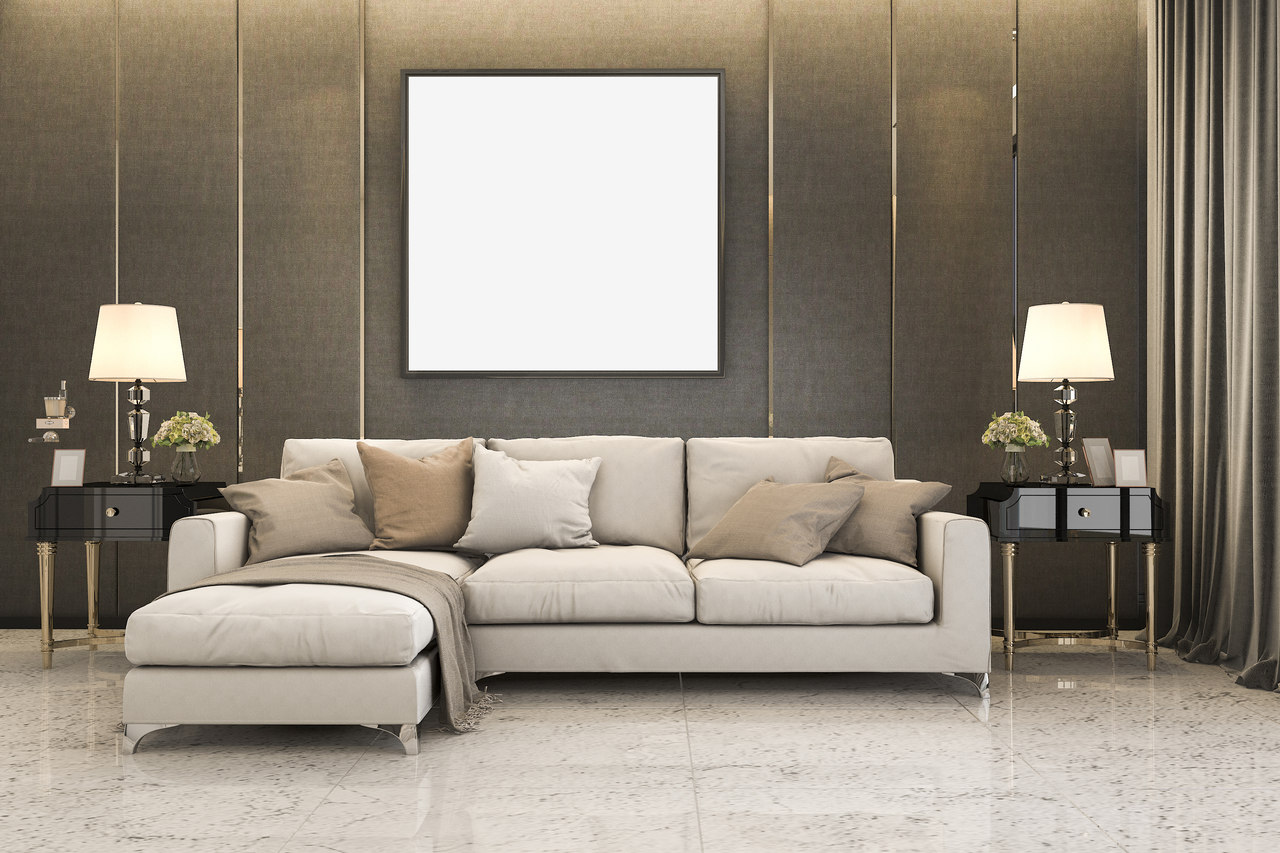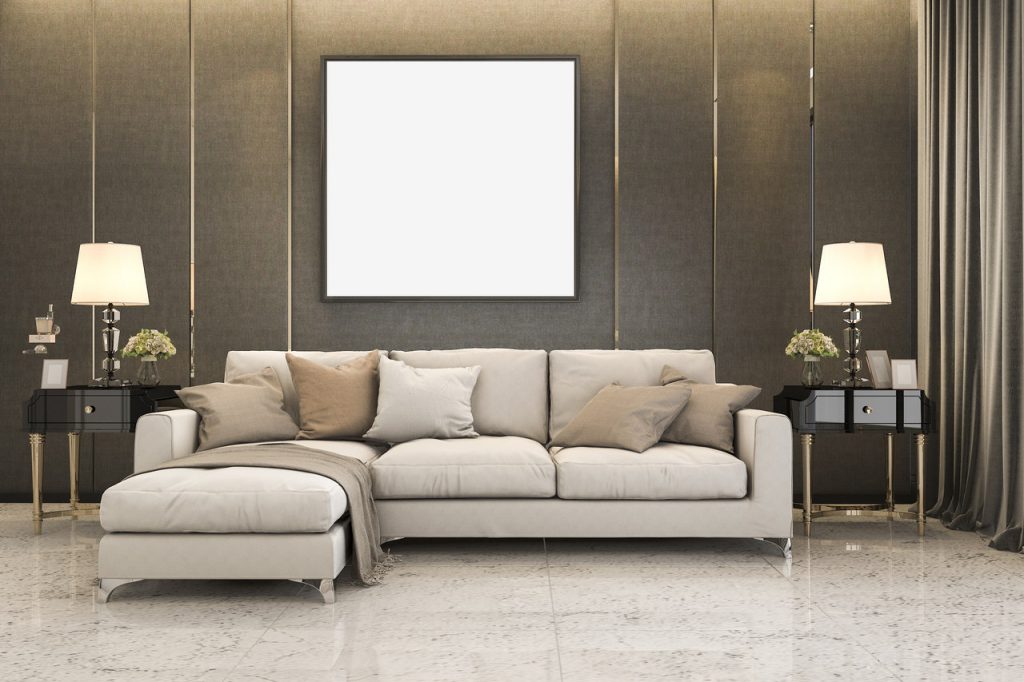 How to introduce champagne color to the dining room?
A warm champagne color is the perfect option in the dining room. After all, it is where we spend time with family over shared meals and host friends over carefully prepared specialties of the kitchen. A cozy atmosphere, which is undoubtedly influenced by the decor of the room, is therefore the basis for successful meetings. How to use the champagne color in your interior design? Chairs in the color of pink wine will look good when combined with a wooden table. This way we can avoid clichéd and trite solutions, and at the same time add some charm to the dining room. A champagne shade of furniture will also fit into a minimalist design – in this case, however, you should reach for chairs with a metal base. When decorating your dining room you should also remember about accessories. A unique proposition will be tableware in a delicate, champagne shade, which will make every meal look delicious. The elegant color of the plates will be emphasized by contrasting napkins, e.g. in cherry color. Of course we cannot omit glasses either – those colored in pink will be a hit.
Champagne color – inspirations
Champagne color, because of its universality, can be a leitmotif, complementary color or just an addition. However, whatever function it has, it always makes the room look classy. Therefore, we can be sure that the arrangement will be successful, especially when the champagne color is combined with glossy textures and luxurious materials.