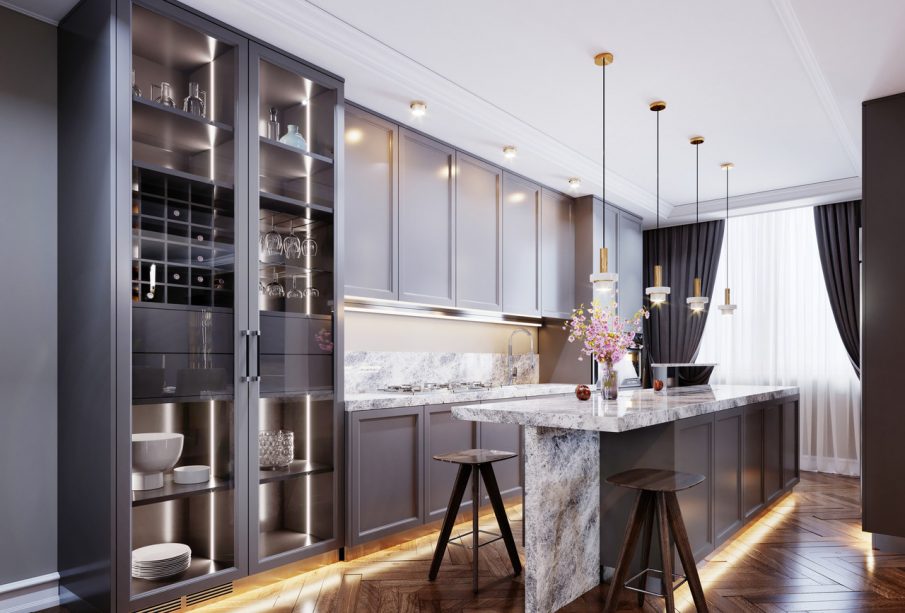 Floor selection is one of the key elements of interior design. A well-chosen floor determines the cohesion of the style and harmony of the interior, providing the basis for its design. The Polish market offers a wide range of wooden floors, among which the noble oak reigns supreme.
High quality and durability
A wooden floor means higher quality and higher aesthetics than floors made of wood-like materials. Wood is characterised by durability, strength and at the same time offers the possibility of multiple renovations. One of the most valued wood flooring species is oak. Oak is a long-lived tree and as a material it is hard and resistant to scratches and dents. It is particularly hardwearing – oak floors won't wear or chip easily. It also copes very well with moisture. Because of their exceptional resistance to wear and tear, they can be used in any room, including busy areas such as the kitchen, living room or hallway.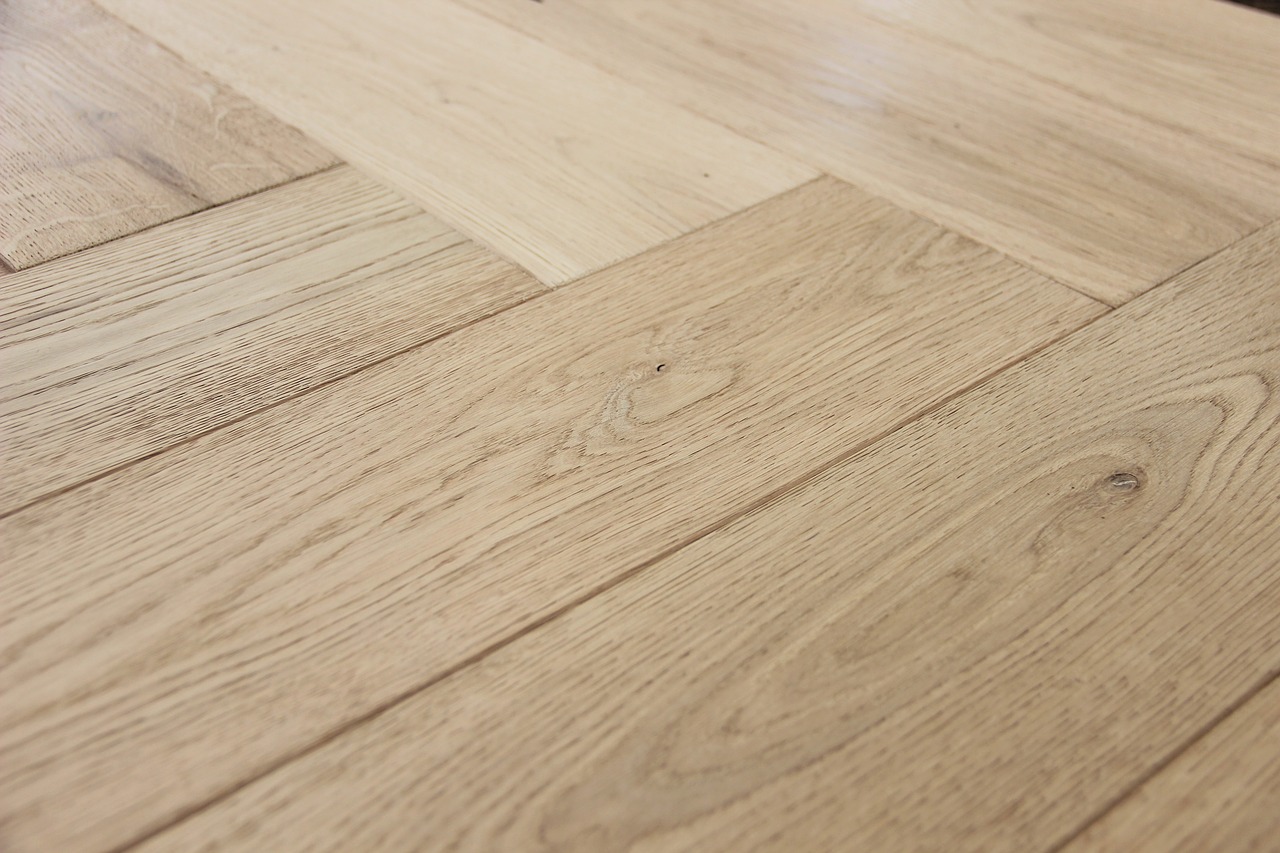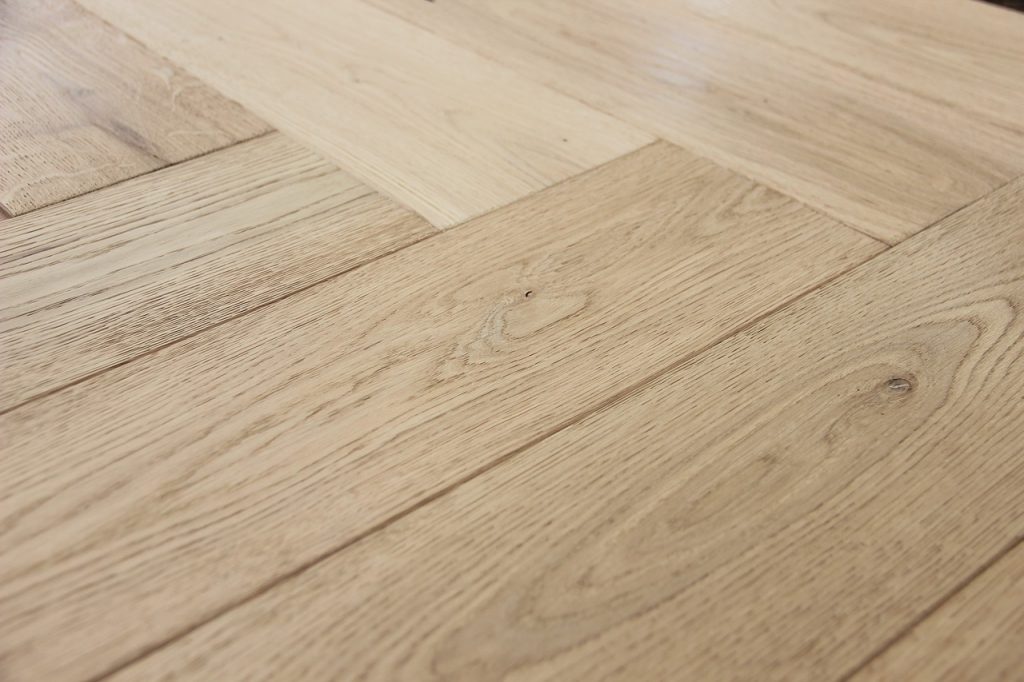 Timeless style and aesthetics
Oak wood has phenomenal grain and beautiful color. It is a light species, but has many shades. The darkest of them can be compared to a medium brown. Some manufacturers also offer more avant-garde colors, such as ivory or dark chocolate. One of the techniques used to achieve original colors is bleaching and brushing the wood. After such treatment, the natural shade of oak will show through under the applied white layer, which creates an original effect. Oak floors will perfectly complement both classic and elegant interiors, as well as those with modern elements. They will also be perfect for rustic or Scandinavian arrangements, where the aesthetics of the flooring is important.
Many possibilities
Choosing a wood floor brings with it a variety of possibilities. We can decide on planks, panels or strips – depending on what suits our needs and taste better. Thick wooden planks are the most durable and can be renovated many times. Another issue is the pattern of the boards; you can choose between symmetrical, brick and classic herringbone pattern. Oak is also a good choice if you plan to have underfloor heating. Due to its low shrinkage factor, good heat conduction and resistance to moisture, oak is a material perfectly suited for rooms with underfloor heating.
A unique interior atmosphere
An oak floor is pleasant to the touch and gives a feeling of warmth. What's more, it muffles noise – so it can contribute to a comfortable room. According to most opinions, oak ages gracefully, so the natural tendency for wood to darken in the case of oak can add depth and expression to your floor. By choosing the right lighting, we can further enhance the charm of the oak wood. We can treat a quality oak floor not only for its utilitarian purpose, but also as a decoration in itself.
Extra protection
Wood, especially oak, is a strong and durable material that will serve us for years and can look great despite the passage of time. However, if we would like to give our floor additional protection, we can protect it by applying a layer of varnish, oiling or waxing. Varnish can better protect your floor from damage, but it does create a layer on the surface that slightly changes the natural look of the wood. Oiling also works well in terms of protection and will also allow us to retain the original charm of the oak floor. Waxing is also one of the more natural methods of maintenance – oil waxes penetrate the wood, leaving a protective layer on its surface
When it comes to additional maintenance, everyone will find something suitable to finish the interior according to their individual needs and expectations, both in terms of aesthetics and functionality. Oak wood is a graceful material to refine and will allow us to enjoy a beautiful appearance and usefulness for many years.