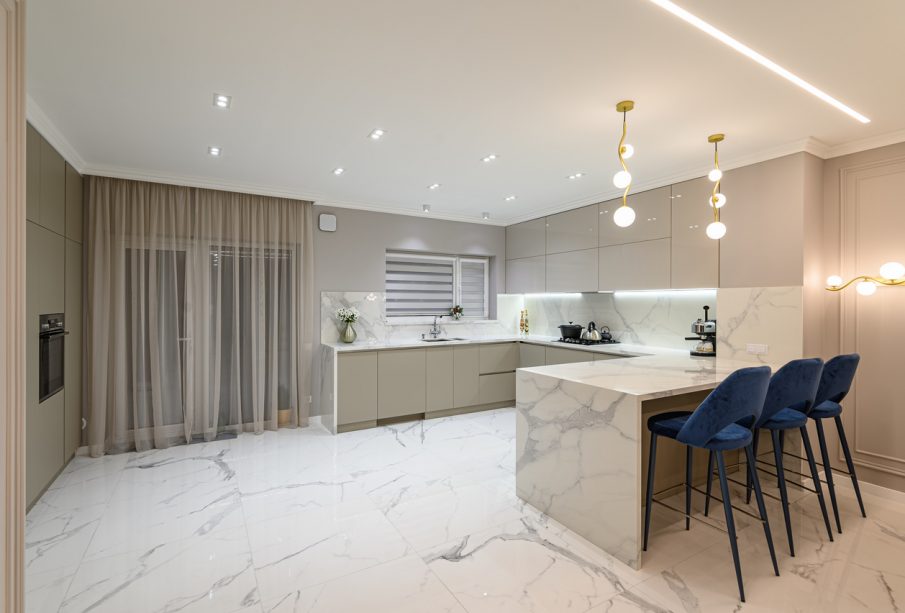 The floor is undoubtedly the calling card of any home. It is one of the first things your guests take notice of, so if you want to impress them and make their visit with you memorable, consider replacing classic wooden panels with wood-like tiles or marble. For a long time we have been paying attention to what we put on the walls or what furniture we choose. It's also worth considering what the floor of your dream home will be like.
Endless choices
You've dreamed up your ideal home, you've browsed the offers, you've talked to the designer… And you're suddenly brought back down to earth? The problem of limited assortment was the worry of the previous decade. Nowadays, choosing the right floor tiles for the overall design is the least of your worries. Floor tiles can be a theme or a backdrop. It is up to you to decide whether the floor you are stepping on will be the star or just a supporting role. These days you don't have to worry about whether everything will match. The wide range of possibilities lets you go wild! Decide on a pattern that speaks to you, and if it's the walls that are going to draw the attention of your guests and you don't want the too-bright tiles to overshadow them – no problem at all. You can easily find tiles that will only enhance a modern or classic interior.
Elegance in the bathroom
Woodgrain tiles are the perfect finishing touch for a kitchen or bathroom that's meant to wow guests with your classic style – and practicality, too. Wood is sensitive to moisture, which is so easy to get in bathrooms and kitchens. This means a quick need to redecorate the room or even replace the floor altogether. It's natural that no one wants to redecorate a newly renovated room. Wood-like tiles come to the rescue. They are not exposed to harmful effects of humidity and are easy to clean, which makes them ideal for any bathroom or kitchen. They are much less prone to scratches and high temperature, so they are suitable for installation in rooms with floor heating. It is worth betting on something different than the ubiquitous tiles and renovate your utility rooms in a completely different, interesting style.
Marble
Want to impress someone who comes to your house for the first time? Opt for marble! Marble tiles are a definite hit. Tasteful, elegant, even regal – they will undoubtedly make your home stand out from the rest. Marble allows you to be truly crazy. Regardless of whether you decide on several colors arranged in different patterns, or you opt for a single pattern, marble tiles will undoubtedly give your rooms an unforgettable atmosphere. More expensive tiles will wonderfully replace traditional interior decorations. High-quality material attracts the eye and leaves a good impression long after guests have dispersed to their homes.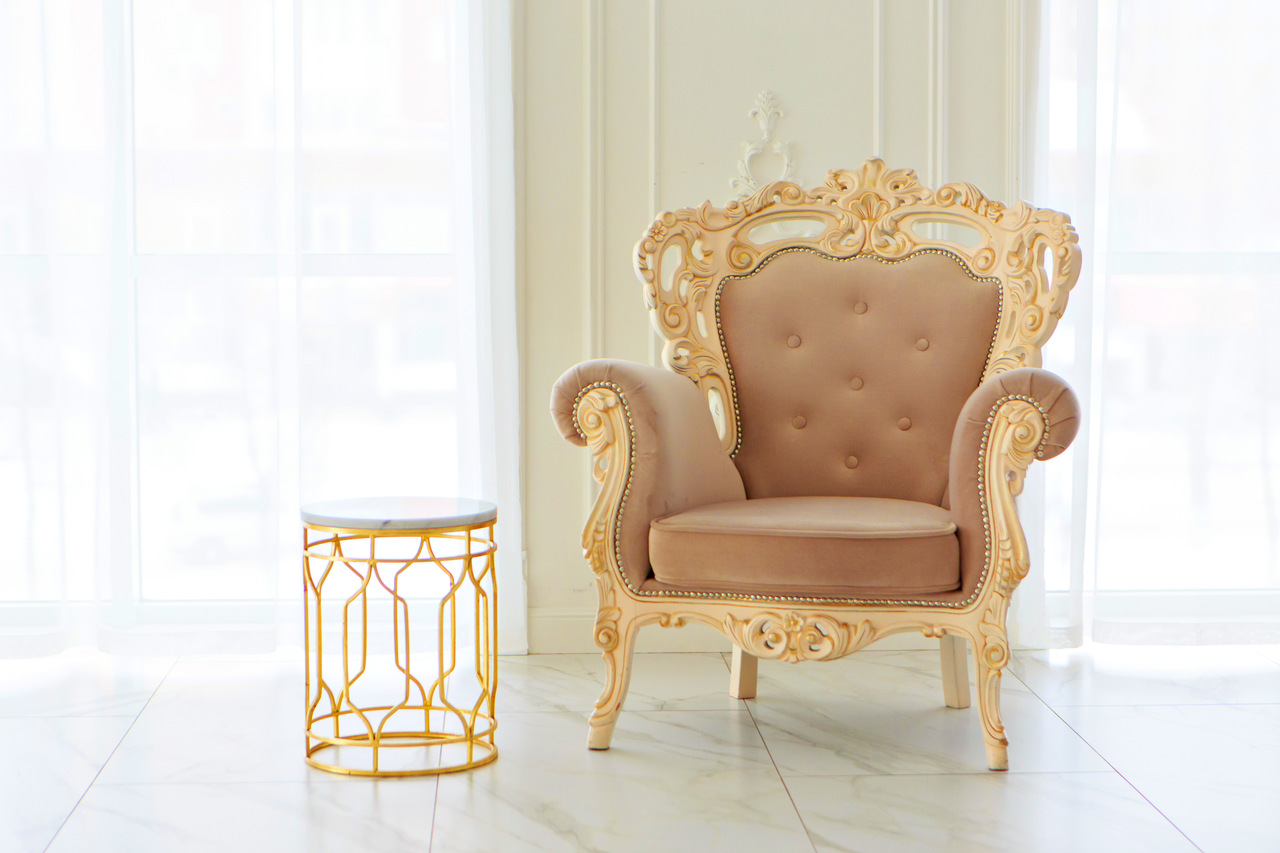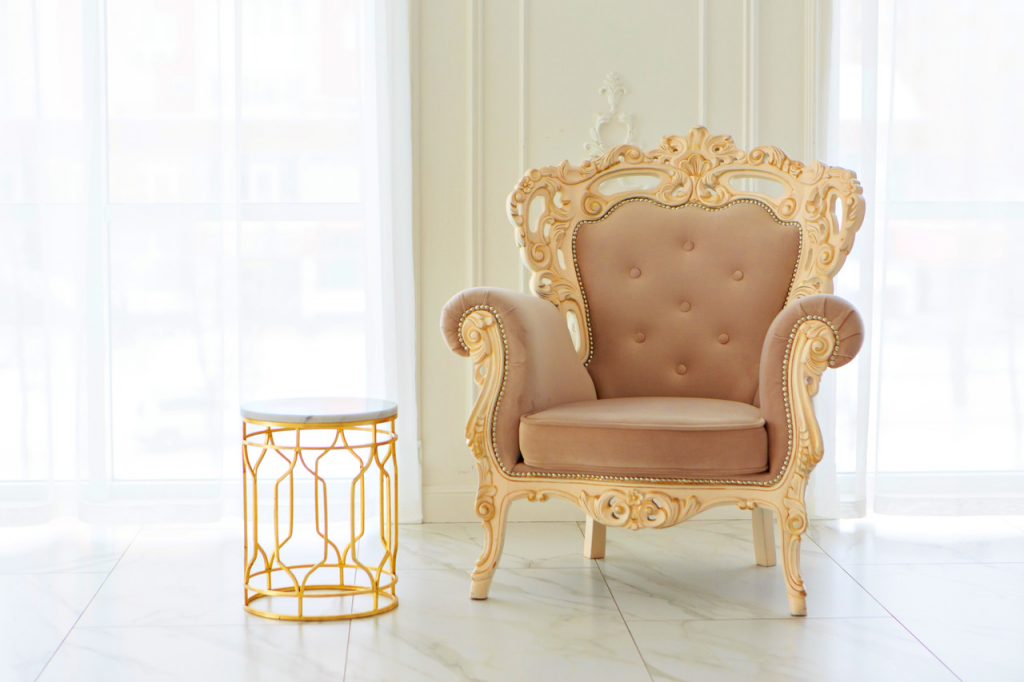 An interior for every style
The choice of floor tiles is crucial in interior design and, regardless of the furniture or accessories, is able to give it a modern, luxurious or more classic character. Tiles, which are patterned like stone or concrete, are a great way to make your interior look contemporary. Woodgrain tiles are an idea for traditional interiors without worrying about the delicate nature of wood. Your taste is the key here, not the limitations of manufacturers. Whether it's elegant marble, classic wood imitation tiles or modern designs, in your home the floor isn't just an empty, bland surface that you walk on, it's a symbol of what your home is really like.