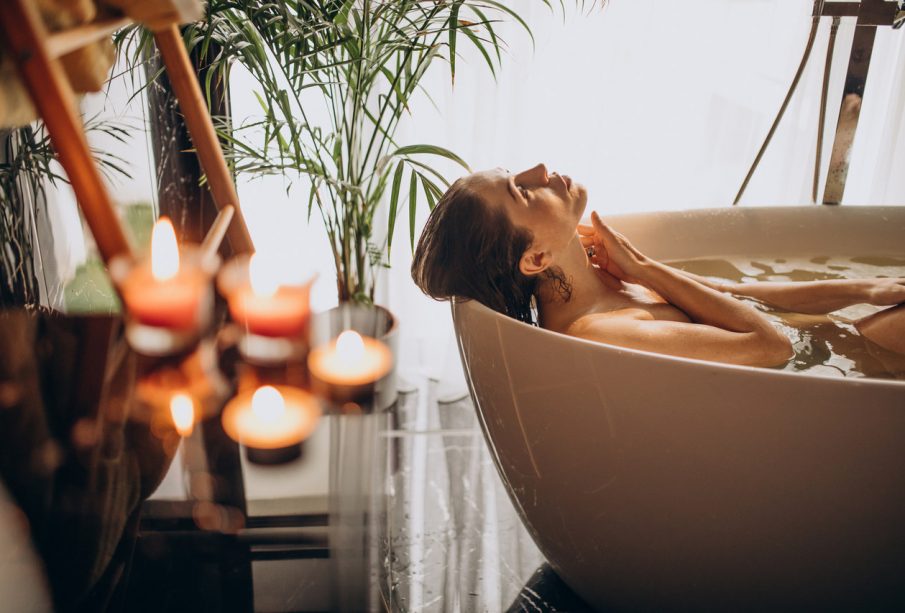 Undoubtedly, the fashion for free-standing bathtubs is coming back. Once very popular, they have again become a favorite object of designers and give interiors a luxurious character. They are becoming the main protagonists of not only bathrooms, but also bedrooms. In addition to design, can we talk about the comfort of using a free-standing bathtub? Everything depends on a good plan and taking into account several important aspects.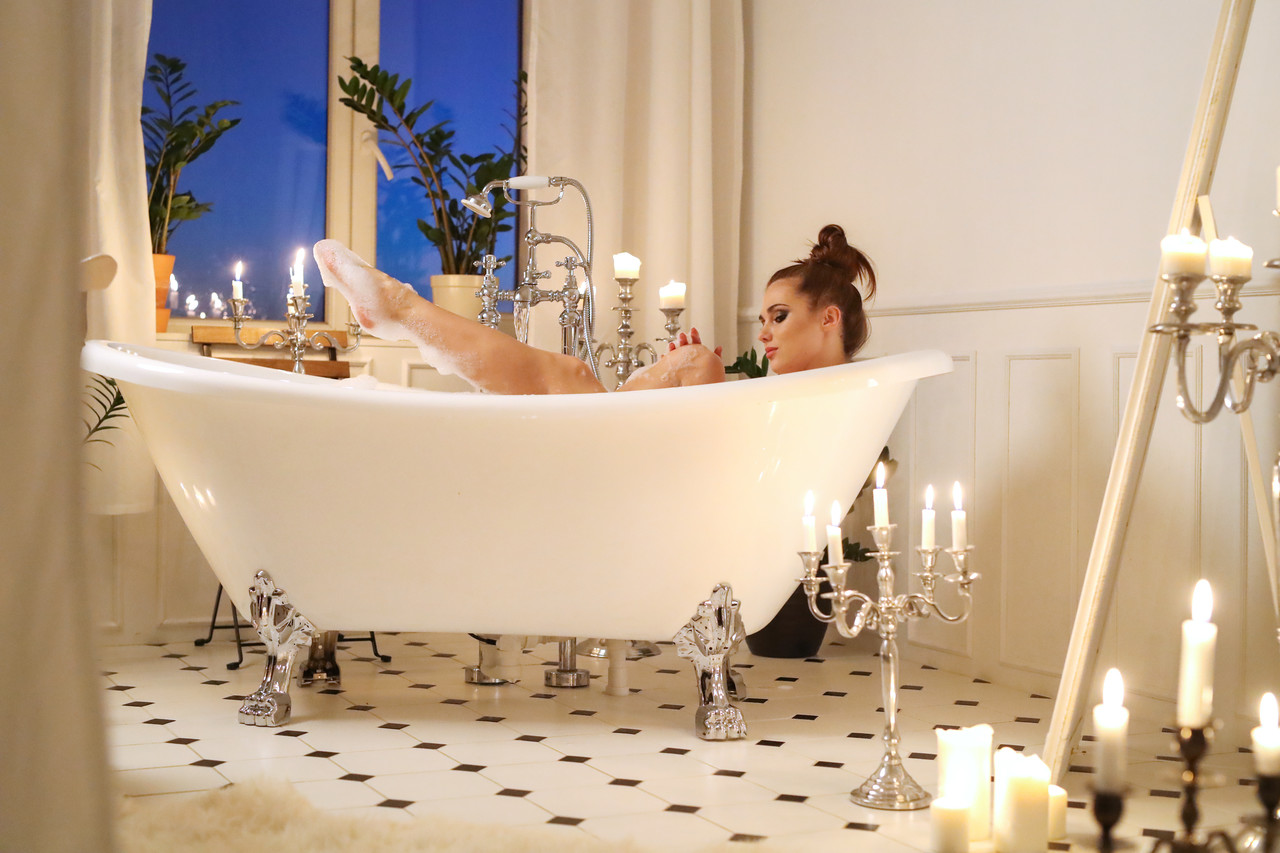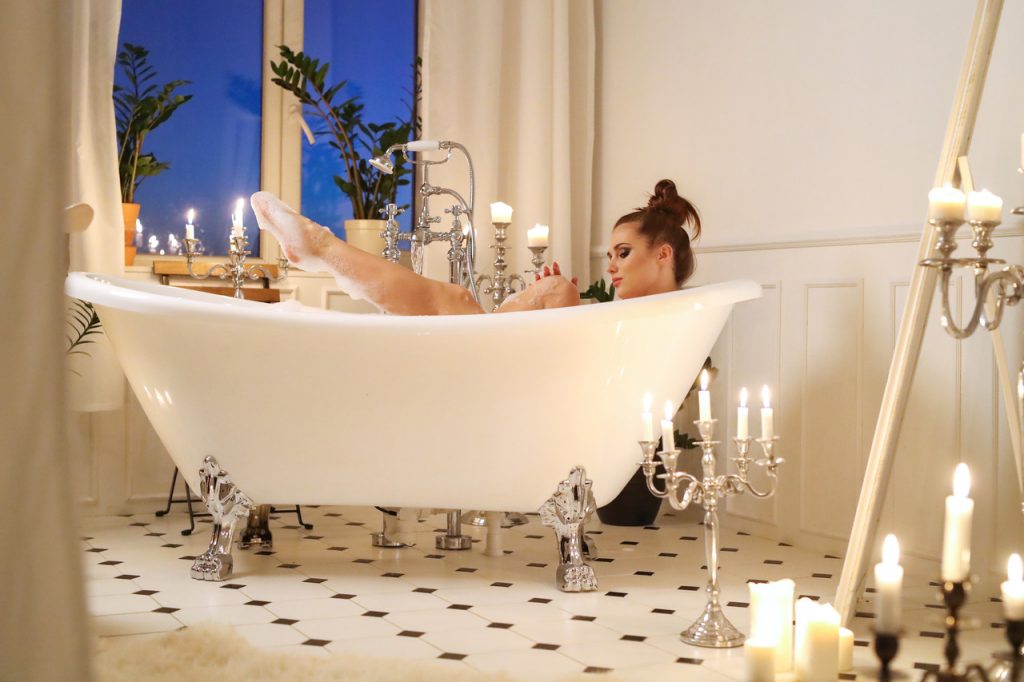 Bathtub in the bathroom
Free-standing bathtubs need much more space than built-in ones. In the market we have a huge selection of free-standing bathtubs in different styles, so it is important to choose the right form for the style of the bathroom. For minimalist bathrooms, bathtubs with simple shapes will definitely be more suitable. With a scandi or retro style a bathtub on legs will play perfectly, while in glamorous interiors a contoured bathtub with gold fittings will definitely look best
For those who do not have a large bathroom but dream of a freestanding bathtub, a wall-mounted bathtub will be the perfect solution. These models need far less space and look just as impressive as the fully freestanding ones
… or maybe in the bedroom after all?
The trend, introducing the bathtub into the bedroom, has been very popular recently. This combination of the sleep zone with the relaxation zone perfectly harmonizes with each other creating a very comfortable solution. They are also a great alternative for smaller bathrooms located right next to the bedroom. Such a bathtub is a proposal not only for the brave, but also for those who like to treat themselves to a home spa after a busy day or love bathing for two. When arranging a bathtub in the bedroom, make sure that the composition is consistent in terms of style and color. Another important issue before arranging a bathtub in the bedroom is to take care of protection against moisture. We should think especially about the areas exposed to splashing. The walls should be painted with a waterproof paint and the floor should be covered with stoneware or, in case of a wooden floor, the joints should be sealed with silicone. When designing a bedroom with a freestanding bathtub, you should also consider the bearing capacity of the ceiling, taking into account the weight of a tub full of water
Fashionable and comfortable!
A freestanding bathtub is an extremely interesting way to arrange a bathroom or bedroom. Thanks to it, you can create not only a beautiful interior, but also a home spa and a real relaxation zone. Its undoubted advantage is the ability to fit into any style, just choose the right shape and accessories in the form of feet or fixtures that complement the entire decor and turn the bathroom into a truly luxurious bath room.