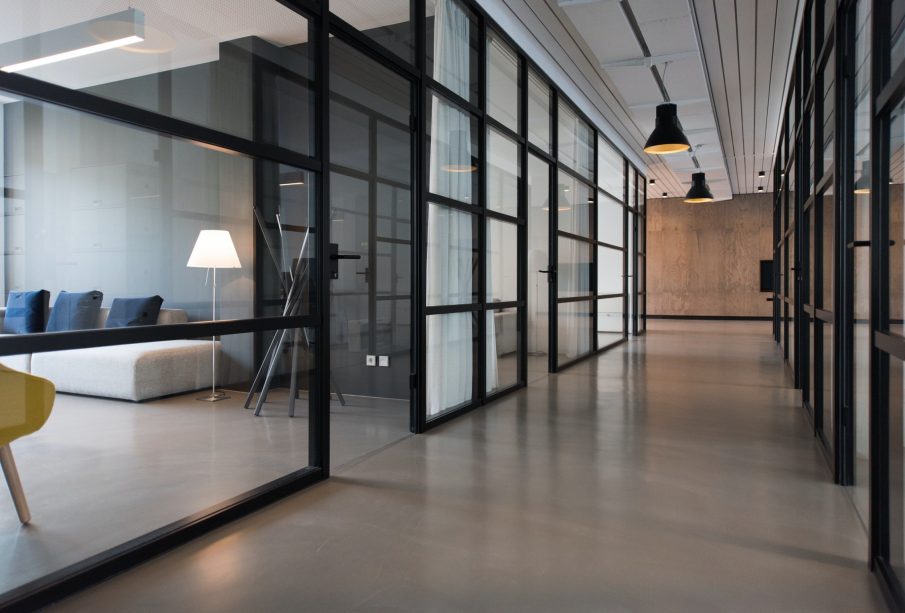 A sliding door offers a modern, contemporary look that can add both style and functionality to your office. But with so many sliding door companies out there, it can be hard to know which one to choose. 
The many benefits of a sliding door
Sliding doors offer many advantages for any office space. Not only are they sleek and modern, but they also provide a range of practical benefits. Firstly, sliding doors allow for maximum use of space, as they open without taking up valuable floor area. This means you can make the most out of even the smallest of office spaces. Also, sliding doors are incredibly easy to use. With their simple operation and smooth movement, they are the perfect choice for offices where access is frequently required. They can also be opened with a single hand, which makes them ideal for busy professionals on the go. Lastly, sliding doors are very secure and can be locked to protect any confidential documents or equipment stored in the office. They are also very durable and require minimal maintenance, making them an excellent long-term investment.
The types of doors available
When it comes to sliding doors for your office, there are a variety of options. Depending on the look you want and the type of environment you're creating, you may choose from either interior or exterior doors. Interior doors typically have a more modern aesthetic and come in styles such as pocket doors, glass sliding doors, barn-style, accordion, and more. Exterior doors can be an attractive addition to your office and offer features such as energy efficiency, security locks, and impact resistance. No matter what you are looking for, a good sliding door company will have a wide selection of doors available to choose from.
The size of the door
When it comes to choosing the right sliding door for your office, size is an important factor to consider. Sliding doors come in a variety of sizes to suit different-sized offices. You need to make sure that the door is wide enough to fit comfortably in the opening, but also not so large that it takes up too much space in the room. For example, if you have a small office, a narrower door may be more suitable than a wider one. In addition to the width of the door, you'll also need to take into account its height. If you're installing the door within a standard doorway opening, then you'll want to make sure the door is tall enough to cover the opening and provide ample privacy. But if you're looking for a sliding door with a larger footprint, such as a full-length glass door, then you'll need to make sure you have enough space for the entire door panel. 
Main photo: Nastuh Abootalebi/unsplash.com
Sponsored text