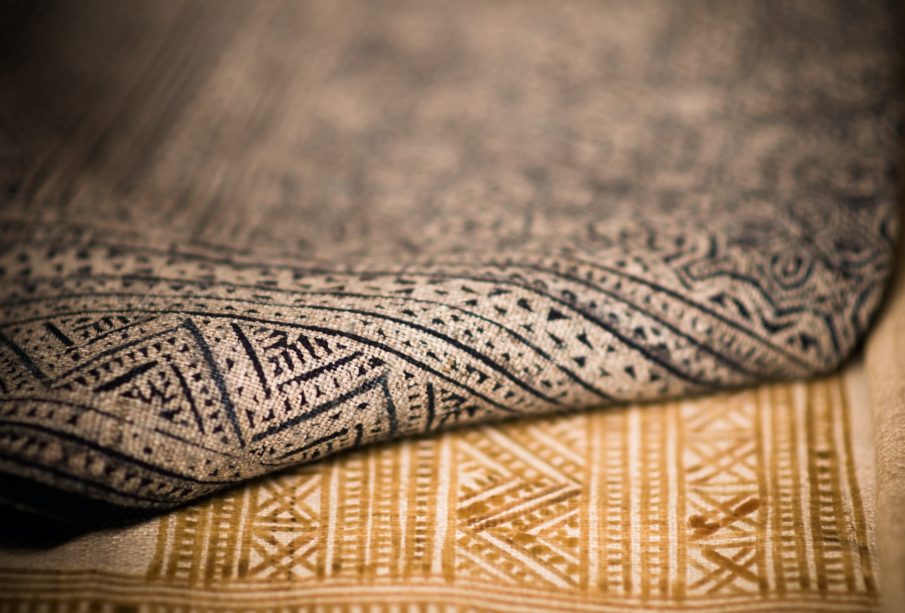 Do you dream of introducing a bit of vintage style into your apartment, but don't know how to do it? A purchase that you certainly will not regret is a carpet. See how you can effectively change any arrangement.
Vintage style
Consumptive lifestyle has contributed to the fact that we want to have better and better items in ever newer editions and models. But slowly a change is taking place and we are learning to slow down and appreciate what looks like it came out of the factory a long time ago.
Vintage is a style dominated by washes, scuffs, ageing and discolouration that make an item look old… or just plain worn. There's also a certain romantic note to it – it's things like this that are said to have a story, a soul, that they convey to the whole interior.
Vintage requires us to go back in time for at least 25 years, but in Poland we usually go back to the 50s and 60s. This does not involve decorating the entire interior in this style, it is rather to choose some furniture and decorations that refer to the old years and remain in harmony with more modern elements.
The dominant colors are mustard yellow, sapphire blue, ruby red and emerald green, and with patchwork – all shades of beige and blue with rather cool tones
Carpets in such colors will present themselves best in surroundings with more neutral colors. You can match them with other textiles in this style, such as pillows, throws or runners. In the living room, a washed rug placed under the table and a sofa with color-matched upholstery will work best
Distinctive and versatile
Vintage rugs are eye-catching with their striking patterns and colors, yet they are timeless and will blend into any setting. Complement the decor or be its main element. Washed-out carpets will not overwhelm a colourful interior, and in an industrial one they will look modern
Carpets in the style of patchwork look equally original. Fragments of old carpets, chosen in colors or intentionally contrasting with each other, will make the interior a little traditional and a little modern, and at the same time time timeless and cosy. Thanks to this, even if you decide to change the arrangement of the room, they will find themselves well in it.
However, you should keep in mind other elements – vintage style and similar to it retro are also wallpapers with complex floral or geometric patterns. In combination with a similar carpet, they may not look very good.
When it comes to materials, choosing velvet and linen textiles will be a good option. Also remember that dense patterns, strong colors and animal motifs will need to be balanced with light colors and minimalist textures. Therefore, vintage carpets will look great in modern, industrial and loft arrangements.
Accessories for the carpet
In terms of accessories, it is worth betting on traditional pendulum clocks, mirrors in heavy, gilded frames and paintings with thick, wooden frames. A poster straight from the People's Republic of Poland will also look great. The golden hue will also work well on doorknobs, furniture handles or lamps with a more modern design.
Main photo: Trang Nguyen/unsplash.com