Homemade sushi. What ingredients should we have in our kitchen?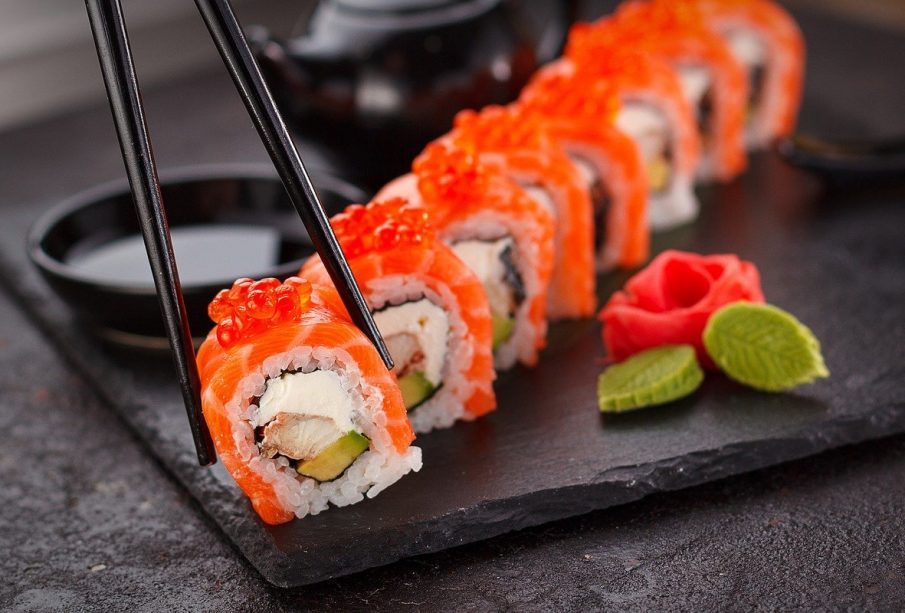 Tastes of oriental cuisine are increasingly popular among Poles. One of the most popular dishes from the Far East is Japanese sushi. Here are the ingredients neededto prepare to prepare this dish at home.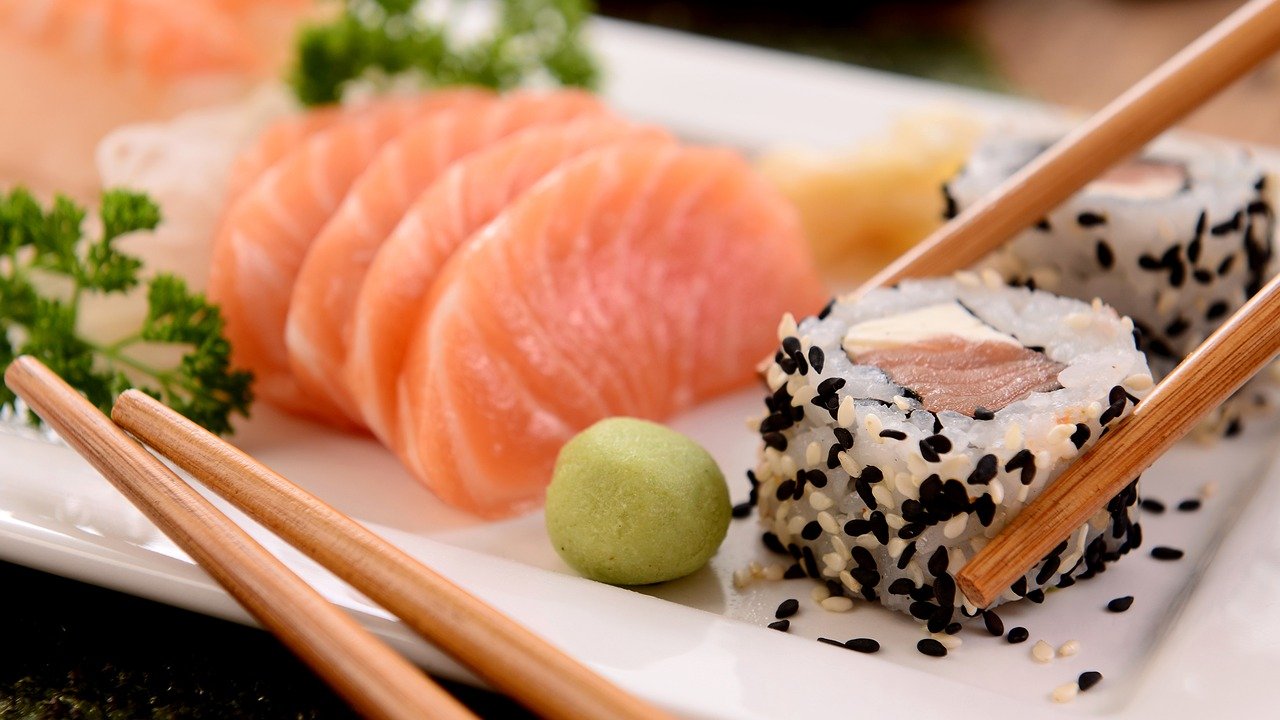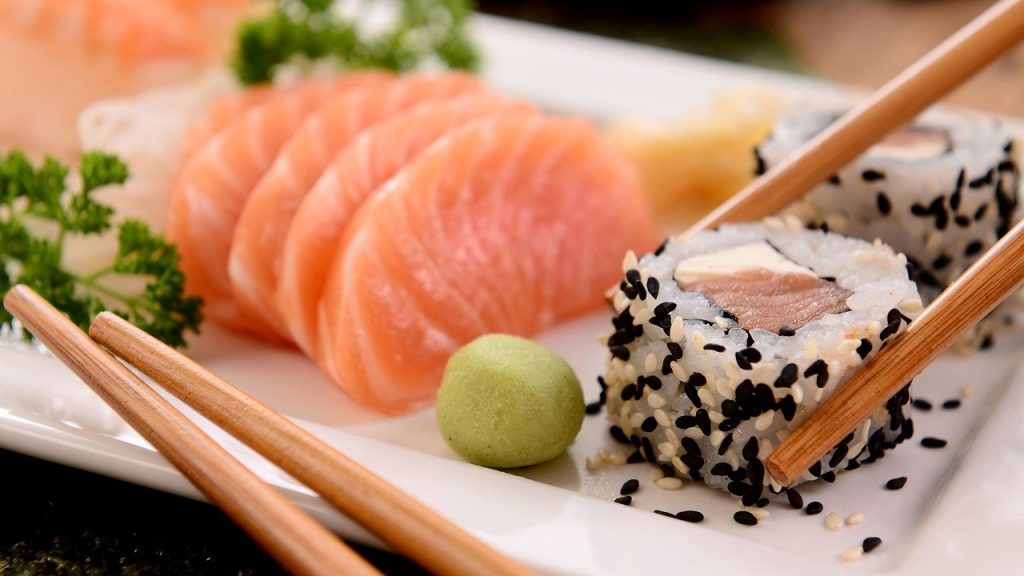 Did you know that traditional sushi consists of only two ingredients? – Rice and fish. However, Europeans like more varied versions of this Japanese delicacy. We like to add various vegetables, crab sticks or avocado to sushi. The list of possible additions is constantly growing. What ingredients are really necessary to make good homemade sushi?
1. Rice
What kind of rice is best for sushi?
Among the generally available kinds of rice on the Polish market, pearl rice is often recommended for sushi. This is rice with small round grains which become very sticky after cooking. This kind of rice goes well with sushi. However it is best to choose special rice for sushi, which we can find in online stores and in larger supermarkets.
2. Fish
Which fish should we choose for sushi?
In Poland salmon and tuna are most often used to prepare sushi. Some sushi masters also recommend using mackerel, but it should be properly prepared in vinegar marinade and salt.
3. Nori sheets
Nori sheets for sushi
Nori sheets, i.e. pressed sea algae, are the wrappers of rice sushi rolls filled with fish and vegetables. We can get nori sheets in supermarkets, such as Auchan, E. Leclerc or Carrefour, and in many online stores.
4. Additions to sushi
3 indispensible additions to sushi
There are three indispensible additions to sushi, namely: soy sauce, pickled ginger and wasabi. It is worth knowing that we can prepare marinated ginger by ourselves, by soaking thin slices of fresh ginger in water, rice vinegar and salt.