Make your home cosy with natural linen cushions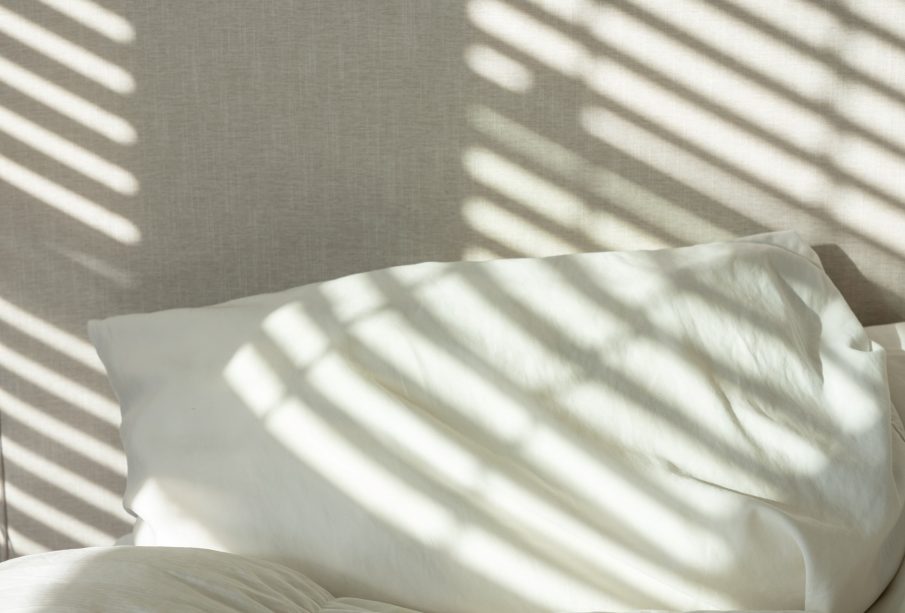 Linen has been the fabric of choice for summer picnics and Sunday family dinners for decades, but it is also perfect in warmer weather for bedroom decorating. These offer the same look with ease. It's a breathable material that is easy to care for and durable, with the colour to make any room feel refreshed. Like pillows, linen covers are great alone or mixed with other materials such as soft cotton pillowcases, vintage sheets or vibrantly printed cushion covers.
There's nothing like coming home to a cosy and inviting home, which is exactly what you can get when you use these cushions as decor. Not only are they stylish, but they have some great benefits as well. These pillows can add comfort and softness to any room of your house, from the living room to the bedroom and everything in between. To learn more about these great additions to your home, read on!
Benefits of having these at home
Linen cushions have been proven to not just look great but provide a lot of comforts and are perfect for your home or any other space you plan on putting them in. Here are some of the benefits of having them at home:
Easy to maintain
When it comes to linen cushions, you have a wide range of colours and patterns that you can choose from. You don't just have to settle for one pattern or colour, but can get a combination that's aesthetically pleasing as well as easy to maintain. It is easy to clean and should any spillage happen, all you need is a damp cloth or wipe down, and they're good as new!
Great for allergies
For those who suffer from allergies, this fabric has natural antibacterial properties, which makes it perfect for those with respiratory problems such as asthma. The natural fibres help regulate temperature and moisture levels, making it a great option if you suffer from allergies or asthma and want something comfortable to rest on.
Promotes relaxation & restful sleep
This fabric has been found to promote relaxation, which makes these types of pillows an excellent choice if you want something cosy and soothing. Also, these pillows make resting easier by promoting restful sleep while reducing the likelihood of insomnia when compared to other types of pillows like synthetic ones made out of polyester fibres!
How to care for them?
Now that you've found your perfect linen cushion, it's time to take care of it. Here are some tips for keeping your cosy seat beautiful and stain-free:
Store them in a dark place like a cabinet or closet until they're needed – the longer you store them, the softer they'll get. Also, these cushions will help to eliminate any musty smells in the air. Just remove them before guests arrive.
To clean, use mild soap and water – or better yet, make your own DIY solution of one tablespoon of dishwashing liquid mixed with two cups of cold water. Remember to wring out the cushion well before placing it back on the chair.
A gentle vacuum might be all you need to keep dirt from accumulating in between the creases of your pillow cover. You can also add an ounce of distilled white vinegar to a quart of warm water as an alternative cleaning solution if desired (in this case, just rinse).
Conclusion
Investing in a natural linen cushion for your sweet little space is a great way to add comfort, style, and freshness to your living space. So, what are you waiting for? Check out the wonderful variety of colours, shapes, sizes, and designs for an incredibly comfortable way to complete your space.
main photo: unsplash.com/Liz Vo