Marcel Wanders. Unique style and design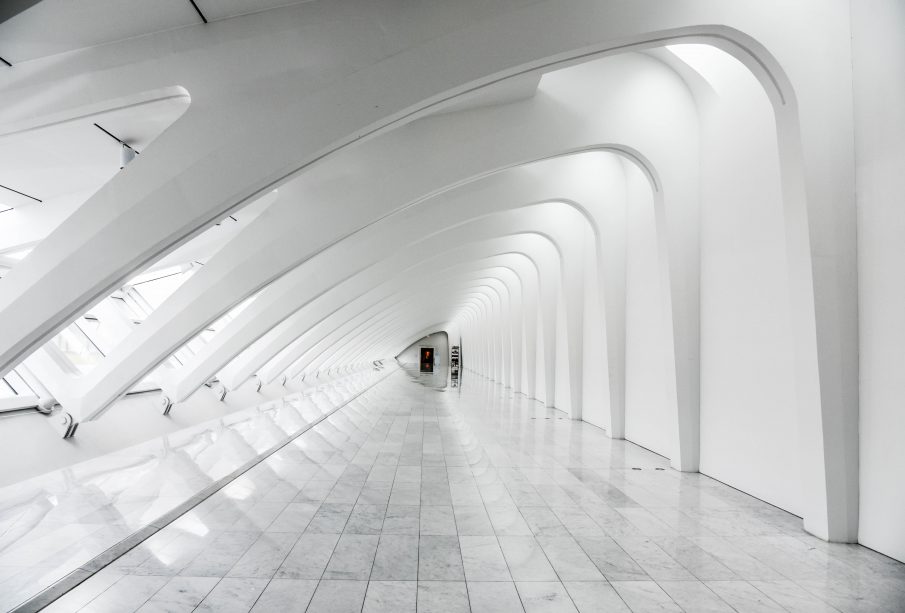 Who is Marcel Wanders? He is an extremely talented artist who specializes in interior design. He is characterized by simplicity with a slight touch of mystery. Why do his designs arouse so many emotions?
Marcel Wanders – a brilliant designer
Let's start with a short biographical note – Marcel Wanders was born in Holland in 1962. He grew up there and completed his studies in art. His adventure with design began with the Droog Design group. It was at this gallery that the artist created his first work, the Knotted Chair. It is an openwork handicraft made of natural materials.
The artist has always adhered to the principle that his works should evoke emotions and inspire others. In his opinion, design does not have to be functional. Thanks to the armchair made of a woven structure, Wanders gained publicity and recognition, which became his ticket to the big world. The question arises: why is Marcel Wanders a figure who is considered eccentric?
We explain – he does not read newspapers or watch television, not wanting to distract his artistic soul. His fancy outfits are adorned with necklaces made with his daughter. He is not afraid of innovation, the designs he creates have to mean something and be attractive to the eye. He hates mediocrity, which is particularly evident in his designs. At every step, he emphasizes the important role designers play in contemporary culture and design. Would you like to know more about his top works?
Porcelain sponge
This innovative piece is actually a vase that resembles a sponge. Why? Because it was created from a sea sponge. The artist immersed the whole in liquid porcelain. Then the vase was impregnated and fired, which made it possible to remove the sponge and leave only the porcelain form.
Playing with form – a decorative spider web
In 2006 Wanders refreshed the famous Cocoon lamp project. Thanks to this idea, the Zeppelin pendant lamp was created. It resembles a traditional chandelier hidden in a cocoon of spider web. How was this work created?
Marcel used synthetic spray resin to make the cocoon. At the bottom of the chandelier, he placed a crystal ball, which allows the light to reflect in the interior, creating a romantic glow.
This design is sure to work well in modern arrangements, giving the interior a nostalgic depth.
Art of mass destruction by M. Wanders
The artist blurs the boundaries between design and art in a perfect way. In addition to unique designs, he also creates objects dedicated to the masses. One of them is wallpaper made thanks to digital technology. Wanders then took part in the project of the Habitat company in collaboration with other designers.
Unusual source of light
One of Marcel Wanders' iconic designs is the Big Shadow floor lamp. Its simple appearance, combined with a diffused light source across the lamp's surface, creates a design characteristic of this artist.
It is safe to say that it is his best-selling work. This project confirms Wanders' theory that appearance is as important as functionality.
Wanders' beautiful company
Moooi is the name of the company that Marcel Wanders opened in 2000 together with Casper Vissers. The name stands for the word beauty in Dutch. It is distinguished by the freedom that the creators working with it receive, it allows them to create freely.
Main Photo: gdtography/pexels.com