How to effectively illuminate the garden?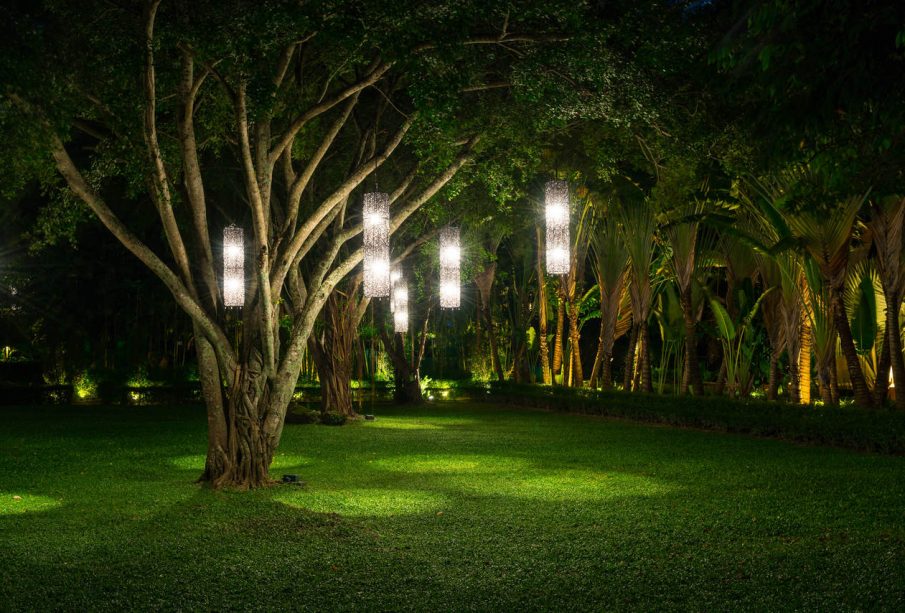 Lighting has many uses – it can deter uninvited animals and people, improve navigation and highlight the qualities of our yard. It can be placed anywhere, it only takes a few small inspirations to turn your garden into a land not of this earth.
Path lighting
This moderate to soft, bright lighting will be pleasing to the eye and will keep you safe and help you navigate the walkways while highlighting them attractively. Install them on the ground on both sides of walkways: from the back door to the fence door, and along the main walkway that will lead to backyard features like the fountain and/or around flower beds to emphasize their contours.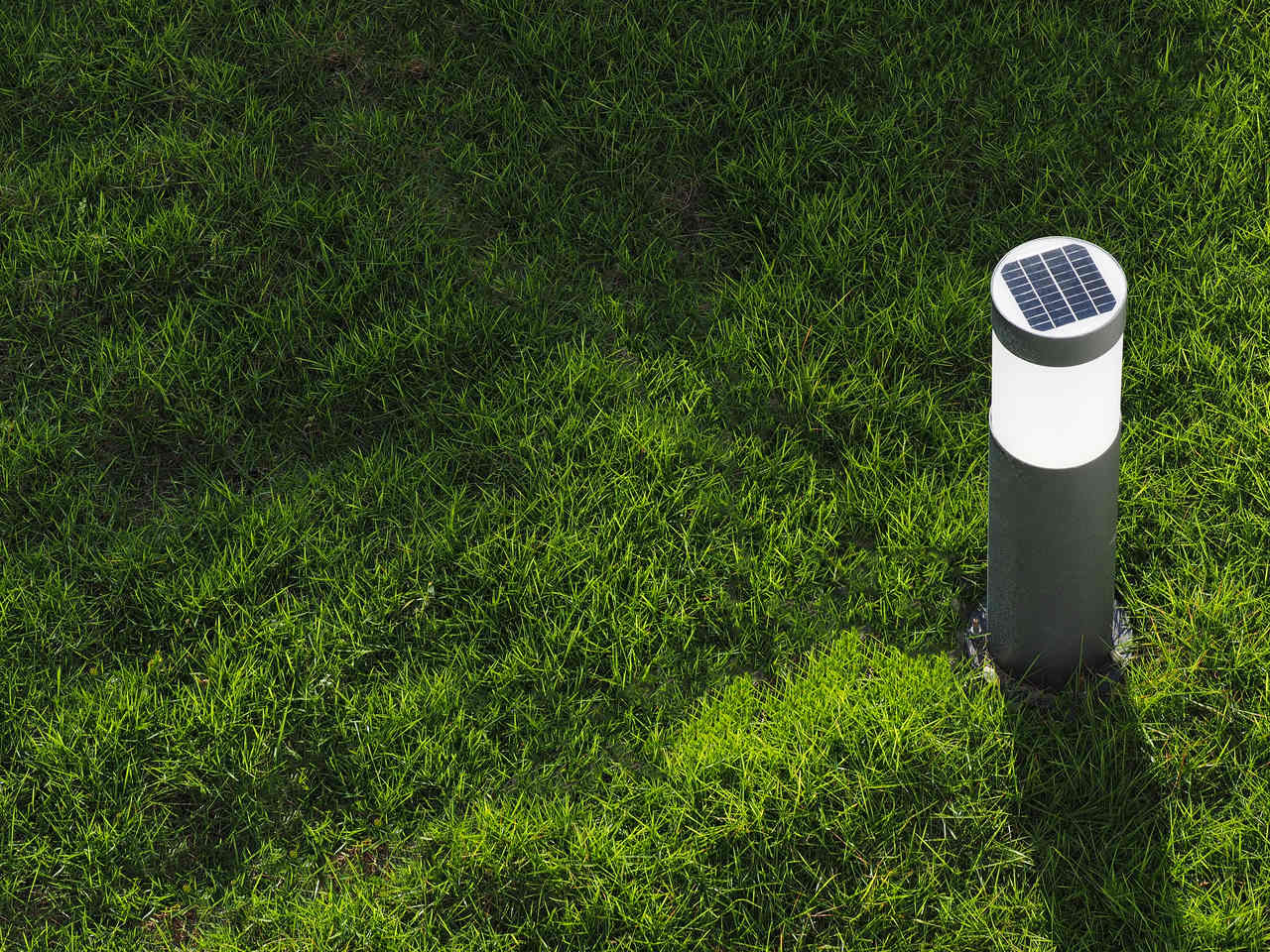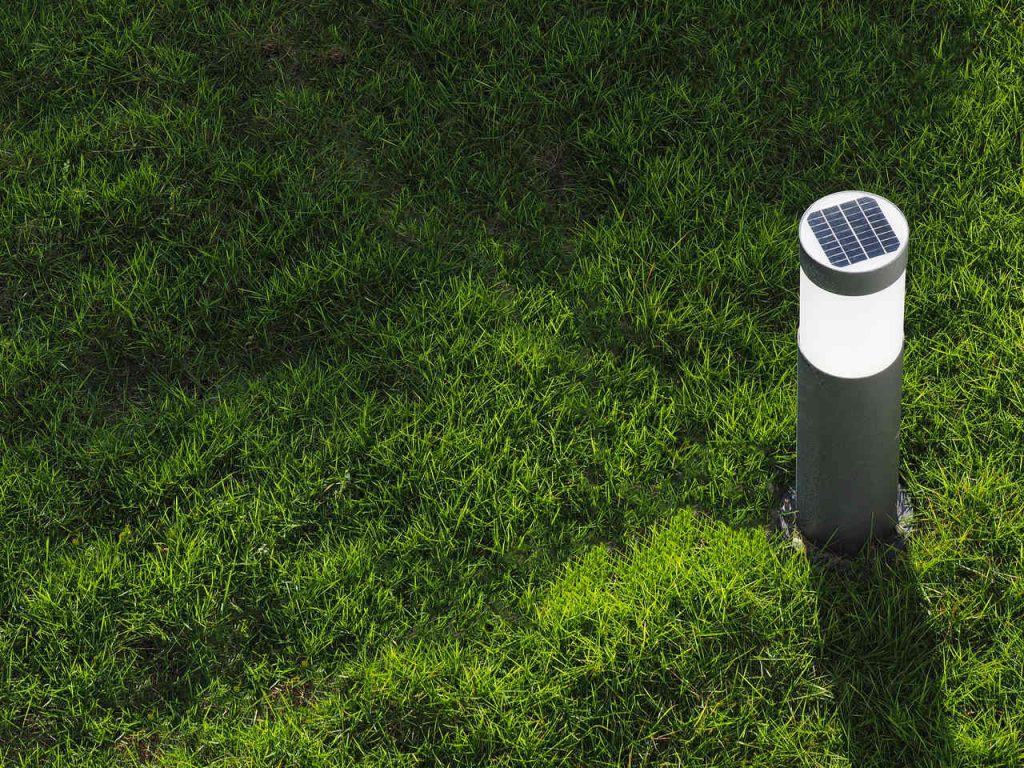 Pathway lighting is available in low-voltage and solar LED versions, consisting of a decorative bulb housing attached to a short stake that is driven into the ground. Using low-voltage lighting involves the use of a transformer that will reduce the current in the home by the appropriate voltage level. Energy efficient solar versions require additional wiring. You don't have to worry if your walkways are shaded, as the lights will remain bright for several more hours after dark thanks to a solar-powered battery or remote solar panel that you can place elsewhere in your yard.
String Lighting
Soft, low-voltage, accent lighting that creates a warm atmosphere especially desirable for entertaining. Hang string lights anywhere, such as on the posts of a pavilion or gazebo. Look for waterproof, traditional, rechargeable outdoor string lights that are battery-powered or solar-powered (they usually come with a remote solar panel). The best options come with long-lasting LED bulbs. This solution eliminates the need to run extension cords across your yard, also allows you to illuminate remote corners of your yard without electrical outlets, and in addition, you have the assurance that the lights will stay on even if it rains.
Wall lighting
This is a moderately bright form of lighting that can also be used for navigation and will help you reach the more recessed and darker areas of your yard. You can mount them on any vertical surface, such as along the inside of pergolas, above stairwells, and around other low-lying areas.
Wall sconces with an open bottom (the bottom of the bulb housing is exposed) are the best option because they cast the maximum amount of light downward. If you have limited space on exterior walls, consider semi-flush mount wall sconces (the light is attached to a narrow arm, which in turn mounts to a tile on the wall)
Security lighting
The brightest of all available options, these illuminate large areas and deter potential burglars or pets. They are powered by standard voltage electricity. These lights are installed at high points such as eaves or above the garage to cast wide beams of light down onto main walkways or entrances
The best way to ensure safety is with motion-detector-equipped floodlights, such as those offered by tomix.co.uk, for example. They are mounted on the exterior of siding or walls and only work when built-in sensors detect movement in the area.
Lanterns
Offer warm, low-voltage lighting on a small area of an exterior wall to highlight architectural details or décor. They are often installed near doorways to highlight a transom window, archway or decorative wreath on top. Battery-powered table lanterns will provide an identical visual experience, gently illuminating items you can reach for while spending time outdoors. Here, consider choosing lighting with a translucent cover, which will provide diffused, non-glare light as opposed to clear glass.