It tastes better outdoors! A garden party in 6 steps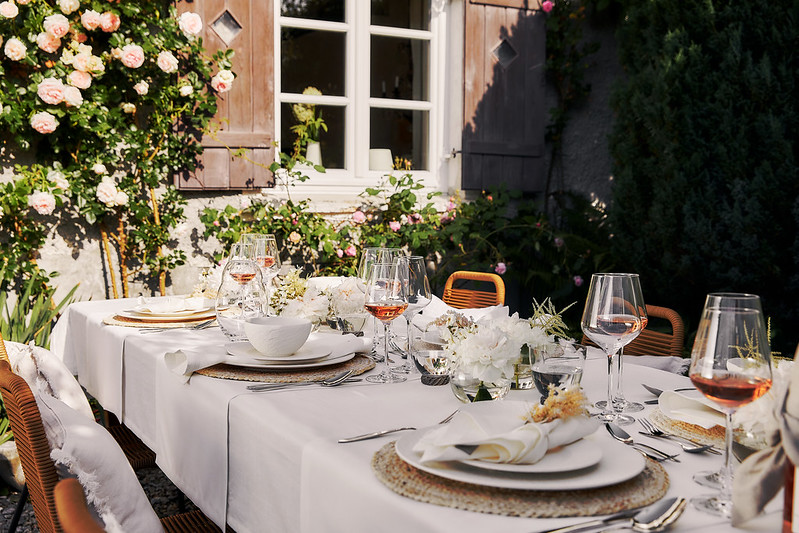 Summer, sunny days are conducive to feasting outside. Time passes more slowly and we are more likely to be in the garden than at home. Sunday afternoon is a great opportunity to meet with family and friends. See how to organize an outdoor party in 6 steps!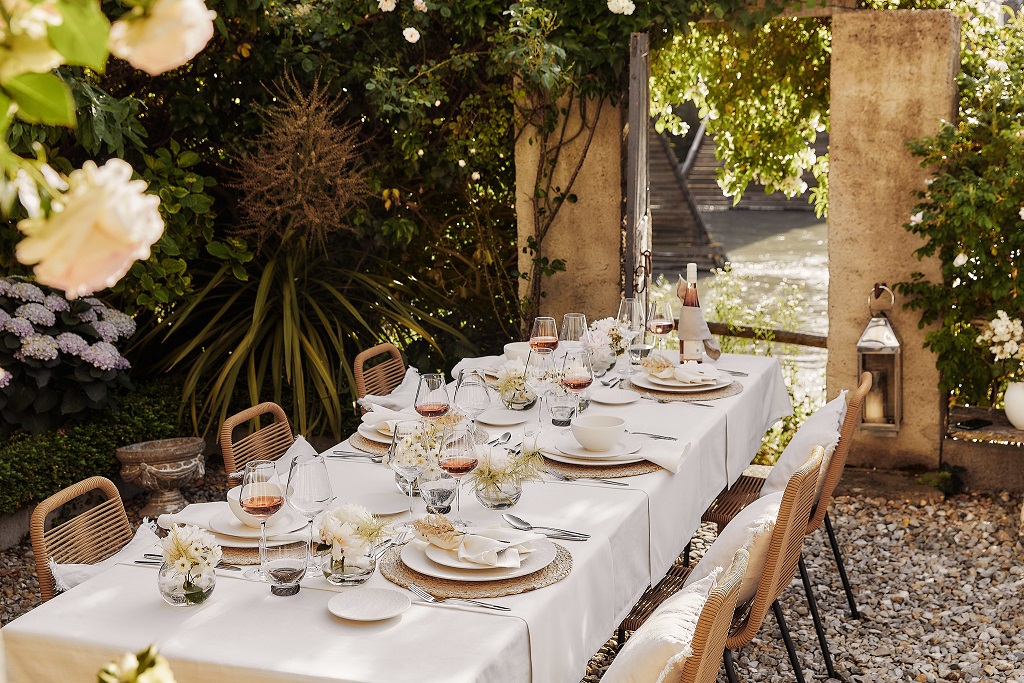 Details that create a mood
Properly chosen decoration can give even an ordinary meeting an amazing atmosphere. During an outdoor party, colorful lanterns and garlands are perfect as decorations, creating a cheerful yet atmospheric mood
It is also important to properly decorate the table. During an outdoor party we can use picnic tableware. Dishes and cutlery made of melamine are a particularly good idea for an outdoor dinner because of their hard construction and reduced risk of breakage. Straws made of colored glass will be a holiday accent, which will add a touch of chic to the whole decoration, and appropriately selected napkins will build a harmonious picture of a great garden party! The most important element of the whole table arrangement are flowers. Beautiful bouquets of cut flowers can be divided into several vases, which will decorate the table. Remember that the compositions on the table should not be too high and should not interfere with conversation.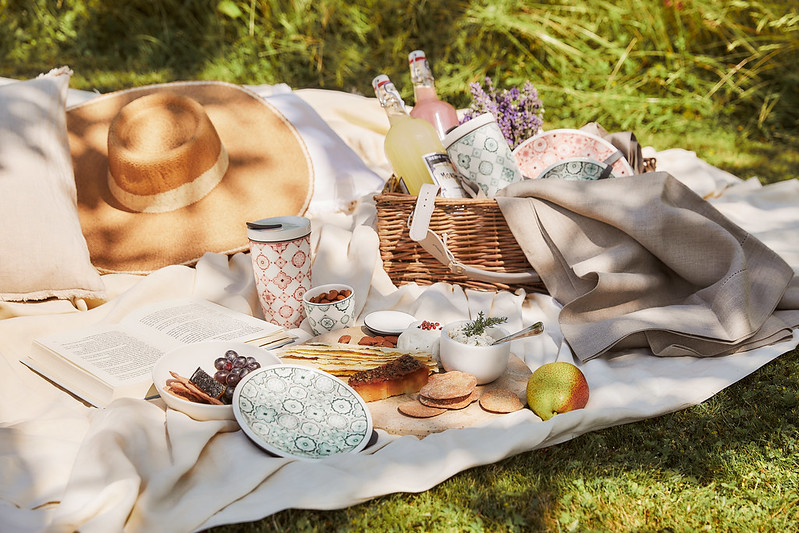 Step 1
Regardless of who you want to invite, do not resign from the formal, paper form of the invitation. You can create them by hand or look for ready-made designs in stationery stores. To plan for the amount of food and drinks, don't forget to include feedback on the invitation about when your guests will confirm their visit.
Step 2
Guest list ready? It's time to organize the snacks and drinks! Remember, inviting guests doesn't have to involve hours of standing around the kitchen. You can arrange a contribution party. Then delegate some of the tasks to your invitees.
Step 3
You can plan everything. Well, maybe with a small exception… you don't have much influence on the weather! Prepare an alternative. If you have a covered patio, make sure you have room for all your guests and a snack table or grill in case of rain. You can also get a garden pavilion.
Step 4
To avoid unpleasant situations, inform your neighbors about the garden party and the chance of slightly louder behavior after curfew.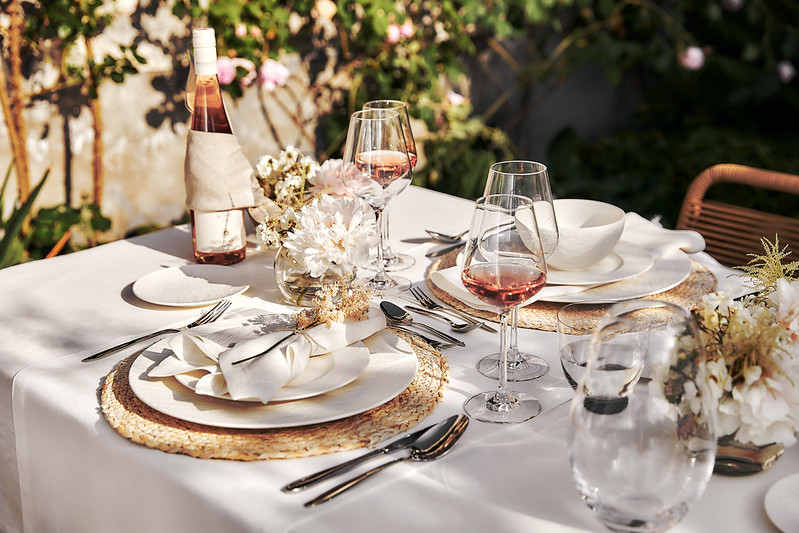 Step 5
If you have decided on a theme for the meeting, remember to implement it not only on the invitations and decorations, but also in the refreshments.
>> See also: Sypialnia w letnim stylu – 5 inspirujących pomysłów">Bedroom in summer style – 5 inspiring ideas
Step 6
There are guests, decorations and food, do not forget about music! It is worth downloading your favourite hits on a portable drive and connecting them to the speakers set up in the garden.
Photos: www.westwingnow.pl