Chocolate products – ideas for elegant gifts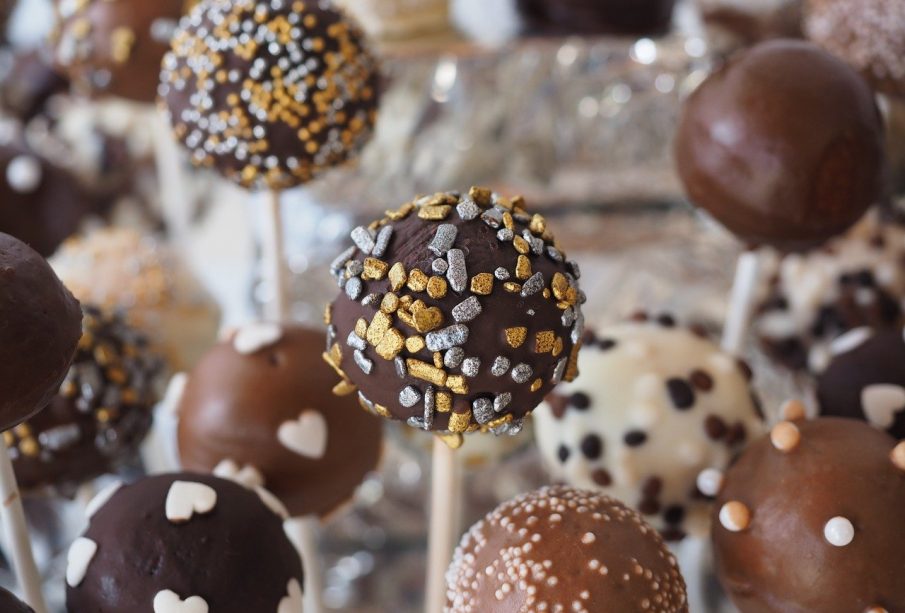 Delicate and melt-in-your-mouth, or more substantial and intense. No matter what kind of chocolate you prefer, it is undoubtedly an enhancer of your day. That is why it can be a perfect gift idea.
A gift suitable for many occasions
Chocolates are a unique gift that will delight anyone. Handmade sweets made with utmost care and from the best ingredients are undoubtedly a unique gift. They delight with their appearance and captivate with original taste. Moreover, they are suitable for many occasions.
Valentine's Day
Probably nothing is more associated with the holiday of love than Valentine's Day cards and chocolates in a heart-shaped box. So the perfect gift for your other half are lovely pralines in your favorite flavor or chocolate hearts – for example, classic, large chocolates in the form of bars or boxes of chocolates or chocolate lollipops. Such delicate and delicious chocolates shared with a loved one on this special day will make Valentine's Day even sweeter.
For mom and dad
A chocolate gift will also be perfect as a gift for parents on Mother's Day or Father's Day. You can choose a classic bar of chocolate of the highest quality in a beautiful package with personalized graphics and a dedication or bet on a unique shape of a chocolate product, for example a slipper, a teddy bear with a heart or a cup. Another good choice are pralines in an interesting box with an unusual shape.
Women's Day
Just like Valentine's Day, Women's Day is an ideal occasion to give your beloved one a sweet gift. The best choice in this case will be chocolate hearts and chocolates in the shape of floral bouquet. Choose those that are packed in elegant boxes that you can personalize to make your gift even more special.
Birthday
Chocolates, especially personalized chocolates, are also a great addition to a birthday gift. You can choose a chocolate with any inscription or one that has an unusual shape – such as the birthday person's favorite car or a gold bar
For the wedding guests
Chocolate products will also work well as small gifts for your wedding guests. Gifts for guests are a way to thank them for being a part of your big day, so opt for small boxes with pralines and a personalized thank you label.
For corporate banquets
Personalized chocolates can also be a fun addition at corporate events. Chocolates with the brand name or in the shape of its logo can become an unusual element of branding
Properties of chocolate
Personalized chocolate products are a great idea for a gift not only because they are delicious and look beautiful. Despite appearances, chocolate, especially handmade from the highest quality ingredients and without chemical additives, has many beneficial health properties. It contains a lot of iron, calcium, fibre, antioxidants and many (600!) other beneficial substances. First of all, it gives us energy, helps us focus and relieves stress and tension. It also regulates blood pressure and stimulates kidney function. As you can see chocolate is a combination of pleasant and useful.
(Photo: pixabay.com)