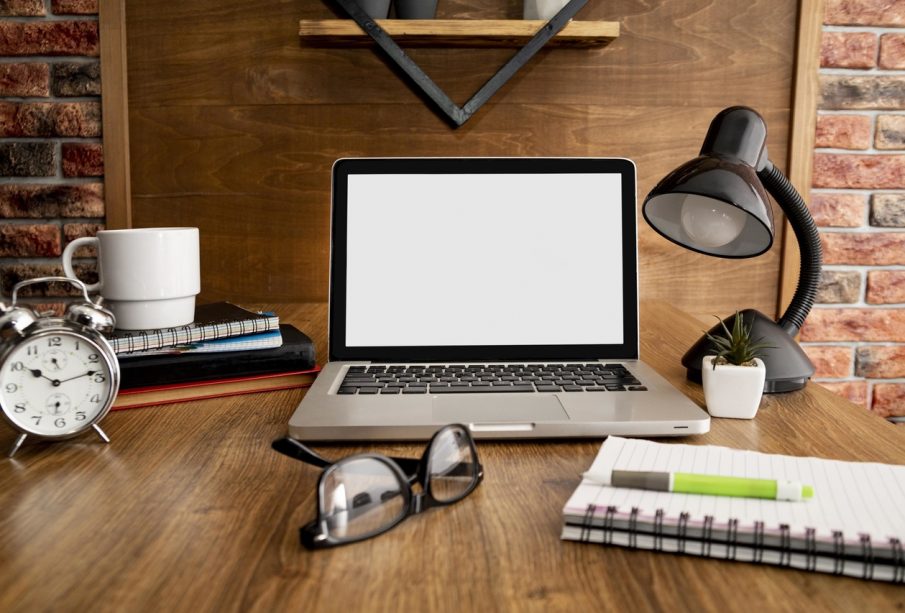 A well-designed place to work from home can make us more efficient. In the age of remote working, more and more people are choosing to dedicate one room to a study or office. Those who do not have that much space can designate a small space for an ergonomic office workstation. How to arrange a home office to be practical and stylish at the same time?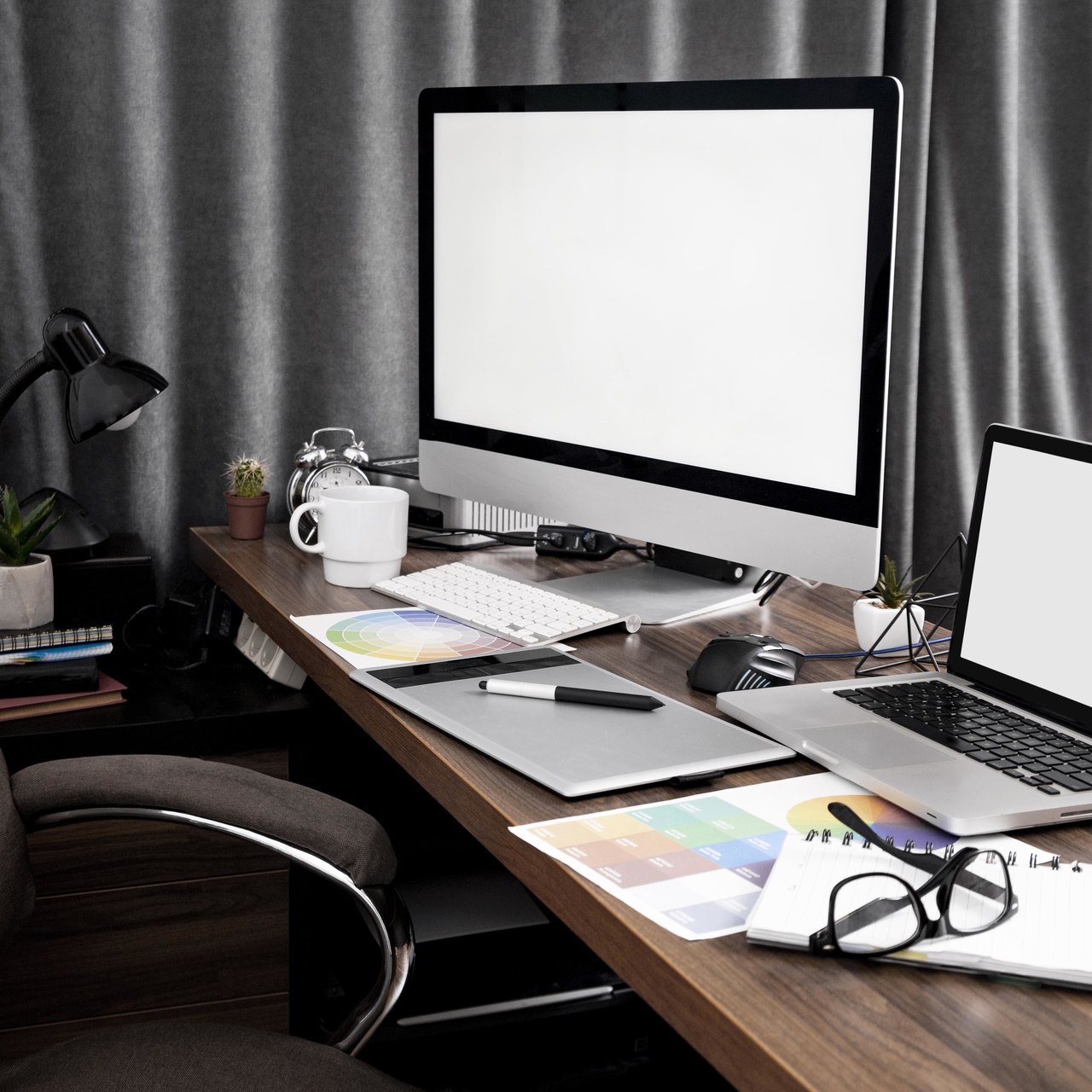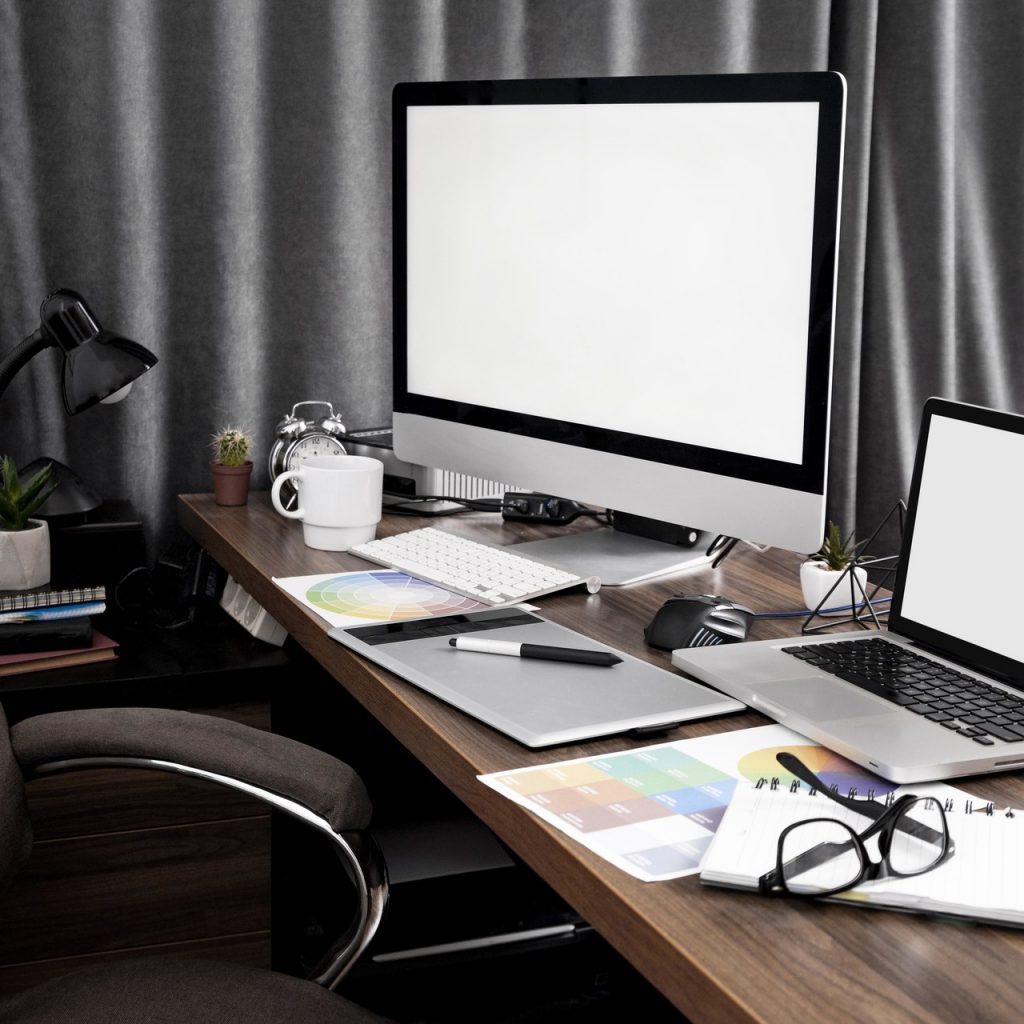 Working at home is not an easy task. There are many distractors around us, which make our work difficult. It is worth creating a functional space, which will be conducive to concentration and focus on professional duties. It is worth choosing ergonomic furniture that will not cause back and neck pain. The space in the office should be adapted to the type of work we do. The office of a person who creates websites will look different from that of a psychotherapist who receives clients in his office
How to arrange the office at home?
Having your own home office is a great idea if you work remotely or simply need an isolated space where you can focus. It is also a great place for people who do artistic work, such as writers, illustrators or composers, who need to have peace and quiet while creating. It is great if the arrangement of a home office makes us creative and motivated to work. It is worth adjusting the style of the office to individual preferences and your own aesthetics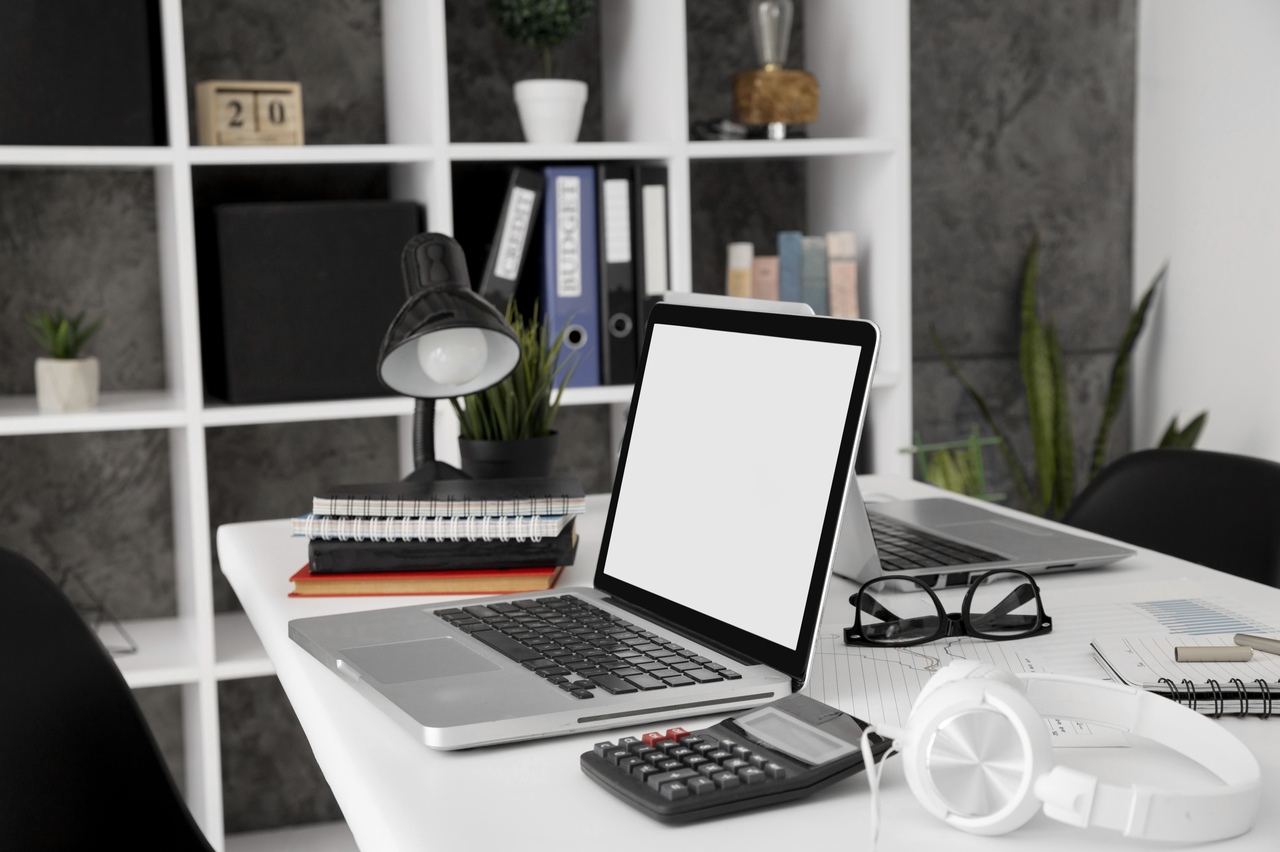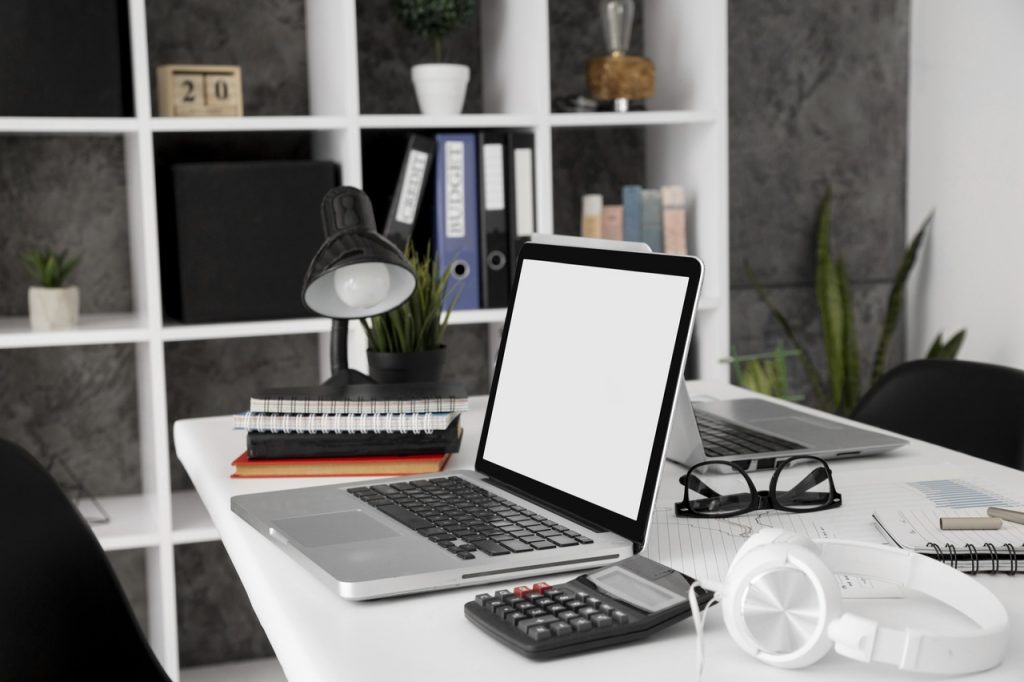 Before starting to arrange the study, it is worth to plan the work well, paying special attention to the amount of space we have at our disposal. The office should first of all be a practical and functional place. It is worth keeping things placed in it in order thanks to organizers, lockers and drawers. The most important element of a study is a desk and a chair for work
>> Read also: domowego biura w stylu klasycznym – co się przyda?">Arranging a home office in classic style – what will be useful?
How to choose a room for a home office?
It is best if the desk stands sideways to the window. Thanks to this, sunlight will not disturb our work and will not reflect off the computer screen. A good solution is to install roller blinds or shutters. An important aspect is the right amount of sunlight in the room. We usually work better in bright rooms. It's good if your office is far away from the kitchen and living room, so that noises and conversations of other household members don't reach you. Not everyone has so many rooms at home as to be able to isolate one room for an office. In such a case it is worth to create a corner for work, e.g. by placing a desk in the bedroom. A mini office should be separated from the rest of the room. You can use a screen or an appropriate arrangement of furniture for this purpose
How to choose a desk for an office?
The central point of an office is usually a desk, on which we can put a computer and other tools for work. The choice of office furniture largely depends on what our needs are and how much space we need. Some people need only a small tabletop, others need a large desk with many drawers and shelves where they can keep their binders with documents. Both the desk and the chair should be comfortable and follow ergonomics recommendations for the workplace. This will minimize effort, reduce the feeling of fatigue and provide freedom of movement while doing work
An interesting solution for an office is a desk with an adjustable top, which will allow you to adjust its height to your needs. Some specialists say that it is worth resigning from static sitting work in favour of the possibility of changing the position during the day. Besides the desk, it is worth having a comfortable office chair, which will properly support our back and neck. We recommend models with armrests and adjustable seat height