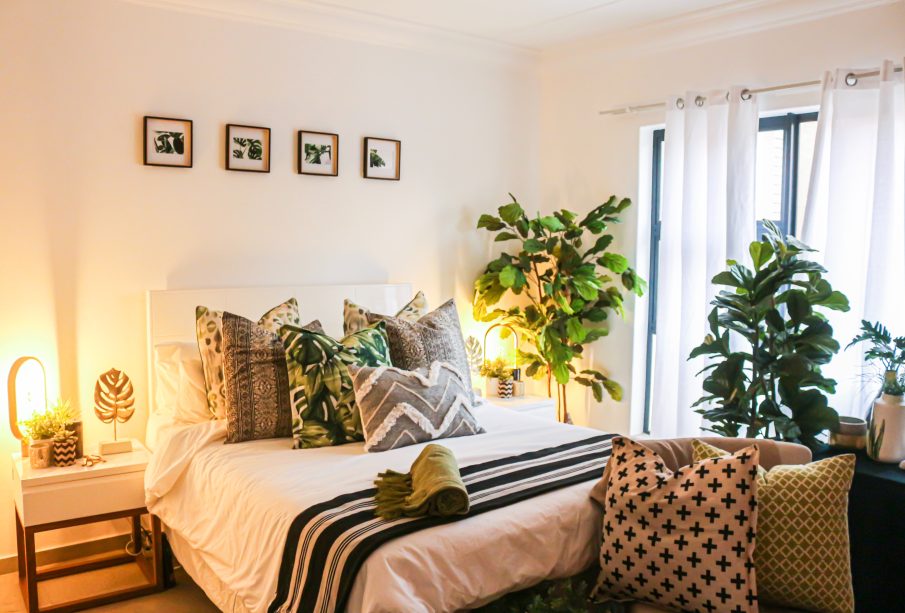 In today's fast-paced world, many urban dwellers find themselves living in small studio apartments. While limited space may seem challenging, it can also inspire creative and efficient design solutions. When it comes to designing a modern bedroom in a compact studio apartment, selecting the right furniture is crucial. In this article, we will explore the Juniper Collection; a versatile and stylish furniture line that offers optimal choices for maximizing space while maintaining a contemporary aesthetic.
Multi-Functional Bed Options
When it comes to selecting a bed for a small studio apartment, opting for a multi-functional design is a game-changer. The Juniper Collection offers various space-saving bed options that combine comfort, storage, and style.
One notable choice is the Juniper Daybed. This versatile piece serves as a sofa during the day and easily transforms into a comfortable bed at night. With its streamlined design and built-in storage drawers, it optimizes space utilization without compromising on style.
Another excellent option is the Juniper Murphy Bed. This innovative design folds up vertically against the wall when not in use, freeing up valuable floor space. The Murphy Bed from the Juniper Collection incorporates sleek lines and customizable finishes, allowing you to tailor it to your personal style and interior decor.
Compact Storage Solutions
In a small studio apartment, effective storage solutions are essential to keep clutter at bay. The Juniper Collection offers a range of compact storage options that seamlessly blend with a modern bedroom's aesthetic.
The Juniper Nightstand is a practical and stylish addition to any small space. With its sleek design and built-in drawers, it provides a convenient bedside storage solution for essentials like books, charging cables, and personal items.
For additional storage, consider the Juniper Dresser. Its compact size makes it an ideal choice for studio apartments. The dresser features multiple drawers that accommodate clothing, linens, and other belongings, all while maintaining a sleek and minimalist appearance.
Space-Enhancing Accessories
To create an illusion of more space in your small studio apartment, consider incorporating space-enhancing accessories from the Juniper Collection. These accessories are designed to optimize functionality without compromising on style.
One standout piece is the Juniper Mirror. Placing a mirror strategically in your bedroom reflects light and creates the illusion of a larger space. The Juniper Mirror offers a sleek design and can be wall-mounted or freestanding, depending on your preferences and available space.
Additionally, the Juniper Floating Shelves provide an elegant and practical storage solution. Mounted on the wall, these shelves can hold decorative items, books, or even plants, adding a touch of personality to your bedroom while keeping the floor clear.
Conclusion
Designing a modern bedroom in a small studio apartment requires careful consideration of furniture choices that maximize space and maintain a contemporary aesthetic. The Juniper Collection offers a range of versatile and stylish options, from multi-functional beds to compact storage solutions and space-enhancing accessories. By selecting furniture from the Juniper Collection, you can create a functional and visually appealing bedroom that meets your needs and transforms your small studio into a cozy haven.
Main photo: Devon Janse van Rensburg/unsplash.com
Sponsored text