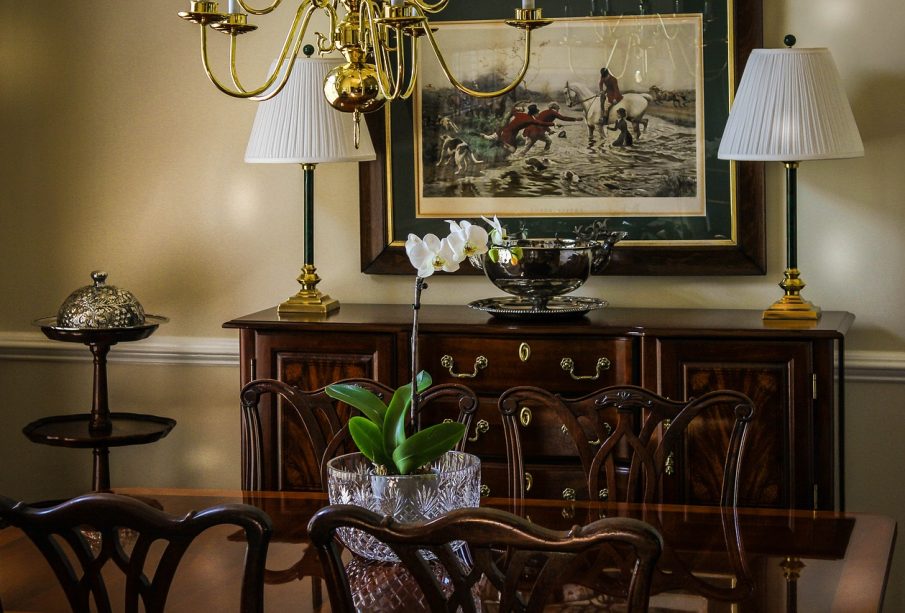 Wooden furniture is a guarantee of strength and solidity without sacrificing aesthetics. See why mahogany furnishings are so highly recommended and what arrangement possibilities they open up for you.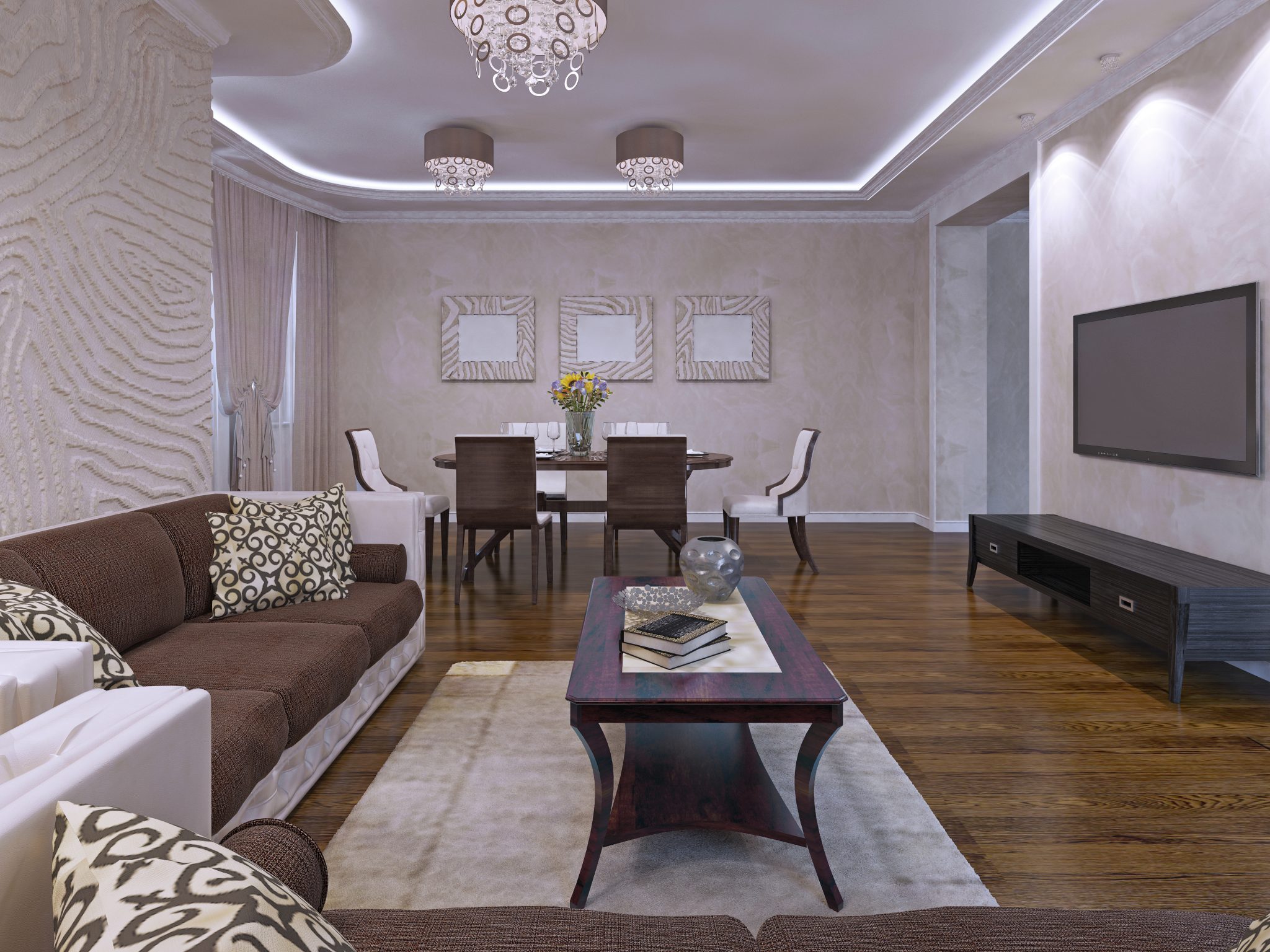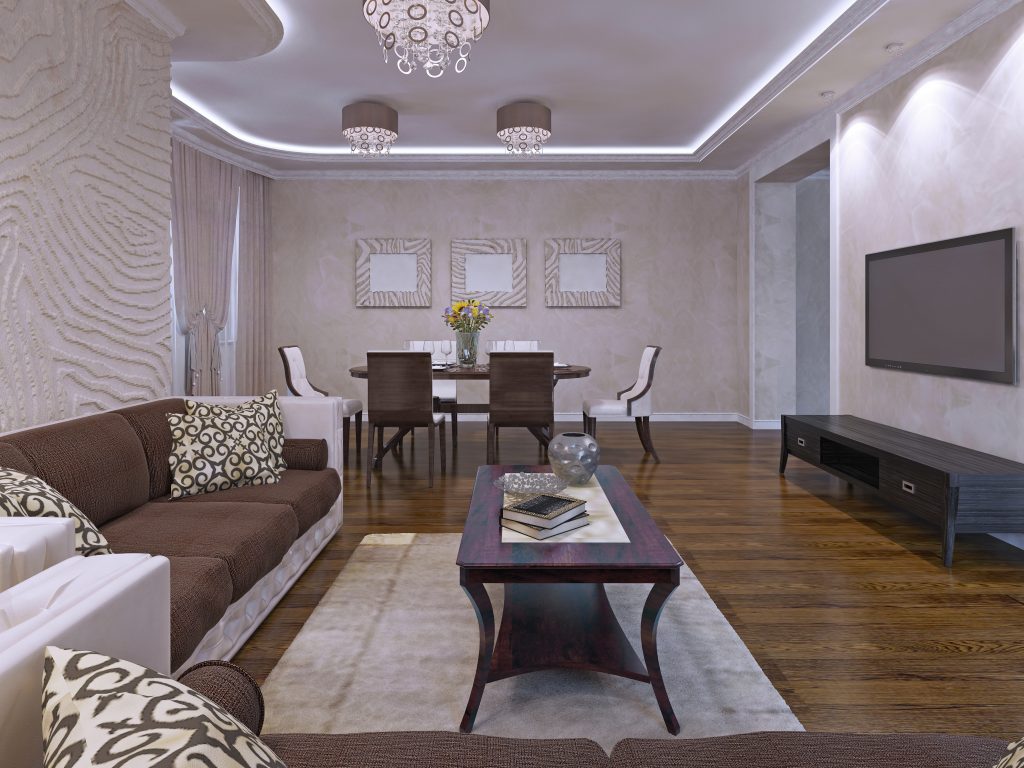 Well-chosen furniture will serve you and your family for many years. In addition to the undoubtedly big advantage, which is durability, you also have the assurance that such equipment will be unique. No two trees are the same, each piece will have a slightly different grain pattern and coloration. In addition, you can be sure that the material is 100% natural and has antistatic properties, which makes it less likely to attract dust. This is especially important for people with allergies
Mahogany furniture with soul – arrangements
Wood is a class and style in itself. If you bet on furniture made of mahogany, you can be sure that it will never go out of fashion. They work best in rooms maintained in classic, eclectic and rustic style. The color of the walls and the type of flooring is arbitrary, most will work perfectly. The same goes for accessories, with their help you can deepen the effect. All you need to do is to choose impressive lighting, gold frames or mirrors. On the plus side, they will work well both in the living room, office and kitchen.