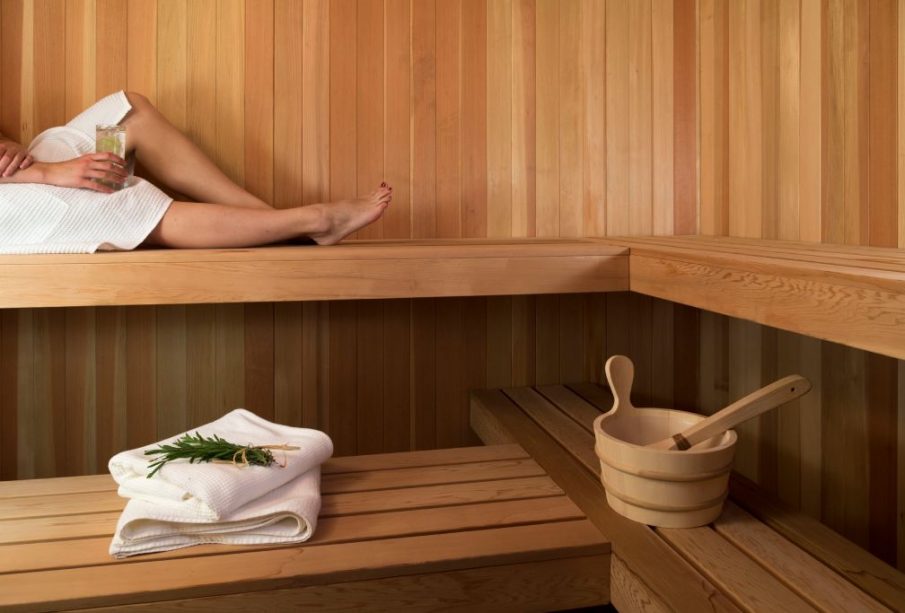 Having your own sauna at home is a great way to improve your health and regularly cleanse your body of toxins. Equipping the bathroom in the home sauna will allow you to enjoy its beneficial properties for the body and mind. Installing a sauna in your home is not complicated or expensive so it is a great way to have a substitute of a home spa in your bathroom
Many people who make the decision to have their own sauna, wonder what kind to choose. Both dry sauna and steam sauna have their advantages. It is worth analyzing what benefits give treatments in these two types of saunas. It is a good idea to use a public sauna, e.g. at a municipal swimming pool, to know which type suits us better, and thus which we will choose for our home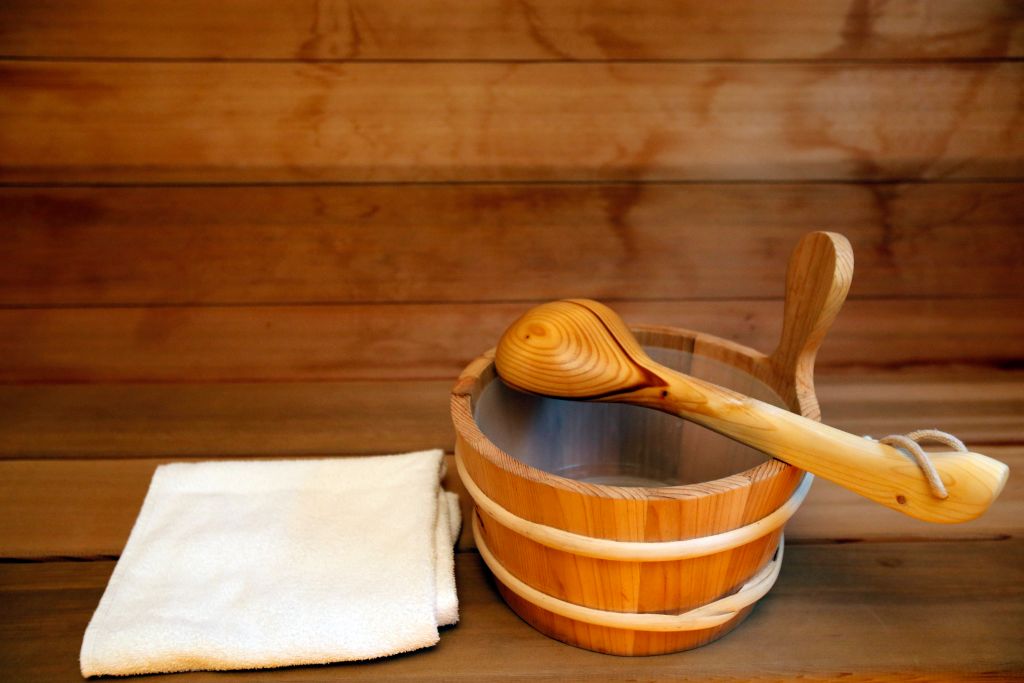 Advantages of Having a Sauna at Home
Home sauna is a fantastic way to warm up your body, especially in cold and winter days, relax and unwind. During a sauna session, put on your favourite music and let your body relax. Regular use of the sauna can bring very positive results for our health. Therefore, installing a sauna at home is a great idea to gain a private wellness zone. The health benefits are staying in high temperatures or breathing very humid air. This undoubtedly has a positive effect on the appearance and quality of the skin, improves the body's immunity, and reduces feelings of fatigue and stress levels. Many people see additional help that gives sauna during weight loss process. Household members who are sports enthusiasts and love to spend active time can perfectly recuperate in the sauna after a grueling workout
The pluses of having your own sauna:
Improved immunity, especially if you take an icy shower or go out to run in the snow after a sauna session
A simple way to unwind and relax, after a tiring day
Help in the process of losing excess weight.
Cleansing the body of toxins, unclogging pores and improving the appearance of the skin.
Lowering blood pressure
Regeneration of the body after exercise
Dry sauna or steam sauna?
Everyone has different preferences and tastes, in which sauna prefers to spend time and relax. For years, the most popular is the dry sauna, often called the Finnish sauna. In it, we stay in a room with the highest temperature, the values reach up to 100 degrees Celsius. The heat is generated by a special furnace placed inside. High temperature is maintained thanks to the stones placed on the stove, which are often poured cold water by people using the sauna. This is to cause a gush of steam, which increases the humidity in the cabin. You spend about 10 minutes in a dry sauna, after cooling down you can re-enter the warm room for a similar period of time. Warming up the body in the sauna positively affects the muscles and the spine, so it is an additional form of rehabilitation for people with back pain
An alternative to the dry sauna is a steam sauna, commonly known as a Roman bath. It has a slightly lower temperature, oscillating between 45-60 degrees Celsius, but the humidity reaches up to 100%. Inside the cabin is mounted special evaporator, instead of a stove. The walls of the sauna should be lined with ceramic tiles or plastic elements, sometimes tempered glass is also used. A session in this type of sauna takes about 15 minutes
How do I install a sauna at home?
What installation requirements should be checked and what materials should be prepared to enjoy a private sauna in your own home? The first step is to prepare the room where the sauna is to be located. It must be properly adapted, so that the use of the relaxation zone is comfortable for household members and that it was a safe solution. Home sauna should be made of wooden panels, the best raw material will be spruce, fir or cedar. Ideally, the boards are 1.2 cm thick. For insulation, it is best to use mineral wool. Also the floor should be made of materials resistant to high temperatures and moisture, an additional advantage will be anti-slip. The best and most aesthetic solution will be stoneware wood-like tiles. An important aspect is also taking care of adequate ventilation, both inside and outside the sauna. Overheating of the sauna elements may even result in a fire