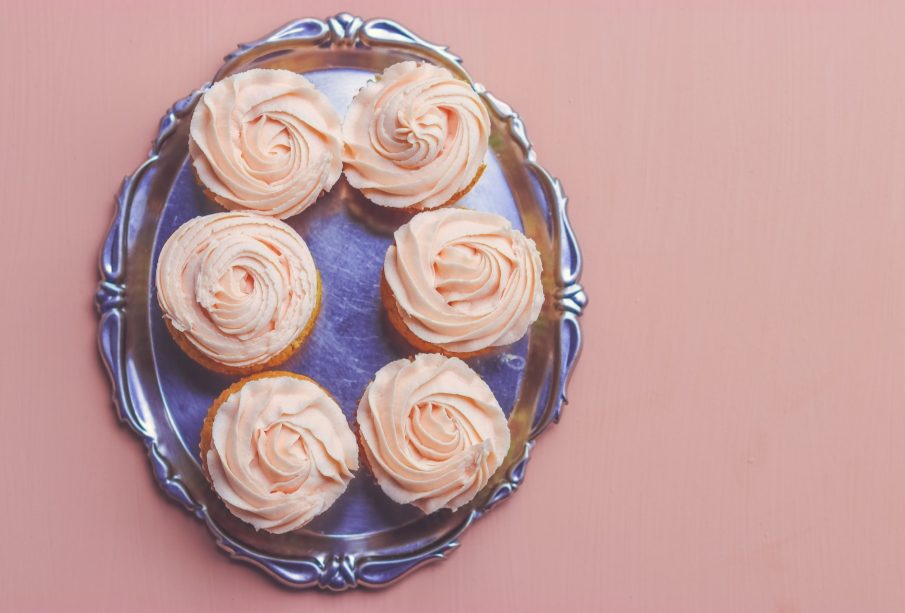 When it comes to outfitting the kitchen, many of us think of appliances, cabinetry, countertops, and even décor. But, when it comes to creating a truly timeless aesthetic, silver accessories offer a perfect way to add a touch of vintage elegance to the heart of your home. German silver plates are an exquisite example of such timelessness and charm, bringing unique history and character to your culinary space.

Why German Silver Plates?

German silver is an alloy that contains nickel, zinc, and copper. Invented by a German craftsman in the 19th century, this sturdy metal alloy gained a place in the luxury industry for its elegant, polished appearance. However, its most appealing trait is its versatile nature, and German silver is used for both antique and modern pieces. The shine of silver with a touch of sophistication is enough to turn a basic kitchen into something extraordinary.

Create a Striking Presentation

German silver plating on serving platters, dishes, and flatware is perfect for entertaining. Serving trays in this metal will lend any gathering a special touch and provide an elegant way to showcase your delicious meals. From cheese boards to wine buckets, a vintage presentation adds visual appeal that makes guests feel special.

Finishing Touches

Silver bowls, salt and pepper shakers, or a utensil caddy all look stunning in a silver hue, creating an air of distinction in the kitchen. Silver holders and crocks, covered dishes, or other canisters create the perfect accessory to serve up an attractive display, especially in an all-white kitchen. You could even opt for some stunning items of silver tableware that your guests can actually enjoy.

Time to Show Off Your German Silver Plates

Outfitting the kitchen with German silver is a brilliant way to show off your creativity. Plus, with so many options to choose from, it's never been easier to give your kitchen the timeless elegance it deserves. Whether you prefer antique platters and utensils, or something more modern, there are German silver pieces to fit every style. From exquisite designs to plain yet elegant pieces, there's a wide selection of silver pieces to choose from.
German silver plates can be used in various ways to elevate a traditional kitchen or make a contemporary statement. However, their versatility means that the sky's the limit for anyone looking to make a bold design statement. They're sure to bring class, beauty, and grandeur to any culinary space, giving you a special place to showcase your food.
Main photo: Alexandra Kusper/unsplash.com
Sponsored text