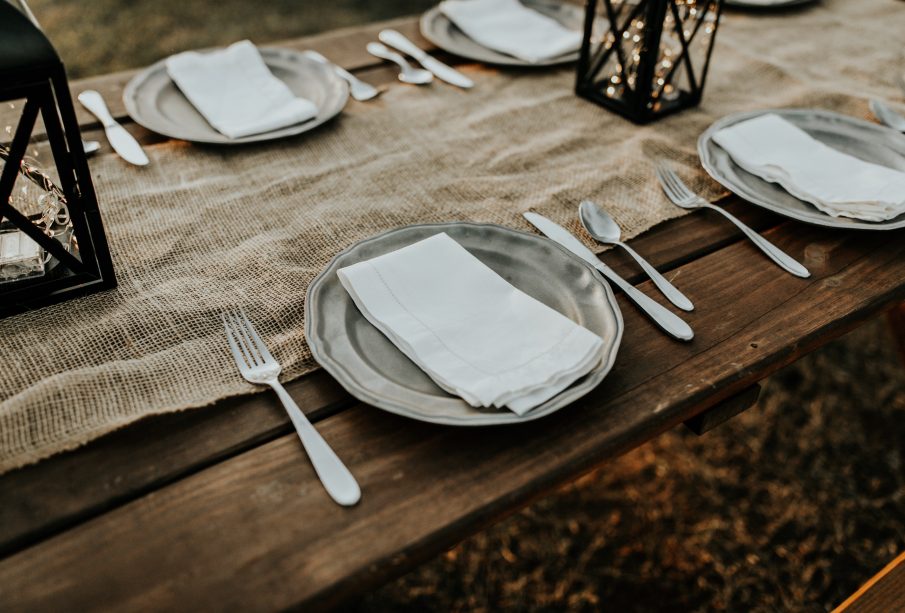 Looking for stunning accessories that are both beautiful and functional in the kitchen? Check out what will make your daily meal preparation easier and impress your guests.
Kitchen accessories such as elegant service, crystal glasses or small utensils will help you celebrate family gatherings and other important events. Read what you should include in your tableware.
Barista coffee
If you want to delight your guests with delicious and aromatic coffee, you will need good coffee brewing equipment. To start with, it is recommended to buy a pour-over coffee maker or a coffee machine, which are much cheaper and easier to maintain than a pressure coffee maker. Note that coffee tastes best when it has been ground immediately before brewing. If you don't have a coffee maker with a bean grinder, you can find one for a small price hand grinders. Especially recommended are models equipped with wear-resistant ceramic grinds. There are also electric grinders on the market that grind beans faster but can make a lot of noise, which is not to everyone's liking. If your guests are latte macchiato or cappuccino lovers, a milk frother will also be helpful in preparing coffee drinks. As with the grinder, you can buy an electric or manual model for a small amount. Do not forget about a good quality coffee and tea service. Porcelain cups with a matching creamer and sugar bowl will be a stylish setting for any celebration. They will also work well for everyday use
Christmas dinner with the family
Wondering how to add style and chic to a dinner party? Choose elegant tableware, which will show good taste and will impress your guests. Choose porcelain dinner servicewhich are in a class of their own. Their timelessness makes them look beautiful in both traditional and modern interiors. Choose classic tableware with subtle decorations on white surfaces. Breakfast and dinner sets usually consist of a set of deep, shallow and dessert plates. You can complement them with elegant porcelain platters, tureens, salad bowls, or ravioli. High quality dishes can decorate your dining room for years. Before buying the set, make sure that it can be used in a microwave and washed in a dishwasher.
Toasting together
According to the etiquette, a toast should be made with champagne or wine. It should be done after the main course, but necessarily before serving the dessert to the guests. The whole will turn out even better, if the alcohol will be served in beautiful crystal glasses. They will be not only impressive, but also functional decoration of the dining room. They are suitable for the party, and for a romantic evening for two.
Table textiles
Table textiles add a decorative function to your dining room and also protect your furniture from dirt. They can quickly change the décor of a room, make the space feel cosier and protect your table from scratches. Choose felt placemats and runners for your plates and a matching set of paper napkins. Before the holidays or an important celebration, think about your choice of dining room textiles in terms of color.
Photo: unsplash.com